Scott O'Donnell and Allan Dippie have proved one thing true this endurance season: you don't have to finish first to win championships.
The Porsche 991 GT3R pairing currently lead the overall three-hour South Island Endurance Series standings heading into this weekend's finale in Christchurch.
Despite yet to claim a win this year, O'Donnell and Dippie have finished on the podium in each of the first three races to be in the position they are.
Yes, Covid-induced travel restrictions have forced several rival GT3 cars to miss either all or most of the season. Still, O'Donnell and Dippie have had a reliable, consistent year that is one step away from yielding the ultimate reward.
The only other GT3 car to have raced in all three rounds is the SBT Motorsport McLaren 650S driven by Glenn Smith and Damon Leitch.
While the team picked up a win at Teretonga two weeks ago, they ran into trouble in the opening two events.
They sit fifth in the overall standings.
Second overall at the moment is the VW Golf GTi TCR of Grant and Cole Askew. They hold a slim lead over the other Golf TCR of Barry Moore and Tim Mackersy.
After sitting out round three and missing the season-opener, Anthony Leighs and Tom Alexander return to see out the season in their Nissan GT3 GT-R.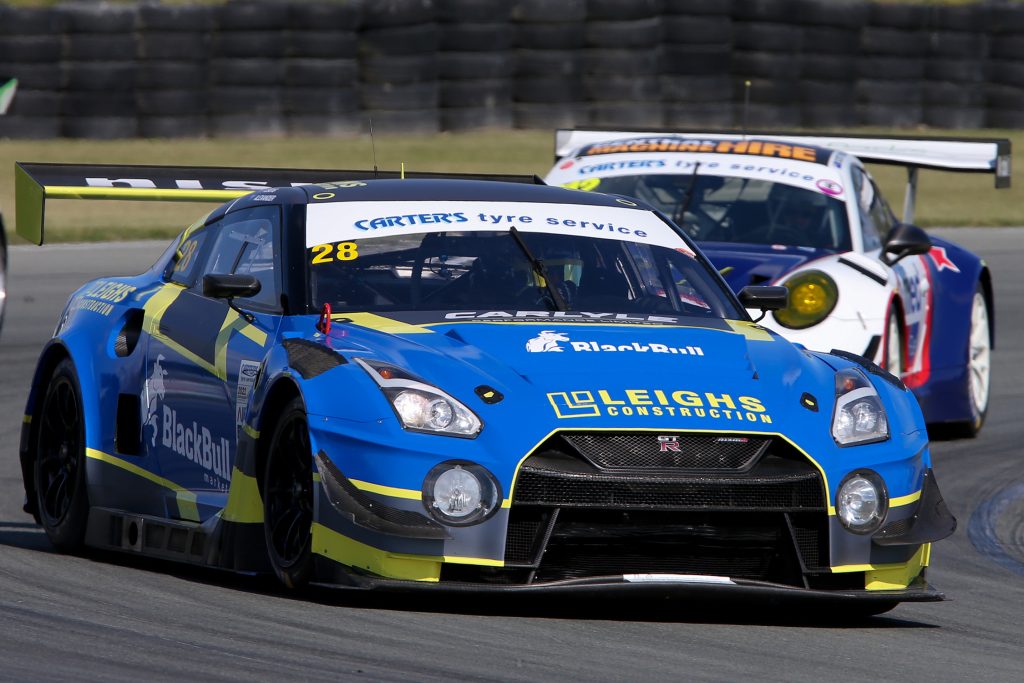 Leighs and Alexander won on the car's debut at Timaru and are one of the favourites for a repeat victory this weekend.
Ex-One Hour champion Marco Schelp is a welcome addition to the three-hour field. He'll be steering a Porsche 997 Cup car with Jarrod Owens.
Qualifying at Ruapuna begins at 9 am Saturday, with the three-hour scheduled to start at 1.30 pm.
Main Image: Terry Marshall