All Greg Murphy needed was one lap. That was enough to score pole position for tomorrow's national endurance championship final.
Murphy posted just one flyer around Hampton Downs in the Renault R.S 01, with the time eventually standing as the fastest of the session.
Neil Foster came close to beating Murphy's 1.31.765 but fell just shy by 0.006s.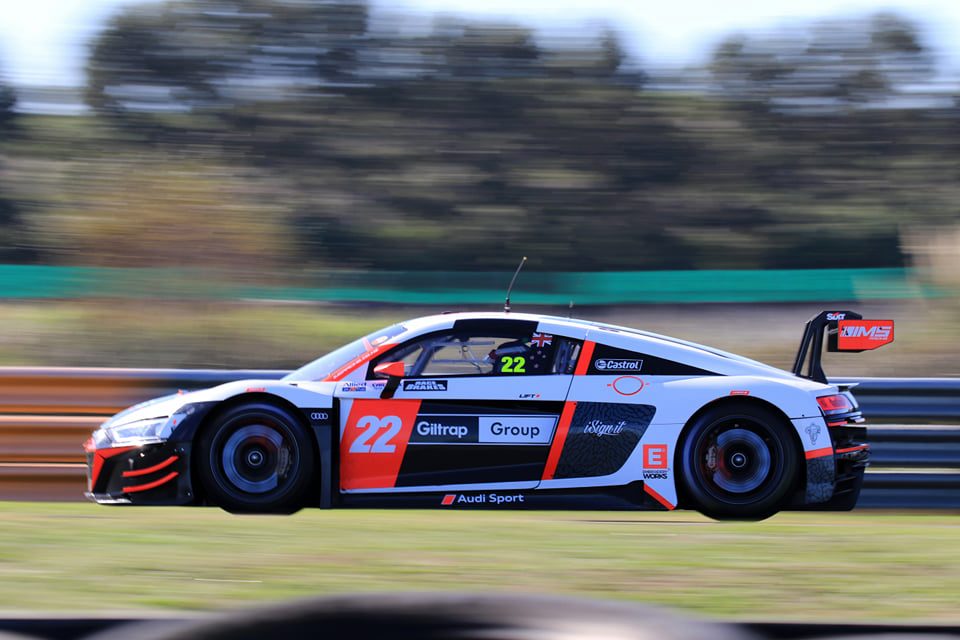 Murphy was the only 'pro' driver in the thirty-minute session. Event rules mean whoever qualifies the car must start the race. So, most teams opted to run their 'Am' driver to give themselves more to play with strategy-wise.
Sam Fillmore ensured it was two IMS Audi R8s in the top three. He starts the three-hour race next to Rhys Gould in the leading Nissan GT-R.
Fillmore's co-driver, Andrew Waite, says he anticipates a wild game of pit strategy come to the race. Apparently, tyre compounds up-and-down the field vary quite a bit, and the circuit isn't playing as kindly as most would like.
Andrew Fawcett put the McLaren 720S on the third row. His best lap was within a second of Murphy's pole time.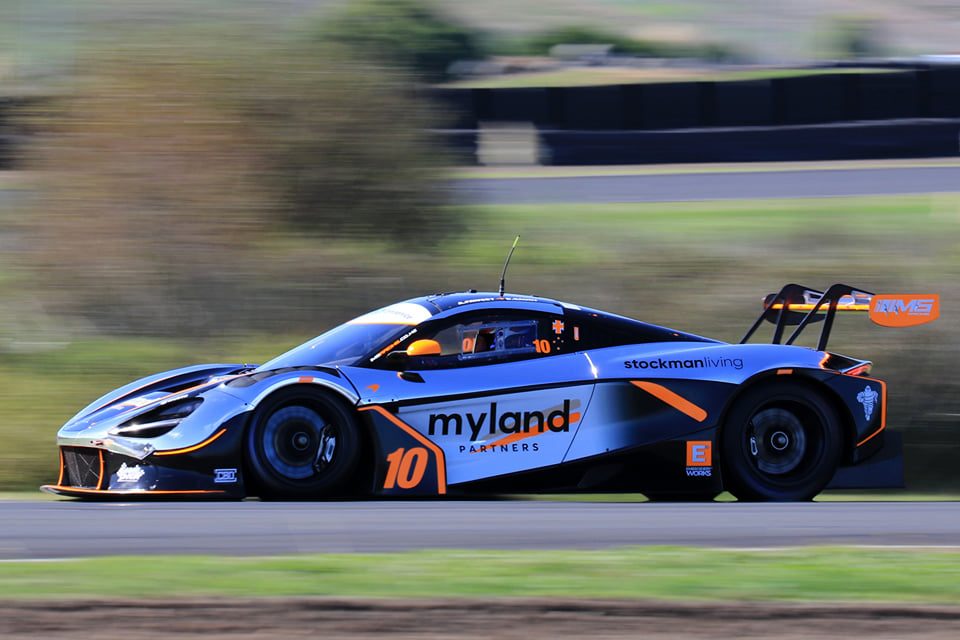 Lance Hughes looked comfortable for a top-four spot early in the session but eventually slipped back to sixth. The Hamilton Asphalts Lamborghini was the fastest car in the morning practice session, cracking into the 1.29 bracket.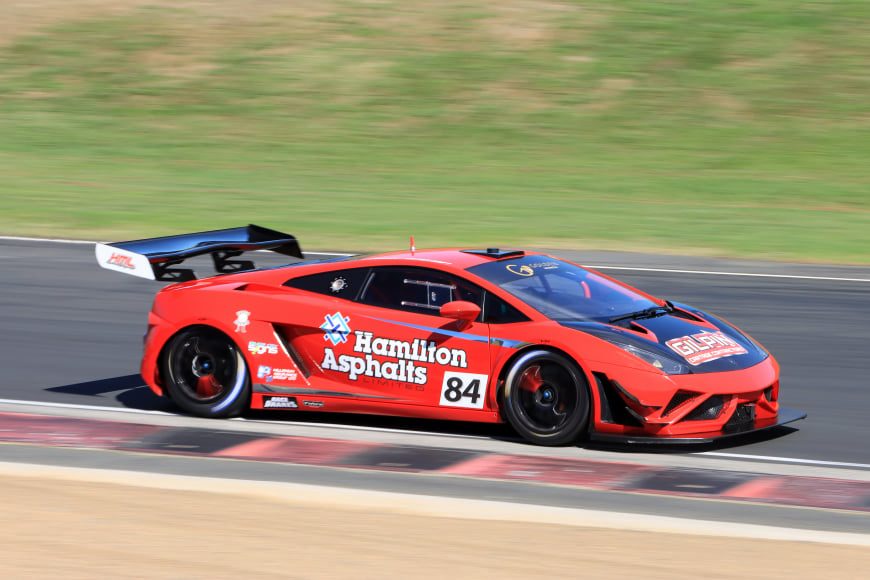 Anthony Leighs starts seventh in the second Nissan GT-R. He'll line up next to the Pederson/Pedserson Mercedes-AMG.
Class pole winners include Aaron Slight/Stephen Harrison in GTC and Dovey/Dovey in Class 1.
John De Veth was easily the fastest driver in the one-hour qualifying. He set a 1.32.603 in the McLaren 650S GT3, which would have put him fourth in the three-hour session.
The Sam Collins/Paul Radisich Marc II Mustang qualified second overall and on pole in the GTB class.
The Mustang was just over a second faster than John Midgley's Ford Falcon SuperTourer. Midgley starts third.
And Allan Sargeant qualified on pole for the first-ever two-hour national final. He is sharing a Seat Leon Supercopa with Matt Gibson.
Sargeant narrowly got the edge over Jared Pyke/Ben Mcconochie in the Mazda R8.
Main Image: Matt Smith