Hayden Paddon and co-driver John Kennard have confirmed their entry into the 2023 FIA European Rally Championship (ERC) behind the wheel of a Hyundai i20 N Rally 2 car.
The ERC season gets underway in Fafe, Portugal on 11 March and promises highly popular rallies and massive competition for Paddon and Kennard as the pair start their 18th season of competition together.
They'll contest seven of the eight ERC rounds, visiting Portugal, Poland, Latvia, Sweden, Italy, Czech Republic and Hungary, while missing the Canary Island event in early May. This year's ERC campaign marks Paddon's first full championship season in Europe since 2017.
The ERC was first run in 1953 and, during its 70-year history, the championship title has never been won by a non-European. Previous champions include Walter Rohl, Miki Biasion, Piero Liatti and Andreas Mikkelsen, so Paddon appreciates the intensity of the competition he'll face.
Paddon has also confirmed a new partnership with the BRC Racing Team, based in Cherasco in northern Italy and has wide ranging motorsport experience across Europe. Paddon's close-knit team at Hyundai New Zealand Rally and PRG will work closely with BRC towards the ultimate goal of securing the ERC title.
Paddon's 2023 season will be complemented with a full New Zealand campaign and an expanded programme with the Hyundai Kona EV rally car to cover about 20 events in 40 weeks.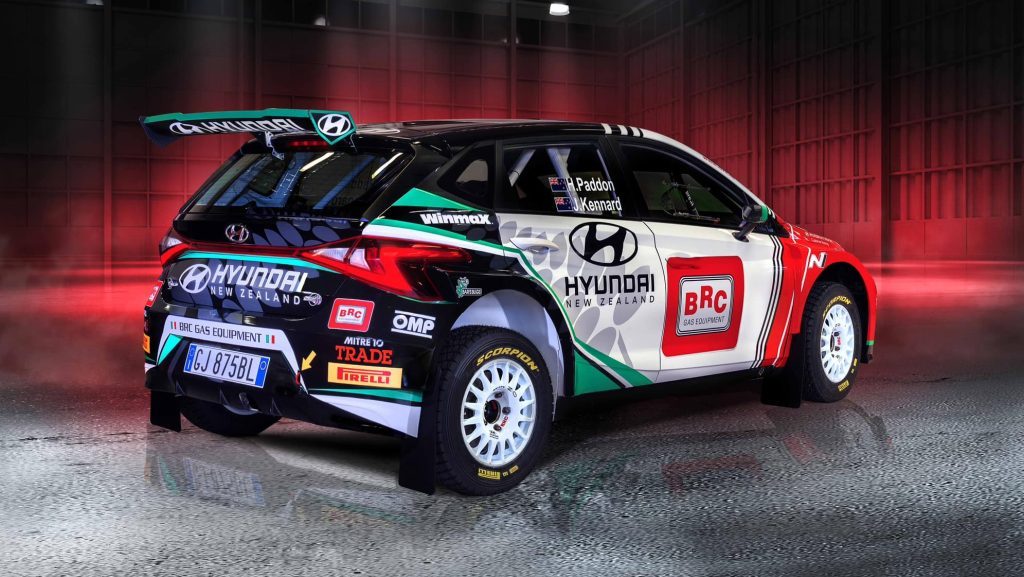 Speaking of his ERC plans, Paddon says: "Following the European events we contested in a Hyundai Rally2 car last year, there was plenty to consider about the events and budgets. This year we have made the decision to focus on ERC for a couple of key reasons.
"Firstly, the budget is more achievable while still competing in a top FIA championship. Secondly, from a personal perspective, fighting for rally wins rather than class wins is more appealing. I'm at a different point of my career now, and ERC looks like an enjoyable campaign to keep Hyundai NZ Rally and PRG in Europe while competing with a serious chance of winning rallies.
"Also, when considering the logistics of competing on the other side of the world, we see the value of developing a close relationship with a highly-regarded European team like BRC Racing Team, while still using some of our own personnel too."
Paddon's commitment to Hyundai remains as strong as ever. Alongside an ERC campaign in a Hyundai Rally2 car, he'll be competing in several New Zealand Rally Championship events, contesting a couple of hillclimbs and doing demos in his Hyundai i20 AP4+ car, as well as the ongoing development, demos and hillclimb competition with the Hyundai Kona EV car.
"We are proud to continue representing Hyundai New Zealand," Paddon says.
"Everyone at Hyundai NZ Rally gained a lot of knowledge last year, with both the Rally 2 car and competing internationally. This year is about building on that knowledge while aiming for a European title, up against some very strong competition from the local European drivers and teams and manufacture supported teams."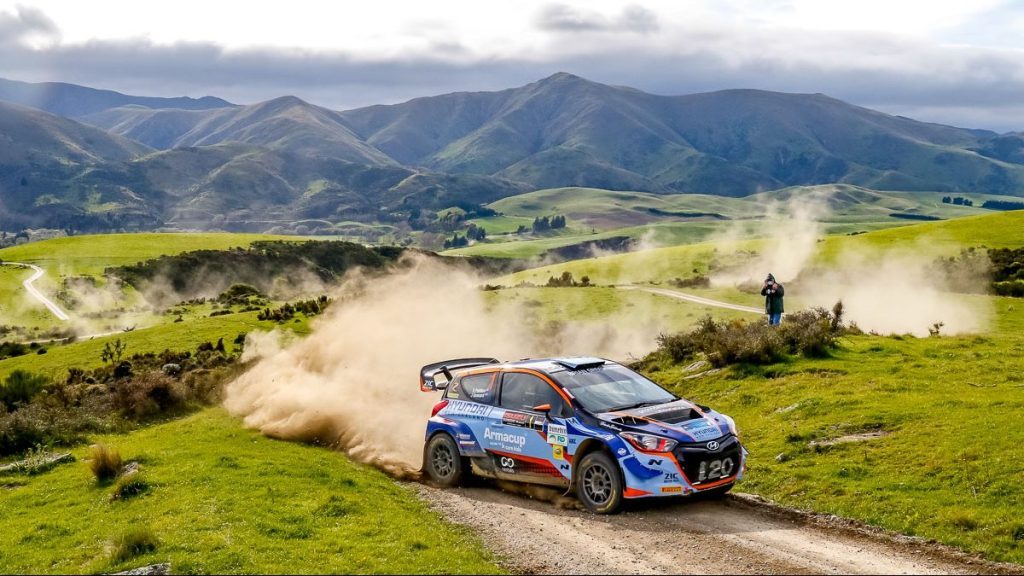 Following the Portuguese ERC event, Paddon flies home to contest the MotorSport NZ Gold Star Hillclimb Championship near Lawrence, Otago in the Hyundai AP4+ over the weekend of 18 and 19 March. The Winmax Brakes-backed event in a one-off, winner-takes-all two-day hillclimb being run by the South Otago Car Club.
The following weekend, Paddon and the Hyundai Kona EV car take part in the Adelaide Motorsport Festival, running 25 and 26 March as part of a showcase of the latest electric and hybrid vehicles, electric race and rally cars, electric bicycles, scooters and motorbikes, and solar and battery technology from around the world.
Header Image: Hayden Paddon Facebook | Words: Supplied