Hayden Paddon has finished the opening day of the Ben Nevis Station Golden 1200 Hillclimb fastest overall, up nearly 15 seconds on his nearest competitor.
Piloting his Hillclimb spec Hyundai i20 AP4, Paddon was untouchable across his three runs over the 6km hillside of Nevis Road in Central Otago.
The event has witnessed approximately 90 entries across 12 different classes, with each entry getting six attempts over the weekend to set their fastest time.
Paddon's third and final run for the day would be his fastest, setting a 2m52.8s benchmark time.
Job Quantock would conclude the first day as Paddon's nearest rival, albeit a long way adrift with the Skoda AP4 setting a 3m8.0s on his final run. While Sloan Cox's Mitsubishi Hillclimb special was third fastest with a 3m11.2s.
Ian Ffitch's Superquad Custom was by far the fastest of the quad and motorcycle classes with a time of 3m34.2s. Similarly, the wild Semog X-Cart of Jeff Ward is seemingly untouchable in the open 2wd class.
The day was also punctuated by a rollover for Simon Taylor's Subaru WRX, though Taylor escaped unhurt.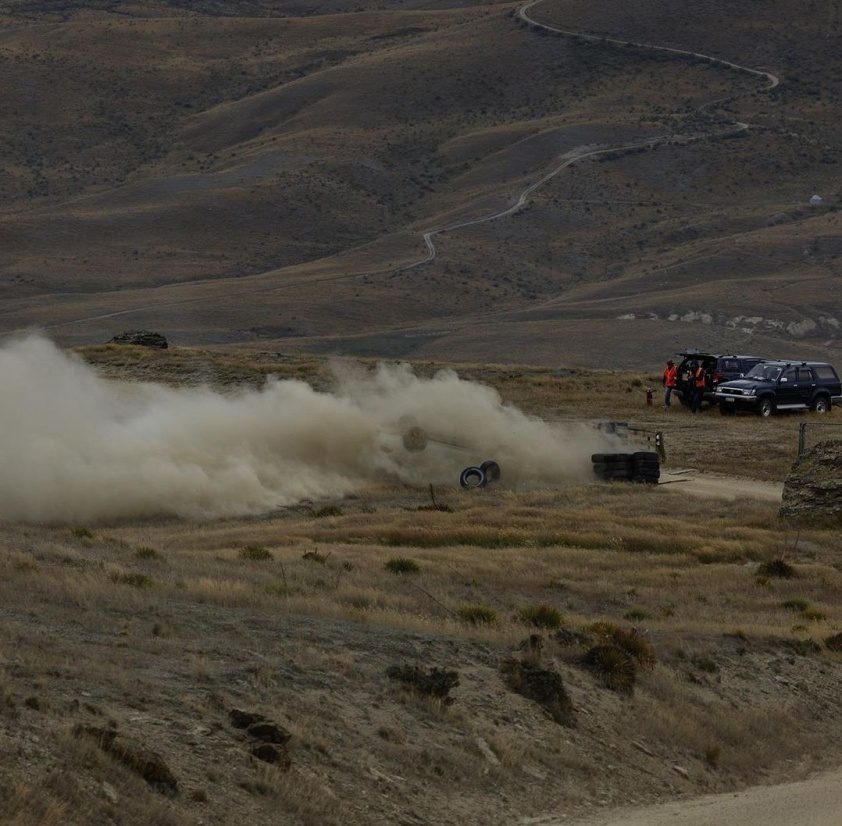 Today will see all competitors have another three attempts of the Hillclimb before awarding the inaugural champion of the event later tonight.
Leaders of each class can be read below:
Open 4WD – Hayden Paddon (Hyundai i20 AP4) 2m52.8
Open 2WD – Jeff Ward (Semog X-Cart) 3m24.7s
Rally 4WD – Robbie Stokes (Ford Fiesta AP4) 3m12.2
Club 4WD – Paul Preston (Mitsubishi Lancer RS) 3m31.9s
1601-2000cc 2WD – Tewart Reid (Ford Escort Mk2) 3m40.4
1301-1600cc 2WD – Thomas Good (Ford Escort Mk1) 3m26.3
0-1300cc 2WD – Richard Ford (Toyota Starlet) 3m38.0s
UTV – Dyson Delhunty (Polaris RzR Turbo) 3m26.9s
Open ORANZ – Don Preston (Porter) 3m39.0
250+cc bikes -Andrew Wright (KTM 690 Enduro R) 3m47.9s