Hayden Paddon will take to next weekend's Rally di Alba with Christchurch's Jared Hudson as his co-driver.
Paddon will once again take the wheel of BRC Racing's Hyundai i20 N Rally2, the same car he drove to victory in last month's Rally Serras de Fafe in Portugal.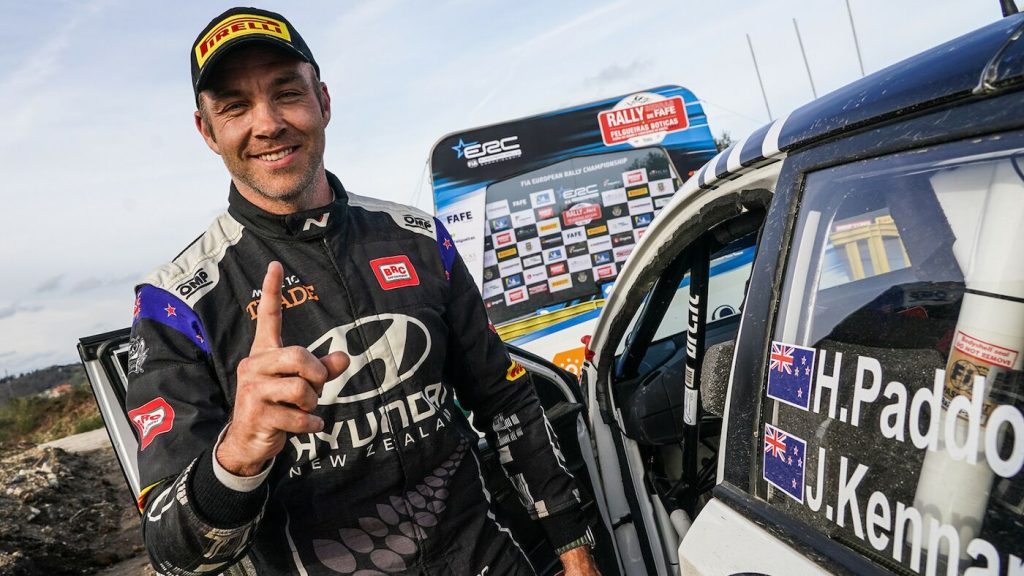 Rally di Alba, which runs through the Piedmont region in northern Italy and covers 101 kilometres of time trials over two days on a predominantly asphalt surface.
It's also been confirmed Paddon will take to Round 2 of the European Rally Series (ERC), Rally Islas Canarias, an event they had originally planned to skip as one of their drop rounds. Regular co-driver John Kennard will return to his services for the May 5-6 round in the Canary Islands.
"We are really excited to compete in Alba and the Canary Islands," said Paddon. "After Portugal, we met with the team to discuss what would further strengthen our presence in the European championship and, although we had initially decided to 'scrap' the Carnarie race, we later agreed as a team that it was too early to make that choice. 
"From what I've seen, Islas Canarias looks like a great rally and I can't wait to participate. To better prepare ourselves, we decided to also take part in the Alba Rally, having not yet driven the new Hyundai i20 N Rally2 on asphalt. Alba is therefore a perfect test where we want to do well. 
"I have to say a huge thank you to the team. Not only for being a world-class team to work with like in Portugal."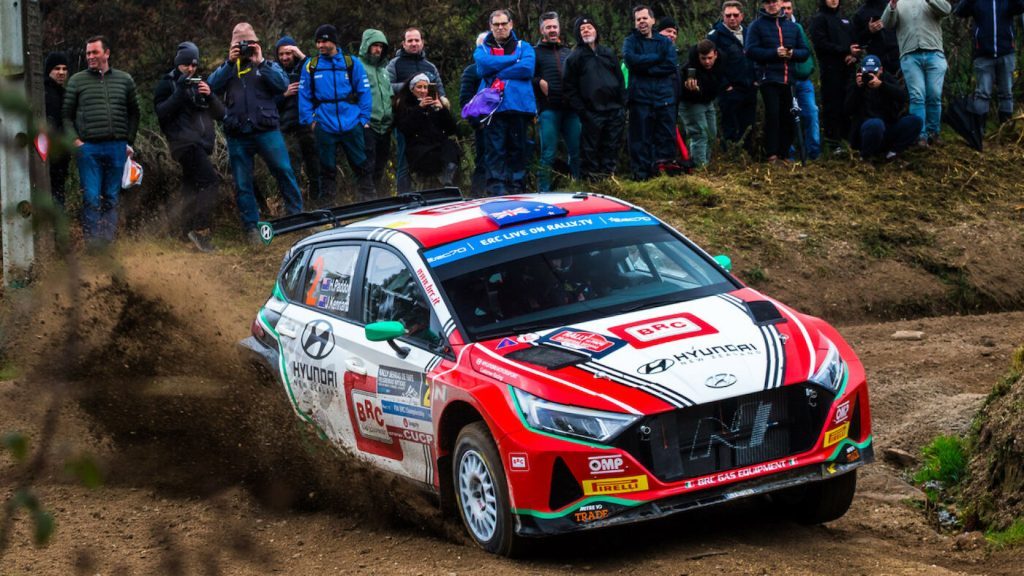 Team Principal of BRC Racing, Gabriele Rizzo, says: "Fafe's success boosted our commitment for the season so we are happy to confirm with Hayden the participation at these two great events. Thanks to the support of our partners and Pirelli."
"Alba is our home rally we have already won in past years. It's a great event, that we really look to seeing in the FIA ERC in next years, well organised by passionate people in a fantastic location with challenging roads.
"We will approach it without specific preparation as it will be used to build up mileage on Tarmac, both for the team and for Hayden, with our Hyundai i20 N Rally2 before Canarias."
Rally di Alba begins on Friday, April 14 with a power stage, before Saturday brings a busy seven special stages.
Rally Islas Canarias takes place two weeks after, beginning on May 5 and concluding at the end of May 6.
Quotes and Images: Supplied