Porsche is set to debut its retro-inspired, track-only 935 at this weekend's Australian Grand Prix in Melbourne.
This vehicle is a modern take on its iconic race car of the same name, which achieved considerable success in the late 1970s through the early 1980s. Porsche has only made 77 examples of the new 935.
One of only two examples in Australia, the 935 will be on display at Porsche's stand in the Formula 1 paddock area over the Grand Prix weekend and is scheduled to complete demonstration laps of the circuit on Sunday morning. It will be displayed alongside a 911 GT2 RS Clubsport, a road-legal GT2 RS and an original 935 from 1978. The 935 is based on the 911 GT2 RS Clubsport mechanically but has been styled to look like the iconic 935/78 race car that became known as 'Moby Dick' because of its 'whale tail' rear end.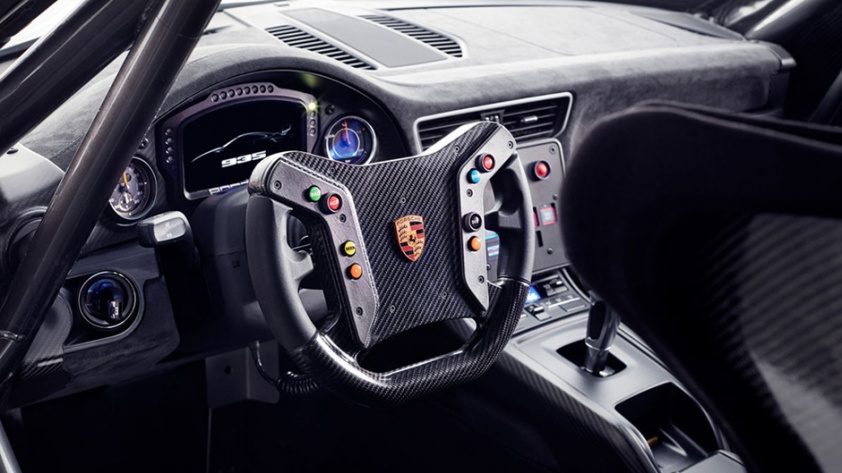 The modern version mimics those design features, but also comes equipped with several new touches. The wing mirrors are lifted from the Le Mans-spec 991 RSR GTE car and the LED taillights integrated into the rear wing are inspired by the 919 Hybrid LMP1 car. The 935 is powered by a 3.8-litre twin-turbocharged flat-six that produces 515kW (690hp) of power and is paired to a seven-speed dual-clutch transmission that is paddle shift-operated. It also features a titanium exhaust, steel brakes and adjustable suspension.