Tributes from all over the world have begun pouring in following the news of the tragic death of Irish rally driver Craig Breen early this morning.
The world motorsport community is in mourning following the untimely passing, with Breen becoming a fan favourite in his 14 years of rallying experience. He'll be remembered not only for his performances but also for his kind-natured spirit, candidness and unwillingness to ever give up in his pursuit of success.
These traits followed him throughout his career, including recently at the opening round of the European Rally Championship this year at Rally Serras de Fafe. Breen had led the overall lead of the event heading into SS7, only for a puncture pushing him down the order to end the day in 20th
What followed the next day was a true testament to his spirit, the Irishman claiming four of the final eight stages to finish sixth overall. The competition level in the event made this feat more remarkable, New Zealander Hayden Paddon among a field of world-class competitors.
This is just a recent example of his ability, which became apparent throughout his rally driver career.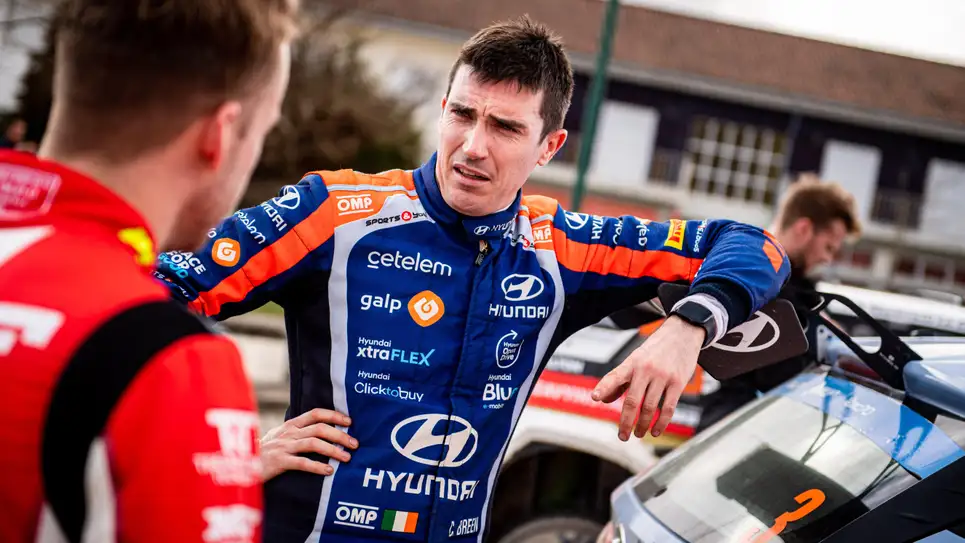 The Irishman had rallying in his blood, coming from his father Ray Breen who was an Irish rally champion. He was just nine years old when the motorsport bug took hold, an early karting career providing just an insight as to what was to come.
At just 17 years old, in 2007, Breen first got into rallying before going full-time in 2009. In his first full season, he won the Irish, British and International Fiesta Sport Trophy. He was also involved in four WRC events that year, being Rally de Portugal, Rally Finland, Rallye de Catalunya and Rally GB (two being in SWRC).
Years of hard work and determination followed, Breen competing in select WRC, SWRC, WRC2 and ERC events along the way. His first big win came in 2011 when he took WRC Academy honours at Rally Deutschland on his way to winning that year's title.
He then backed this up to win SWRC the following year by topping four rallies in the SWRC class. His drive in that year's Rallye de Catalunya was particularly special, Breen not only topping his class but also finishing sixth overall.
Stints in the European Rally Championship followed, with the Irishman finishing third in 2013 and 2014 before improving to second in 2015 with three individual rally wins along the way.
His WRC career stepped up a gear in 2016, Breen finishing on the podium for the first time with third at Rally Finland.
Eight further podiums in the WRC followed over the years, with Breen only running his first full season just last year. He finished seventh in the standings.
He was present at last year's Rally New Zealand, finishing 19th overall following a SS5 incident which took him out of contention.
"These roads are really, really special," he posted on social media following the iconic Whaanga Coast stage.
Breen wasn't to run WRC full-time in 2023, only select events for the Hyundai Shell Mobis WRT team, in their Hyundai i20 N Rally1 car. His sole event to date was Rally Sweden where he finished second in the February event.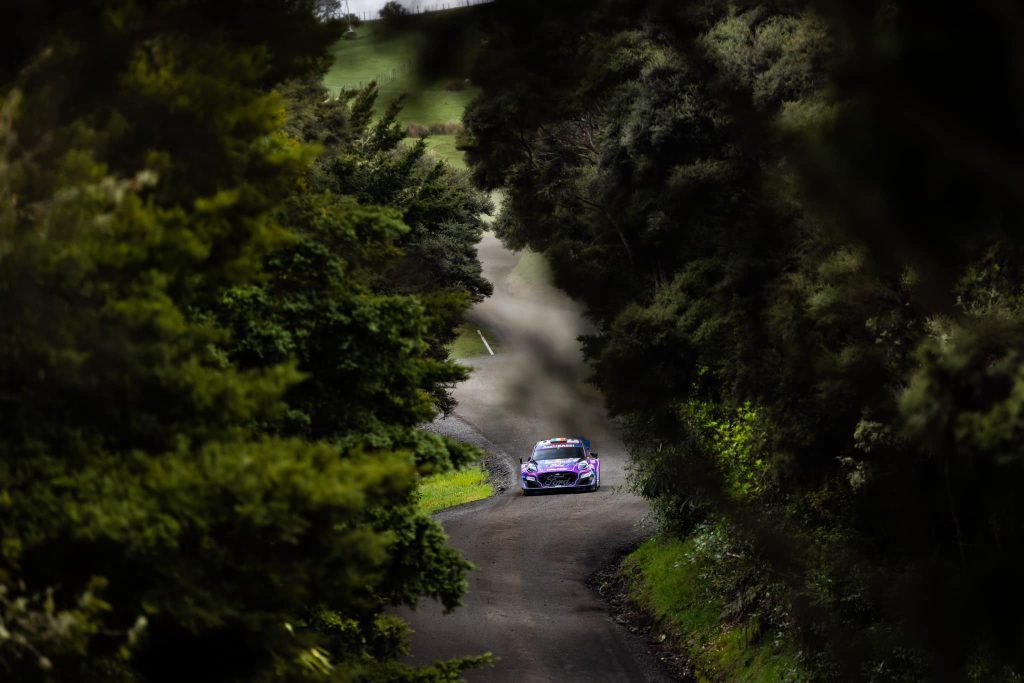 Breen never managed to get his elusive first WRC rally win, but that was due. There's no doubt he had the ability to do so. Next week's Rally Croatia could have very much presented that opportunity.
Instead, we're left in mourning and remembering a man who brought the sport so much, yet still had so much more to give. He won't only be remembered for his skill behind the wheel, but also his decency as a human being, and someone who brought so much to the sport he gave his life to.
Breen was personable, even through television interviews. We were left feeling his elation after his successes, and feeling his disappointment after hard days.
His loss is a big blow for not only the sport, but for the world as a whole.
May he rest in peace.