Renault has unveiled its livery for the 2020 Formula One season ahead of this weekends Australian Grand Prix.
They have also announced the arrival of their new title sponsor, DP World.
During pre-season testing, the R.S.20 was painted in all-black with yellow numbers. The Renault team touted an official livery launch closer to the season opener in Melbourne.
The livery is largely similar to last year's car, with the exception of the rear wing which has changed from yellow to black.
This comes as part of a new title sponsorship deal with Dubai-based logistics provider DP World. The team will now be known as Renault DP World F1 Team, and the company's signage has been implemented onto the front and rear wings.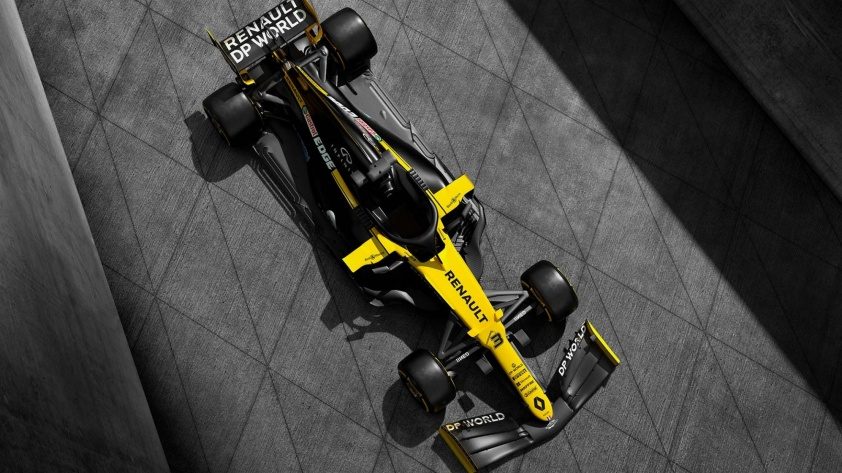 Drivers Daniel Ricciardo and Esteban Ocon were in attendance at the presentation, appearing in their new race gear for the first time.
Hometown hero Ricciardo will be looking to make up for the disappointment of his debut with Renault in Melbourne last year, when he was forced to retire early after damaging his car on the opening lap.
New teammate Ocon returns to Formula One full-time after spending last year in a reserve driver role with Mercedes.