Roger Penske has affirmed Scott McLaughlin is here to stay in IndyCar, believing the Kiwi's rookie year was something to admire.
McLaughlin made the expected, but then ago not, jump from Supercars to IndyCar last year.
Before then, he championed Penske's Australian efforts, dominating the touring car series with three consecutive titles and a Bathurst 1000 win.
He made a steady start to his first IndyCar season before exploding onto the scene with a podium finish in his first-ever oval race at Texas.
Four more top-ten finishes ensured McLaughlin secured Rookie of the Year honours and ended his campaign 14th in the Drivers' Championship.
"McLaughlin came with no experience at all, and it was a building year," Penske told Racer Magazine.
"I think he did a did a great job last year and we'll look for him to grow."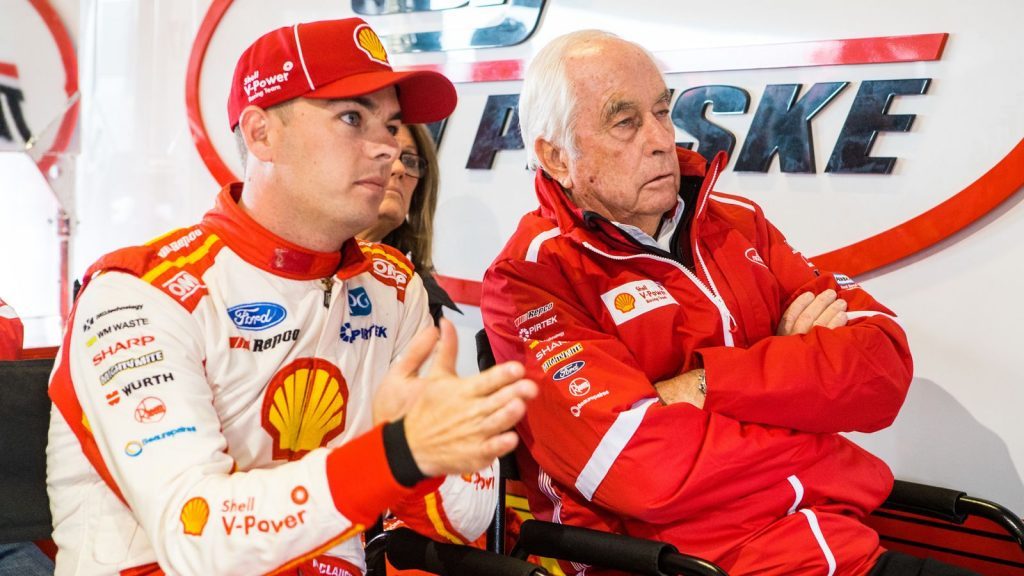 McLaughlin retained his Penske seat for the 2022 season, which has seen the team drop from four cars to three.
But Penske reckons we can expect to see McLaughlin race in his team's colours for the next few years.
"There's not even a discussion about his place in the team," he said. "The discussion is about supporting him and seeing him perform at his highest capability.
"We are 150 per cent behind him."
No longer a newbie, McLaughlin understands 2022 is a year for him to truly blossom and push for better results.
"I've got to step up, absolutely," he said. "I know I'm ready for that, ready to move the team forward along with Josef [Newgarden] and Will [Power]."
McLaughlin opens his second IndyCar season this weekend at the Grand Prix of St. Petersburg.