Callum Hedge picked up 22nd and 20th-place finishes in his debut Formula Regional European championship round at Monza over the weekend.
The quick Kiwi was contesting his first single-seater race event since his Formula Ford days in 2019.
Taking up the opportunity to compete in the European series finale was Hedge's idea to keep himself race fit after many months of lockdown keeping him away from the track.
It was always set to be a mammoth task when taking on 34 other drivers, most of whom had raced in the series all year; all at a track he had never visited before.
Still, Hedge made stout progress across the weekend.
In qualifying one, he posted the 25th quickest time.
Hedge settled into an early rhythm in the race and was in contention for a possible top 20 result.
His lap times in the last five laps were primarily on par with the race leaders.
Hedge eventually crossed the finish stripe in 22nd.
He acknowledged his speed in the race was a significant improvement from qualifying. Still, he said he needed to be more aggressive in the opening few laps.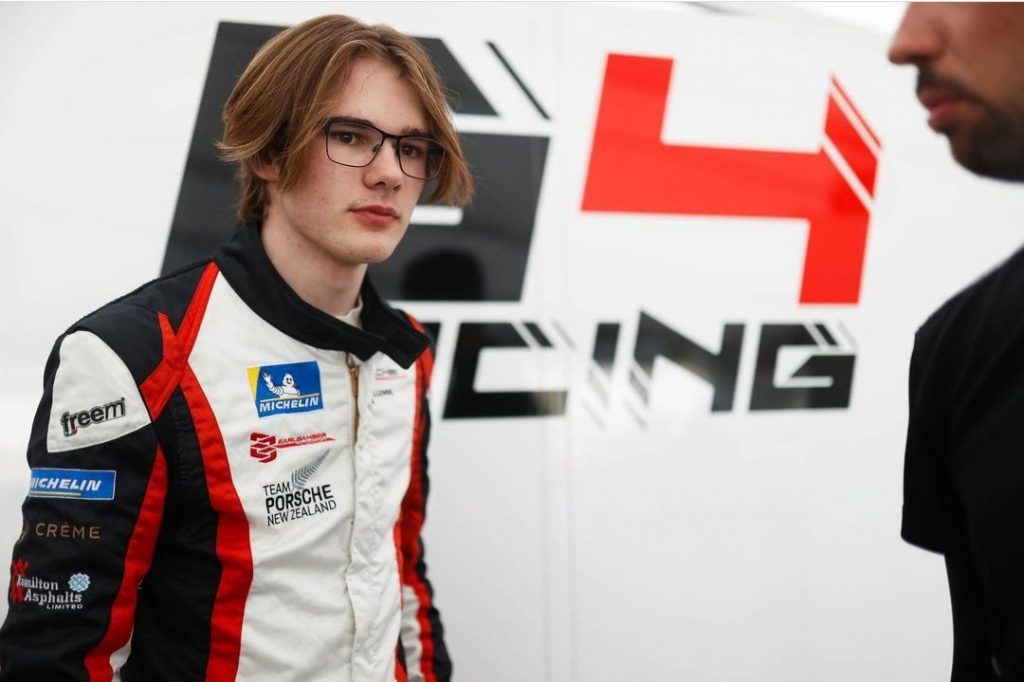 Qualifying for race two was staged on a damp but drying circuit.
Lap times were rapidly tumbling in the final few minutes, with Hedge only managing to secure 29th on the grid.
But the race was where it mattered most, and Hedge capitalised on several accidents ahead of him to finish 20th.
The race was red-flagged midway through for a crash at the second chicane before it finished behind the safety car when the two leading Premas collided on the restart.
Hedge now focuses his attention on the final two Porsche Michelin Sprint rounds in Australia in December.