The first day of practice for the Bathurst 6 Hour is in the books, with our Kiwi contingent reasonably well placed.
Two Bathurst newbies, Mark Mallard and Steve Cox are going head-to-head in Class B. Both are competing in Holden Commodores.
Mallard didn't get much of a run in the day's practice sessions. He'll be doing all of the running today ahead of qualifying in the afternoon.
"Got about 25 minutes in the car but we had a couple of red flags, so only managed four flying laps," Mallard said.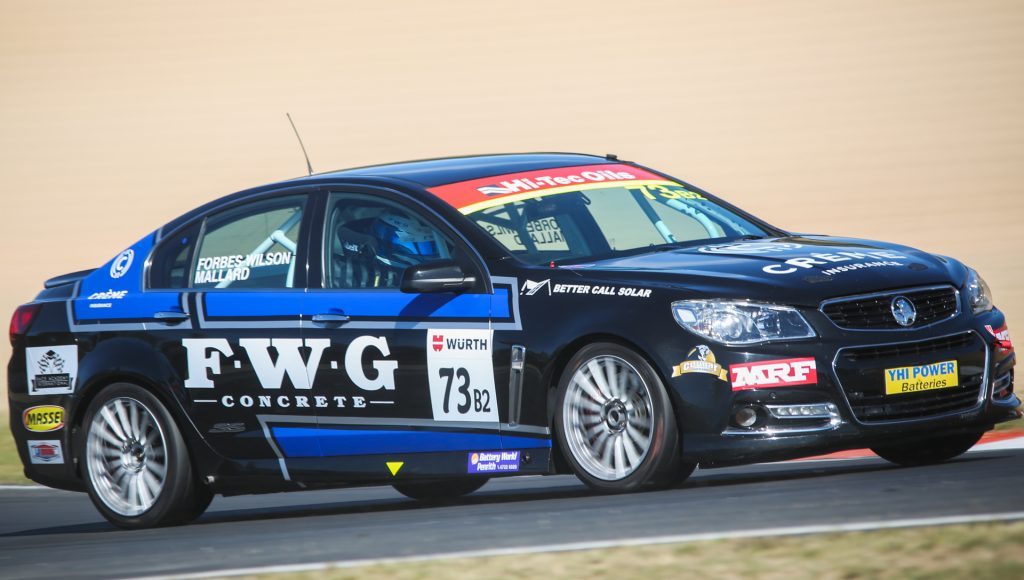 He and co-driver Matthew Forbes-Wilson were 26th overall in the first practice and 29th in the second practice.
Both times they topped their class.
In fact, the only other car entered in Class B is Cox and Peter Bray. They were 61st overall in the first practice and 59th in the second session.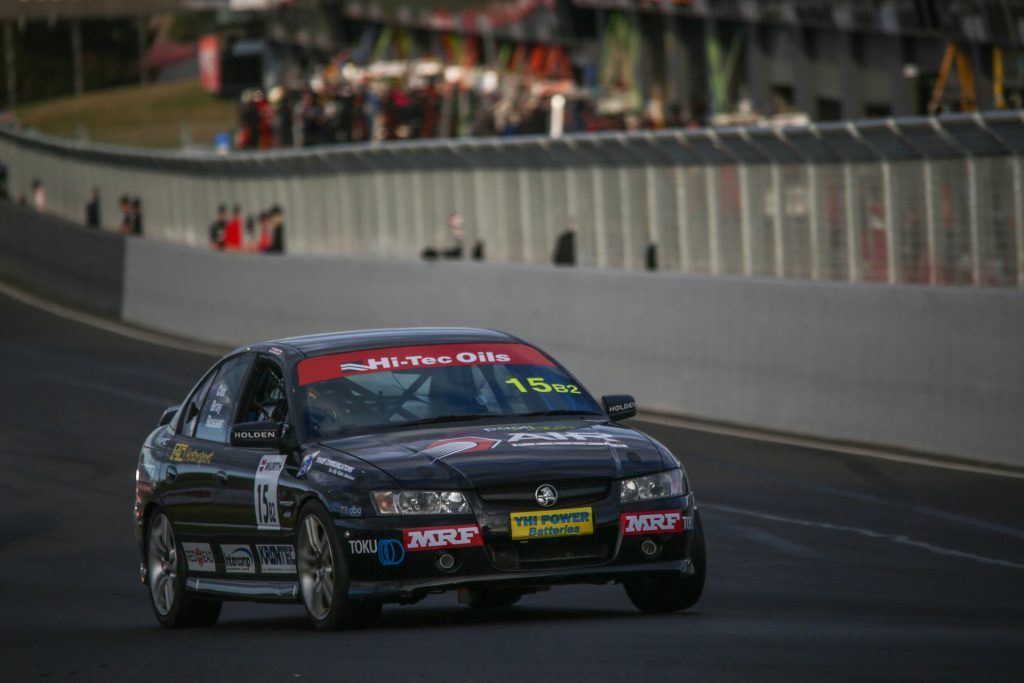 But, sometimes, positions and lap times aren't as important as just being in the moment.
"Any race car drivers, whatever you've heard about this place, you need to come here," Mallard said. "What a place to drive.
"Everything you've seen from all the V8 races, it's on. The camber is awesome, it's so steep, it's just so cool."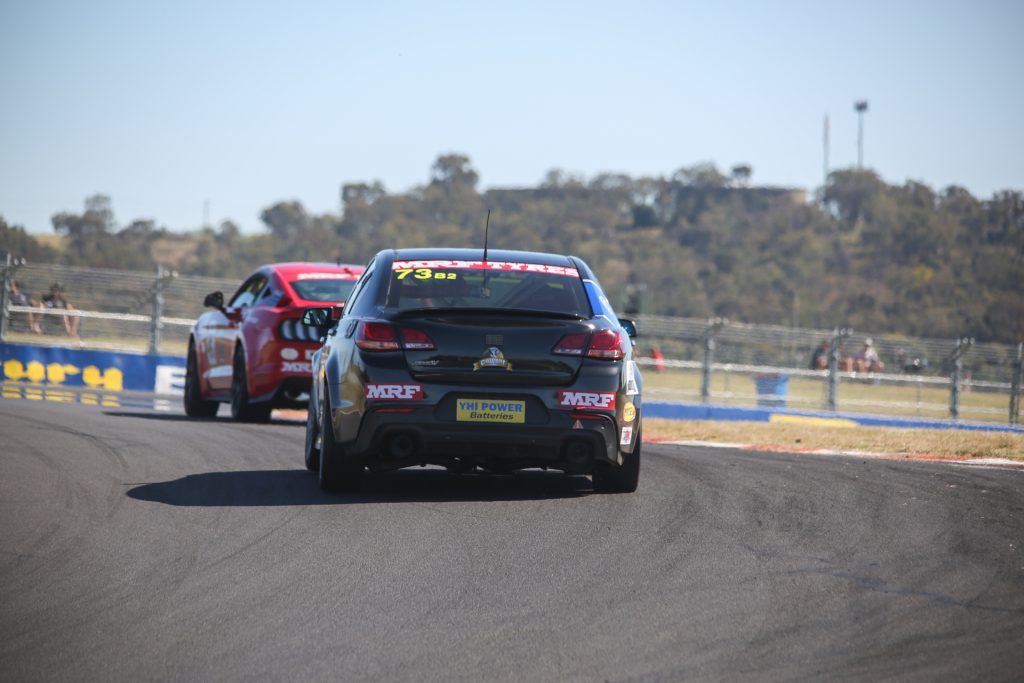 Brad McDonald's Subaru BRZ is decked out with a black and white fern down each flank, so you know the car is fast.
The car was 51st and 54th in the two sessions. More importantly, they were sixth and fifth fastest in their class.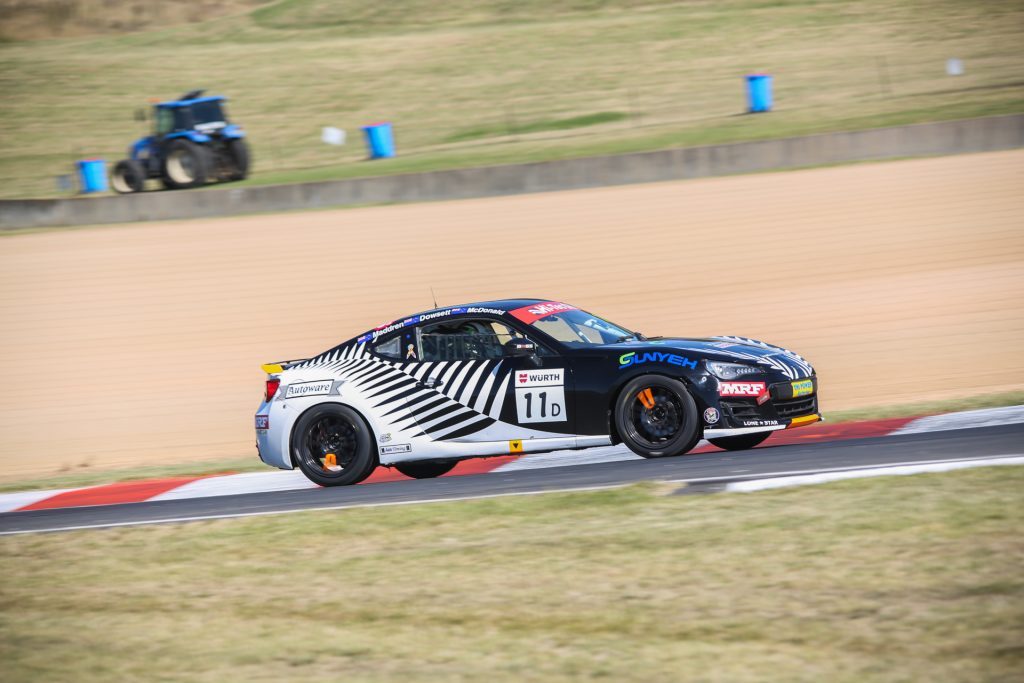 Madeline Stewart and Chris Holdt are sharing an HSV Astra for the race. Unfortunately, their weekend has started on a slow note.
The clutch master cylinder failed a few laps into the first practice session, forcing the team to park up for the day.
They then sat out all of the second practice.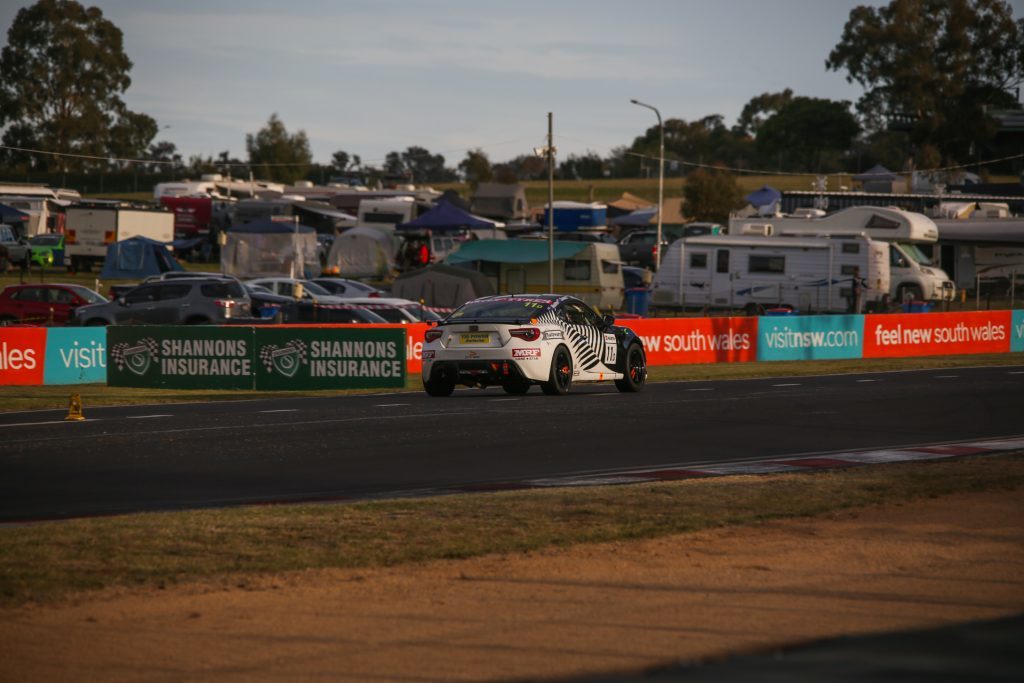 Unsurprisingly, the fastest in the two sessions were Supercar regulars Tim Slade and Will Davison.
Shane van Gisbergen was ruled out of the race earlier in the week with a suspected positive Covid-19 test.
Results and live timing can be found here.
Main Image: Cori Mitchell