Forty-nine Speedway New Zealand Championship events in the 2021-2022 season have been postponed due to COVID-19 difficulties and a lack of certainty over future event restrictions.
With the Auckland and Waikato regions currently in a restricted level of activity, five of the 23 Speedway New Zealand sanctioned tracks cannot run events.
Those tracks are Huntly International Speedway and McDonalds Kihikihi Speedway in the Waikato, and Prestige Pools Waikaraka Park Speedway, Rosebank Speedway and Lucas Oil Western Springs Speedway in Auckland.
The rest of the country's Speedway tracks have opened their season in various forms with growing uncertainty and varying COVID-19 rules in place after postponements and a late-season start.
The North & South Island Titles, Grand Prix's and National Championships are significant meetings for clubs and promotions which help keep them financially viable.
A lot of planning goes into hosting these events to make them successful for drivers and teams, sponsors, fans and all involved.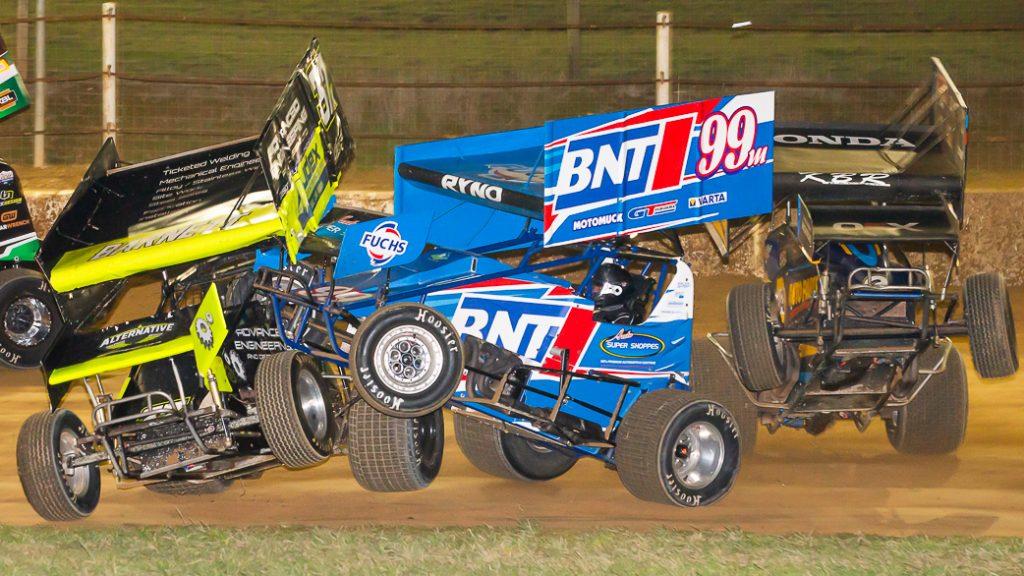 Part of the success of these championships is fans and teams from all regions travelling to these events having had time to practice and get a few local race meetings under their belt before booking ferry crossings and accommodation to make the sometimes-long tow to their respective Nationals.
That's if the borders are open at the time. That's if a team can still afford to race. That's if the local accommodation is not limited due to quarantine usage. That's if the track's catering businesses haven't shut their doors!
Many pieces to the puzzle need to fit together if a quality event, worthy of the names etched onto the trophies being competed for, becomes a reality.
Speedway New Zealand has joined with other national motorsports bodies to seek an understanding from the government as to what large events could look like and what measures would need to be in place.
The answers are frighteningly uncertain, leading to a November 9th press release from Speedway New Zealand stating in part:
"Questions around the administration of My Vaccine Pass, the serving of food in venues and the management of differing levels under The Covid Protection Framework are instrumental in the running of events, with clarity on these issues still weeks, possibly even months away."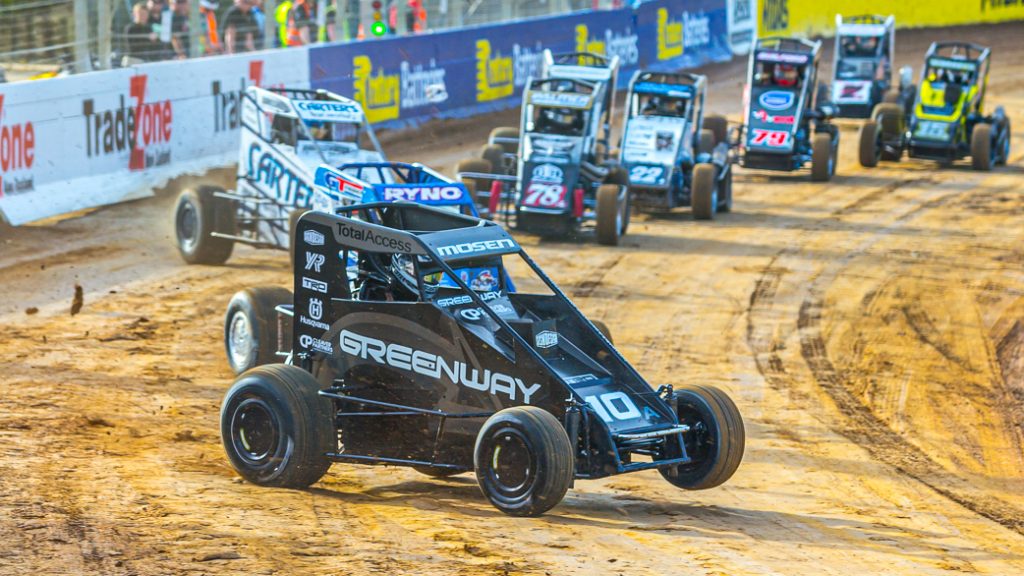 This is only after the Covid Protection Framework – the 'traffic light' system is in place. Auckland is expected to enter the framework in a red zone condition in early December and the rest of the country to an amber zone condition in mid-January.
As part of this, it is looking most likely that attendance will require proof of vaccination or perhaps at least a negative COVID-19 test result.
The logistics involved in having two seasons worth titles, 98 events, run in one season is unfeasible.
The next iteration of Championships won't carry the 2021-2022 moniker. Tracks scheduled to host those events will now hold the 2022-2023 versions with COVID-19 forever scaring the annals of Speedway history in New Zealand.
What is certain is that when Speedway events are run this summer there is a hope live local racing will attract good crowds who have long been deprived of large sporting events, good car counts and good racing.