Golden Homes North Island Endurance Series stars Gene Rollinson and Glenn Smith have been confirmed as driving partners for the Hampton Downs round later this month.
The duo will partner up to compete in Smith's McLaren 650 S GT3 in the 3-Hour on April 21-22.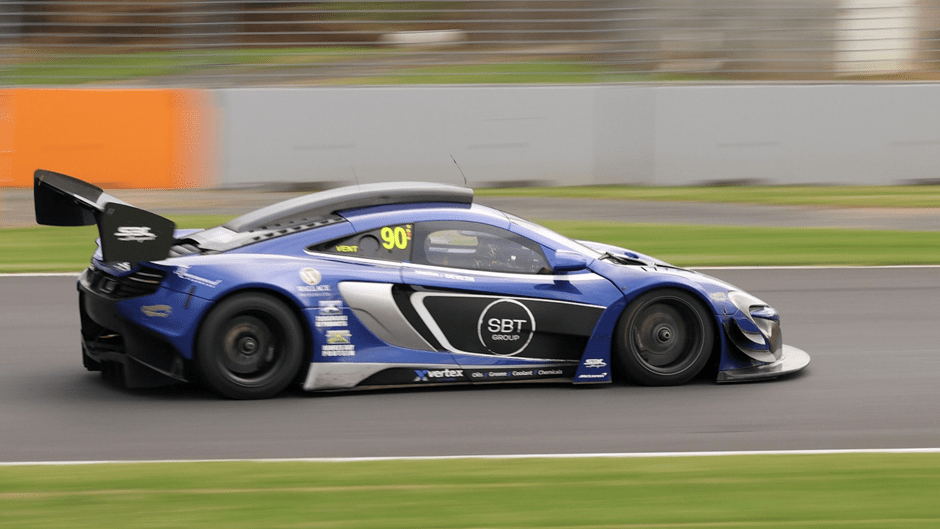 Both drivers have experienced success in the series before, with Smith finishing third overall in 2021 and second in 2018, driving with John de Veth, and Rollinson last winning at Timaru with Neil Foster in Fosters Audi R8 GT3.
With de Veth unavailable this season, Smith has called on the services of Elite driver Rollinson.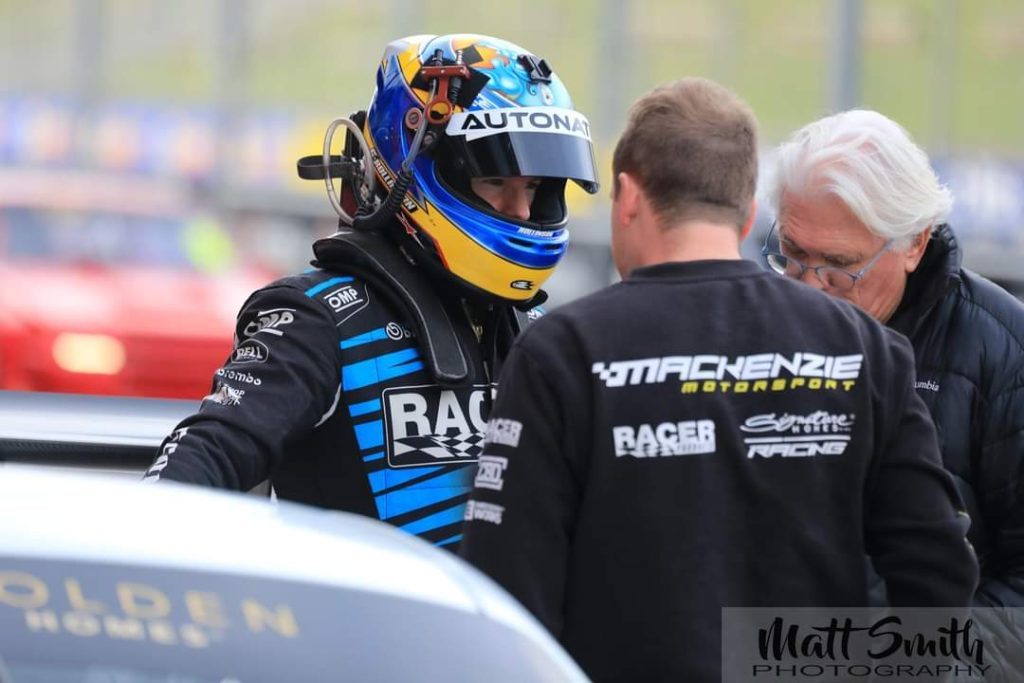 "I'm really glad to have been asked by Glenn to pair up with him in his McLaren," said Rollinson, and it's also an added plus that we are similarly sized for once.
"It's going to be an excellent event, and I'm looking forward to being a part of it with such a great driver and team."
Smith shares these sentiments, saying he's "looking forward to getting back out for the 3-Hour."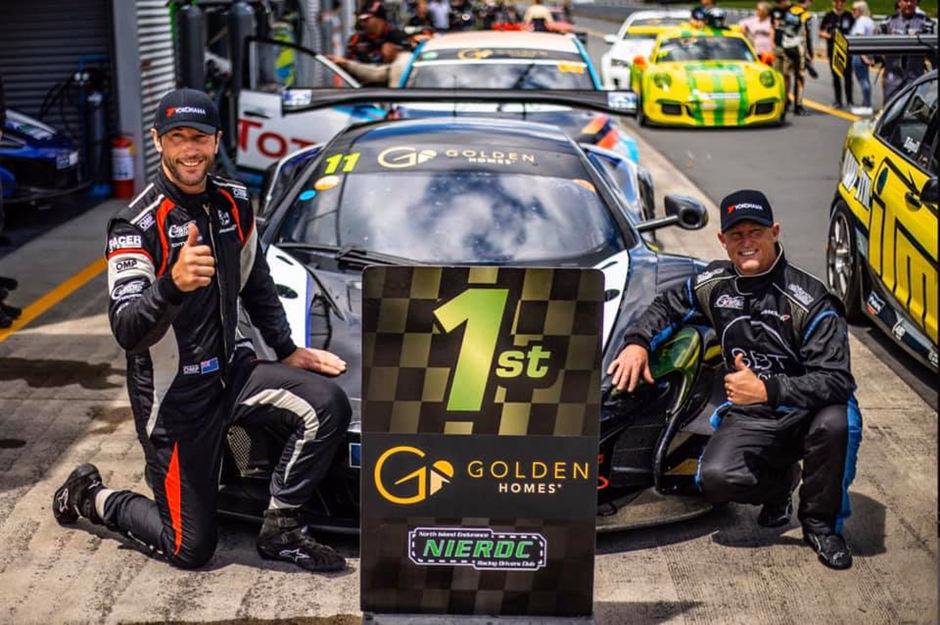 The McLaren 650 S GT3 they'll be driving has also experienced recent success, becoming the final racecar to win a race at Pukekohe Park Raceway in the hands of Smith.
Rollinson and Smith will first take to the track together on Friday, April 21, sharing the six practice sessions; before the late afternoon 30-minute qualifying run, which concludes the opening day of action.
The Golden Homes North Island Endurance Series then returns on Saturday for a full day of racing, with the 3-Hour beginning at 1.30 pm.
Entries are now open for the 1-Hour, 2-Hour and 3-Hour for the event, with 1-Hour and 3-Hour results also counting towards the New Zealand 3-Hour Endurance Championship.
The entry form is linked here, and Articles and Supplementary Regulations can be found through this link.