New Zealand has implemented some of the strongest travel restrictions in the world as a part of the nation's pandemic plan in a bid to contain the Coronavirus outbreak.
As of midnight Sunday, March 15, everyone who enters the country will be required to self-isolate for a period of 14 days.
The new regulations will be reviewed in 16 days' time.
The news could cause disastrous consequences for Supercars which have their annual New Zealand round in one month's time.
The Australian Grand Prix weekend was cancelled amid coronavirus fears and the Australian government then imposed strict regulations banning unnecessary mass gatherings of more than 500 people.
The next Supercars event is scheduled for April 3- 5 for the Tyrepower Tasmania Super400, and while tickets are still on sale, whether the event will be open to the public remains in question.
The series has considered rescheduling the calendar to accommodate for the cancelled event. The six-week break which was designed to not clash with this year's Tokyo Olympics – which now looks highly unlikely to go-ahead – provides series organisers with an opportunity to hold postponed races.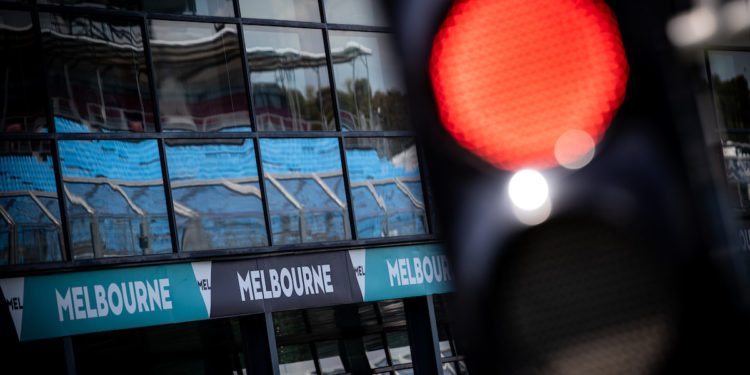 As for New Zealand, the most recent development puts a strain on Supercars to ensure all teams are able to travel to the country, isolate if required, before racing over ANZAC weekend.
New Zealand Prime Minister Jacinda Ardern has also hinted at imposing regulations on unnecessary crowd gatherings. While no exact protocol was enforced, the overseas criteria of 500-1000 were similar to what the government was considering.
The new border regulations now put the New Zealand Supercars round in a cloud of mystery.
Should all teams be able to make the event, whether it will be accessible to the public remains in doubt.
Being an international event for all teams, the new border restrictions could create a myriad of logistical problems.
So far there is no official response by Supercars as the situation is due for a review before the race goes ahead in one month's time.