Super GT reaches its conclusion this weekend in Taupo, where the series' first-ever champions will be crowned.
If the series were to finish today, Nigel Cromie would be the first GT4 champion in his McLaren, and Martin Dippie would be the champion in the 911 class.
But, that's not the case.
There's still one more race meeting to run and more intriguing storylines to be told.
We say that because Super GT has been anything but predictable.
Everything from red-flagged finishes, crazy wet weather races or leaders spinning out just moments from the chequered flag has made Super GT a lot more exciting than many anticipated.
In any case, despite being entertaining, it's still a championship series, and there is some degree of gravity associated with that.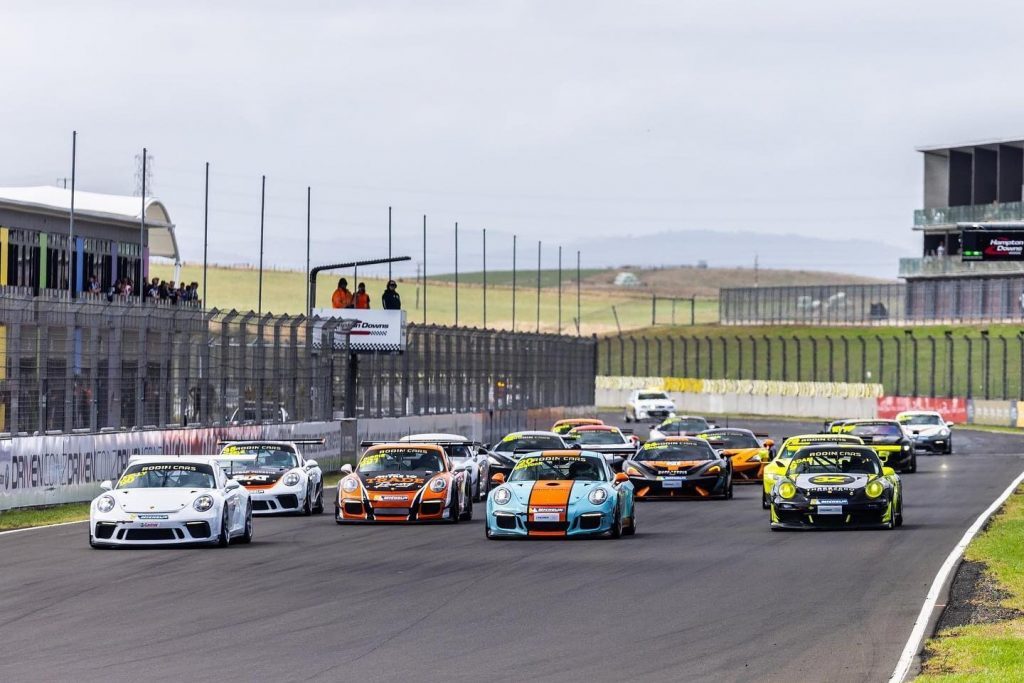 The GT4 class is the crux of Super GT, so we'll start there.
Cromie's lead is a meagre 12 points over Stephen Harrison (Aston Martin.) A further 52 points behind is Shane Helms, who also races an Aston.
Leading the series with one hand on the trophy is an impressive feat for Cromie. He only took up circuit racing this season, swapping the thrills and spills of jet boat racing for some on-track action.
Beginner's luck? We'd argue no because beginner's luck is snaring a fortuitous win here or there. Cromie has three class wins and probably deserves to be in the championship position he is in.
Ask him for yourself, and you might get a different answer.
"Definitely didn't expect to be this far up the front," he said.
"[I] was really unsure how quickly I would get up to speed in the car. So I am over the moon with the position we are sitting in."
But sometimes it's easier to play hunter and to be the hunted. Sitting a few points back, Harrison won't be holding back in his push for the title.
"We did some testing at Taupo last week, and experimented with some things on the car, such as the downforce on the rear wing to give us a little more top speed," he said.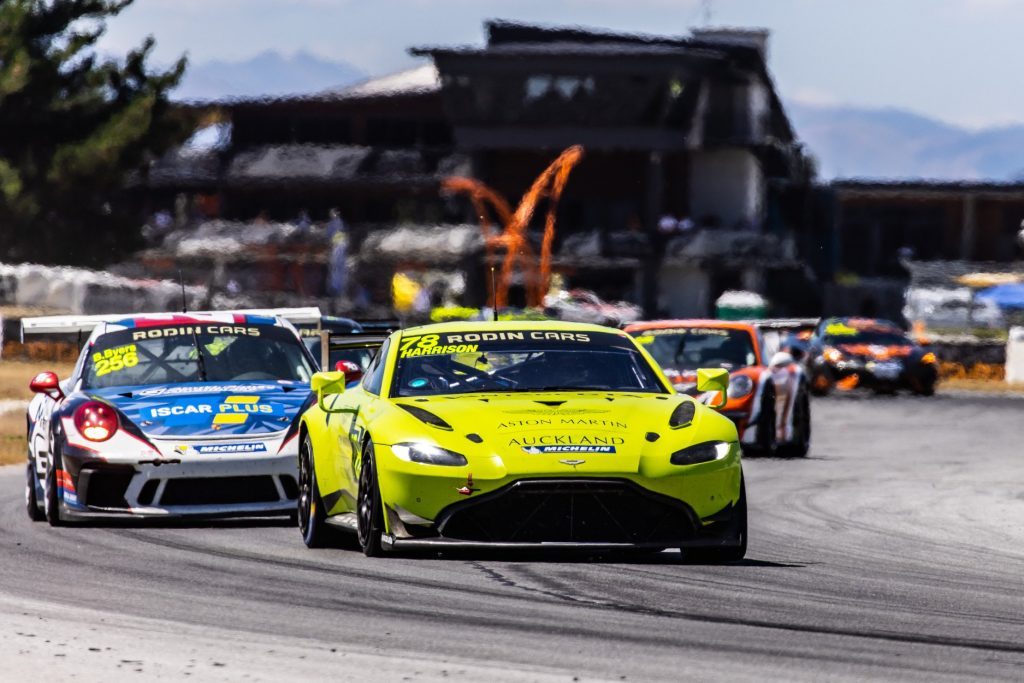 "The McLarens seem to have the legs on us as far as top speed goes. The Aston Martin is very good under brakes, and I think we're on par through the corners. So, we have been experimenting with some aero stuff to try and make us a little faster in a straight line.
"Like any driver, I'm taking this pretty seriously, I've been training a little bit harder at the gym to make sure I'm 100 per cent ready for Taupo."
With 75 points on the table this weekend, only Harrison and Helms can mathematically usurp Cromie.
"It's great having Shane as a teammate with his car," Harrison said. "There are no secrets in the team. We share data and information and try to make us both faster.
"Both of us have a good shot at taking out the title, we'll just see what plays out by the end of race three at Taupo on Sunday."
Martin Dippie is proving winning isn't everything in the 911 class. He hasn't won a race this season but finds himself in the best championship position with one round to play.
"It doesn't even bother me that I haven't won a race yet," he said.
"My car is a Gen 1, 991 car, so it's not quite as quick in a straight line as some of the others. But grabbing consistent second and third places has been good.
"Don't get me wrong, I'm driving the car absolutely flat out."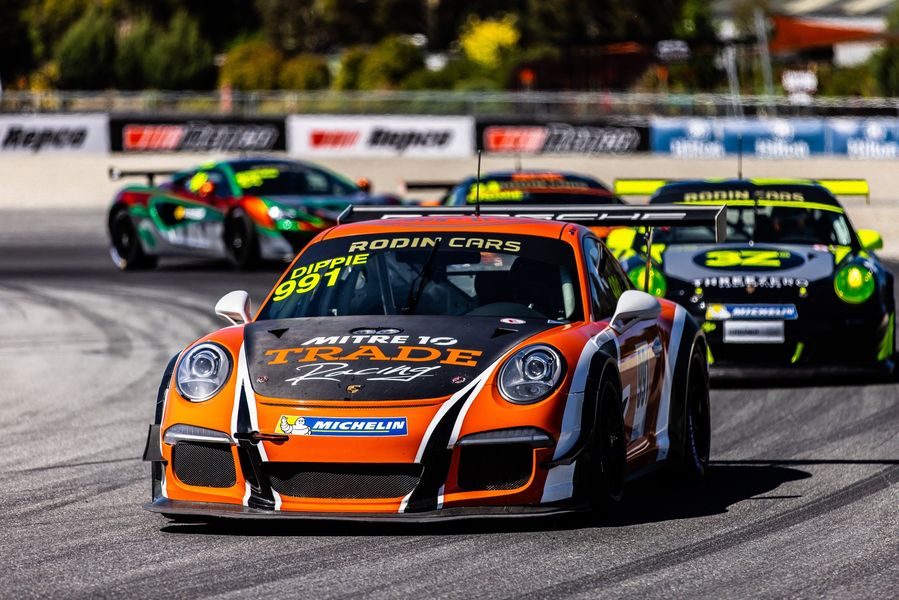 Dippie is 11 points ahead of Rob Steele in the standings. But that's not the only challenge he'll have to overcome.
"I've never raced at Taupo before. We'll go there, approach each race as we have all season, and see where we are come Sunday afternoon."