For once, Formula 1 has been kinda fun to watch. There is actually a decent chance a Mercedes car will not will the world championship this year.
Even better, everything boils down to just one race.
After 21 Grands Prix, Max Verstappen and Lewis Hamilton are tied on points heading into Abu Dhabi for a twilight showdown.
It's a classic whoever beats who is the champion scenario, one that's only ever been seen in F1 once before, and that was way back in 1974.
So, what do we make of this weekend's finale, and who is the favourite to clinch this season's title?
1. Unfortunately, Abu Dhabi is not the most exciting circuit to host a heavyweight title fight. It can be exceptionally processional due to a lack of overtaking opportunities. Changes to the layout this year attempt to rectify that issue, but it remains to be seen how much better it makes the racing.
2. In saying that, last year, Red Bull put an end to a six-year skid of going winless at the Yas Marina circuit. Since Sebastian Vettel's win in 2013, it was all about which Mercedes would be victorious in the desert. But last year, Red Bull got it right, and Verstappen pipped Valtteri Bottas to pole and went on to win.
3. And pole is everything here. The last time a driver started on pole and didn't win in Abu Dhabi? 2014 (Hamilton). The last time a driver won from outside the front row? 2012 (Kimi Raikkonen).
4. Staying with Kimi, this weekend marks his final few days as an F1 driver. He says he is most looking forward to "having life without a schedule." In his career, Raikkonen has 21 wins, 18 pole positions, 103 podiums, and he won the 2007 world championship.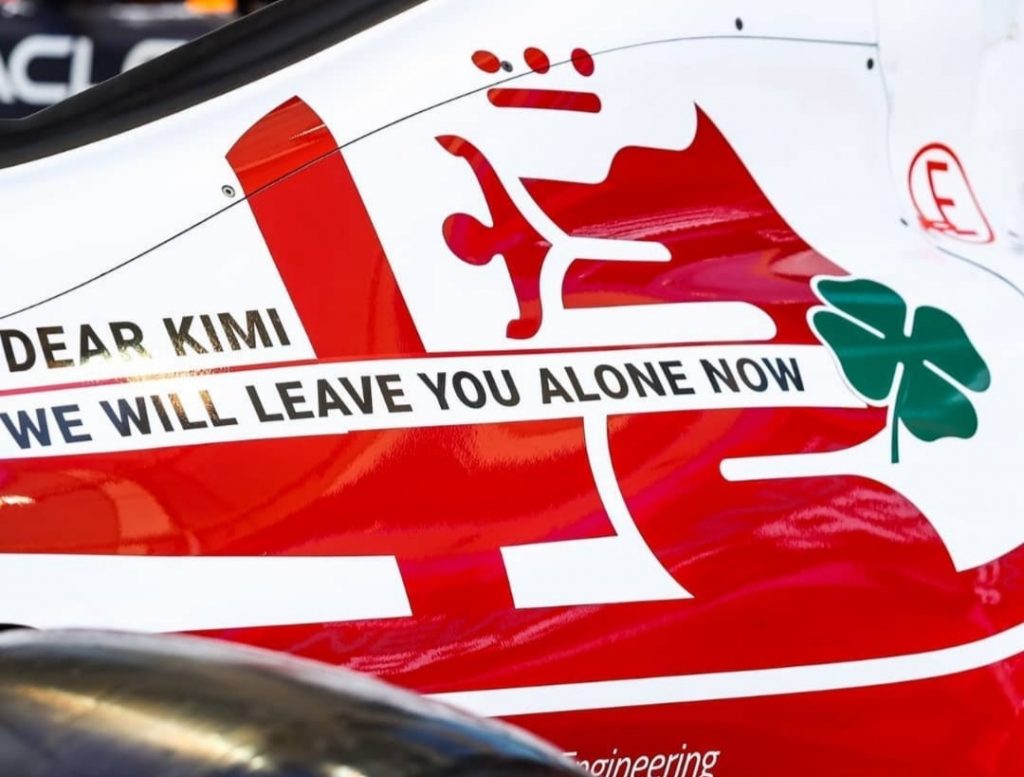 5. According to the bookies, Hamilton is the odds-on favourite for winning this weekend. He's won here five times and is on a hat trick of victories at the moment.
6. Last weekend in Saudi Arabia was a straight-up debacle involving Hamilton and Verstappen. Tensions between the two must be pretty high. Though they did well to suppress much emotion in a rather dull press conference where the pair were seated on either side of the world championship trophy.
Both agree they don't want controversy to stain this weekend's race. "I think from both sides, we want to win, clearly. It should be about that, not about controversial decisions," Verstappen said.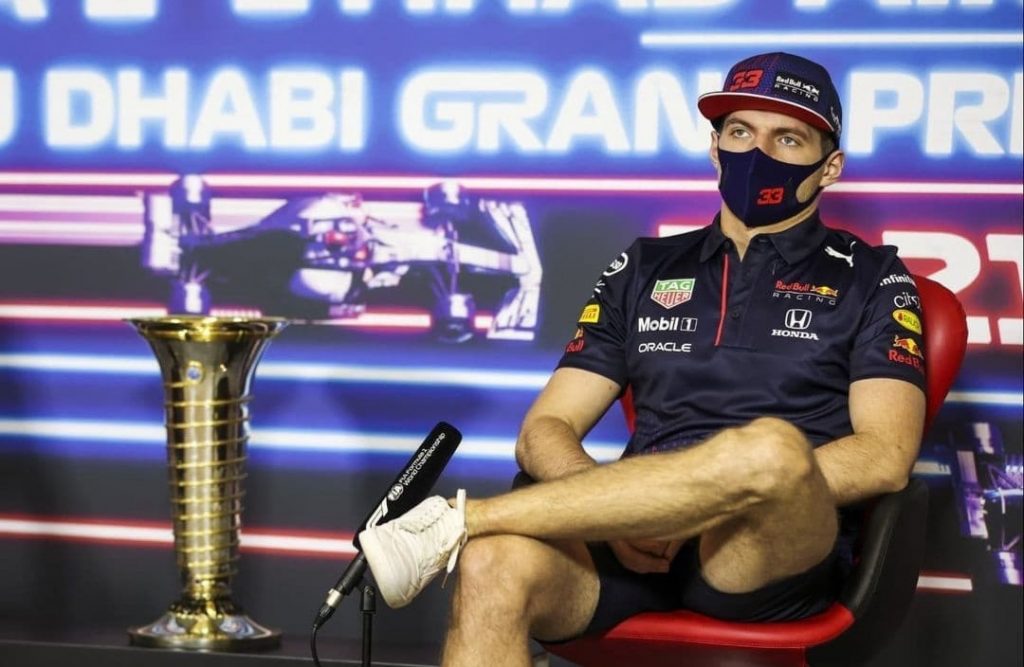 7. Still, in the press conference, Verstappen said his opinion of Hamilton has turned this year in "a negative way."
Someone mentioned on Twitter this weekend's showdown is between the Prima Donna and the petulant child. You decide who is who in this case.
8. We saw in Saudi Arabia Verstappen and Hamilton are not afraid to risk bodywork damage for position. Heck, they crashed twice in the one race, and it's far from the first time that's occurred this season (remember Silverstone and Monza?).
Suppose something similar happens in Abu Dhabi and neither driver finishes. In that case, Verstappen wins the title on countback. Would he consider pulling off a Schumacher-esque move and deliberately crash into his rival?
It's possible, but we know neither wants any controversy and Verstappen's reputation risks being shattered. Plus, F1 race director Michael Masi firmly warned that any attempt to manipulate the world title would see the guilty party stripped of the top honour.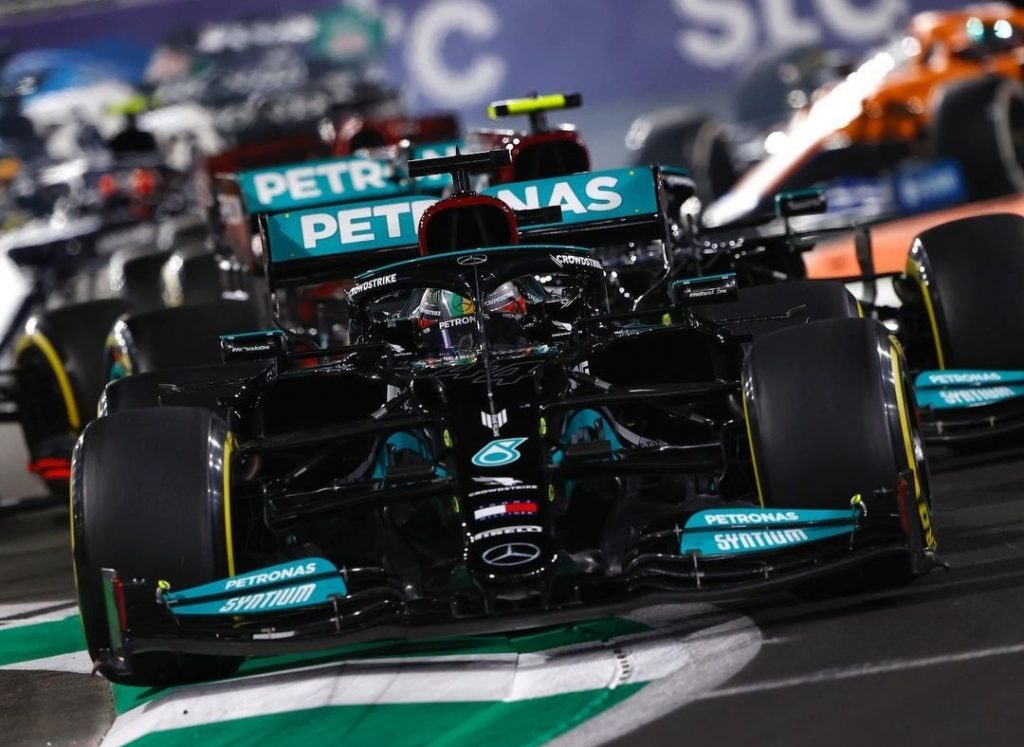 9. Yet that doesn't stop either team using their respective second drivers from getting involved. The constructors' championship is still up for grabs with Mercedes holding a convincing 28-point lead. But expect Bottas and Sergio Perez to play in a key role in their teammates' weekend.
10. For those that care beyond the big prize, there is a three-way duel for fifth in the driver's championship between Charles Leclerc, Lando Norris and Carlos Sainz still to play out. Leclerc is four points ahead of Norris and 8.5 points clear of Sainz.
Ferrari are also firm favourites to wrap up P3 in the constructor standings this season.