How many clickbait articles does it take to change a lightbulb?
The answer will shock you…
What is Formula 1:
It's the live-action version of the hit Netflix show Drive to Survive. It is less dramatic in places, but it can still be entertaining.
Plus, you've got to pay another subscription fee to another streaming service just to watch it, legally.
There's ol' Sir Lewis Hamilton back for redemption after losing last year's title fight.
His foe Max Verstappen is proudly wearing number one and is a hot favourite after testing.
And Ferrari looks to have unlocked a bit of speed between seasons. The Scuderia come prancing into this weekend's season-opener with a spring in their step.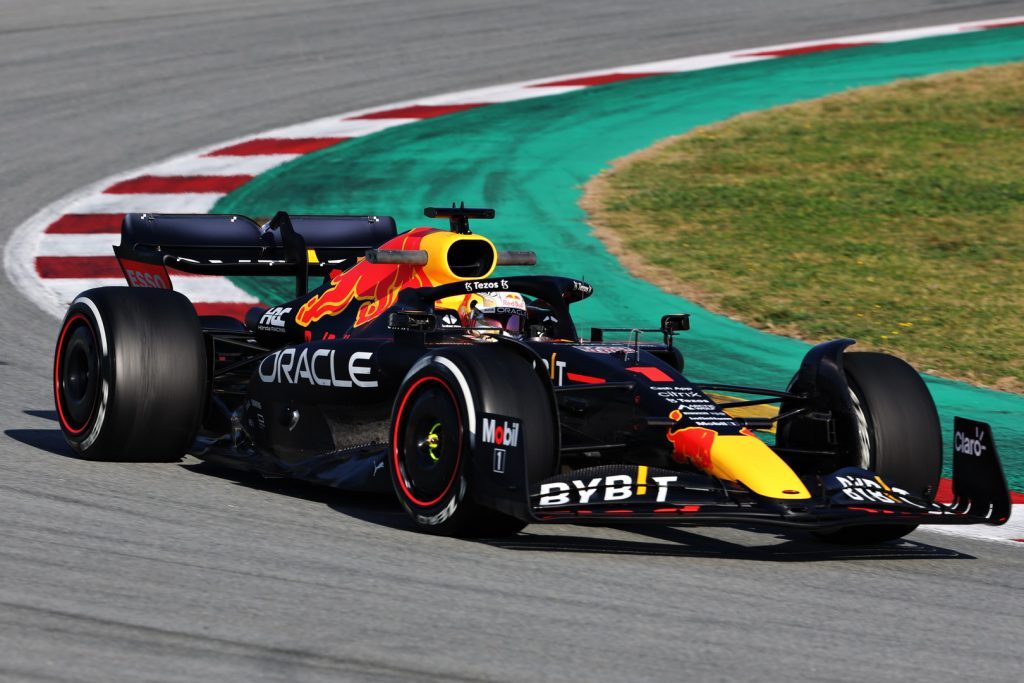 Who's hot, and who's not?
After two weeks of testing, Mercedes are either still sandbagging everyone or are genuinely a lot slower than Red Bull and Ferrari.
It's rather hard to tell because the team so often downplay their car's true potential until the first race, where they storm to pole by five and a half seconds.
"At the moment I don't think we'll be competing for wins," Hamilton said.
"Lies," we say.
Ferrari agree.
"We are not the favourites," the team says, "because we already know they [Red Bull and Mercedes] are."
Red Bull, or rather Verstappen, look to be the early front runners after a solid test.
Sergio Perez will likely be wingman again. He's best at the position ("That's what" – she).
McLaren looked fast in testing at Barcelona but struggled big time in the second week at Bahrain.
Brake-cooling issues sidelined them for most of the test. Unless the front three teams crash out, it's unlikely we won't see McLaren winning until maybe the second half of the season.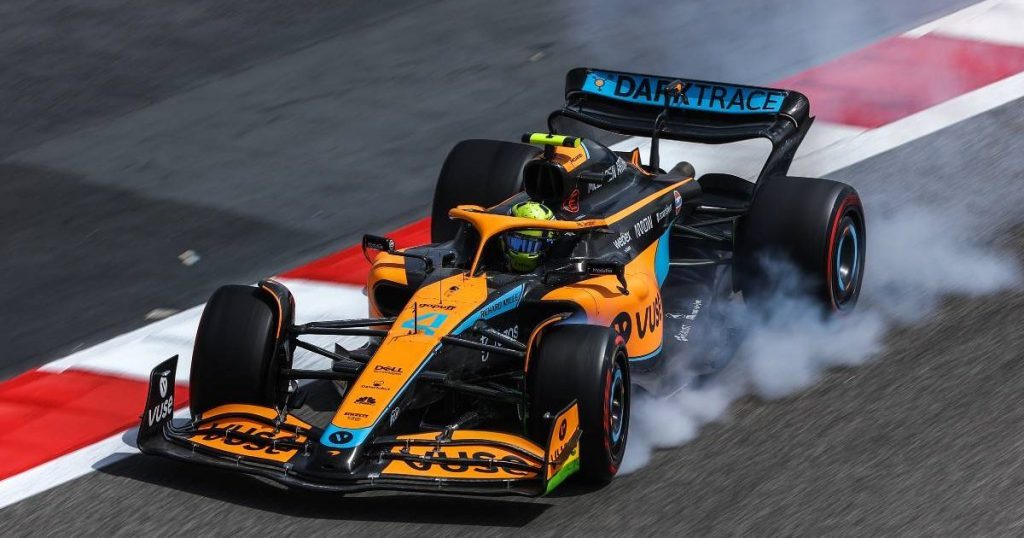 Driver changes?
George Russell is now in a fast car and replaces Valtteri Bottas at Mercedes.
Bottas replaces the retiring Kimi Raikkonen at Alfa Romeo. Why? Who knows.
He's joined by Guanyu Zhou and the bank of China.
Vladimir Putin didn't want to see Nikita Mazepin constantly embarrass his country, so he got rid of his seat for him.
Kevin Magnussen then takes the second seat at Haas next to Mick Schumacher.
Alex Albon is at Williams, and Nico Hulkenberg replaces Sebastian Vettel for the first race.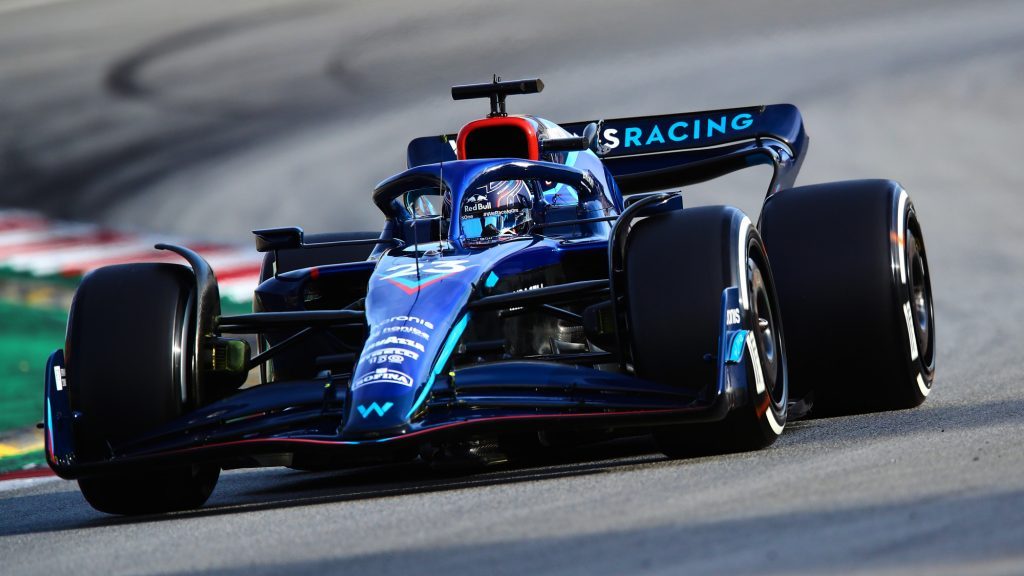 Where are they going?
Russia is gone, forever we hope.
And Miami makes its F1 debut in a packed 22-race season.
| | |
| --- | --- |
| Date | Event |
| 20th Mar. | Bahrain Grand Prix |
| 27th Mar. | Saudi Arabian Grand Prix |
| 10th Apr. | Australian Grand Prix |
| 24th Apr. | Emilia Romagna Grand Prix |
| 8th May | Miami Grand Prix |
| 22nd May | Spanish Grand Prix |
| 29th May | Monaco Grand Prix |
| 12th Jun. | Azerbaijan Grand Prix |
| 19th Jun. | Canadian Grand Prix |
| 3rd Jul. | British Grand Prix |
| 10th Jul. | Austrian Grand Prix |
| 24th Jul. | French Grand Prix |
| 31st Jul. | Hungarian Grand Prix |
| 28th Aug. | Belgian Grand Prix |
| 4th Sep. | Dutch Grand Prix |
| 11th Sep. | Italian Grand Prix |
| 2nd Oct. | Singapore Grand Prix |
| 9th Oct. | Japanese Grand Prix |
| 23rd Oct. | US Grand Prix |
| 30th Oct. | Mexican Grand Prix |
| 13th Nov. | Brazilian Grand Prix |
| 20th Nov. | Abu Dhabi Grand Prix |
Should you watch it?
If you don't have work on Monday, or you can survive on limited sleep, then yes.
Otherwise, the highlight package on YouTube afterwards is often a better option.
Not every race is super exciting, so it can be a good idea to skip staying up for snooze-feasts like Monaco or France.
Best livery
Stunning.
Worst Livery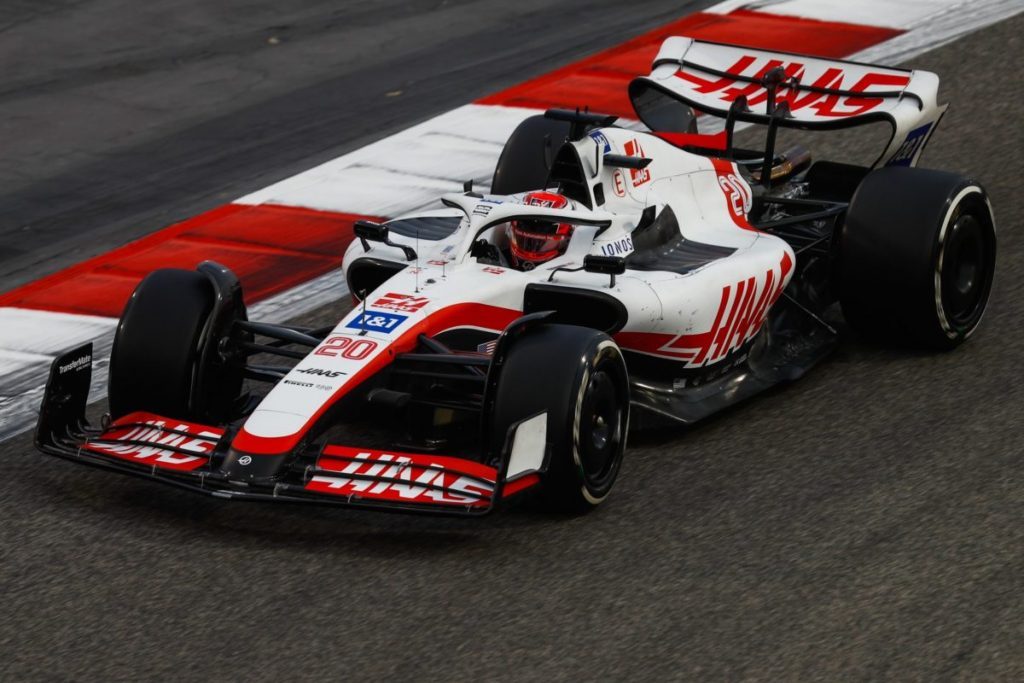 это дерьмо.