Zac Stichbury understands the importance of patience and hard work.
The two principles have largely defined his rookie Toyota 86 season, culminating in a first race win last round at Taupo Motorsport Park.
Stichbury's first season in the category has had the highest highs and lowest lows.
He struggled to find his ground in the season-opener at Highlands Motorsport Park.
Too much self-induced pressure was part of the reason.
But he turned his fortunes around the following weekend at Ruapuna. Some solid results earned him Rookie of the Round and things were starting to look on the up once again.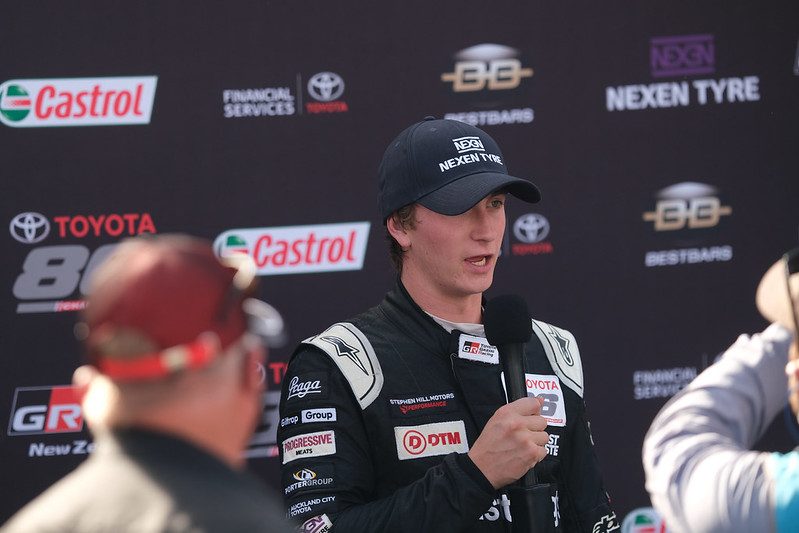 However, Stichbury's next few race meetings left him puzzled. He couldn't seem to find the same pace he had a Christchurch.
They were character building weekends and ones that taught Stichbury the importance of staying patient.
Success was right around the corner.
"At Ruapuna we won Rookie of the Round but then we started to head back north and it just didn't click,' he said. "We went backwards hugely.
"At Hampton Downs we had a shocker, and then Pukekohe, again, I don't think I ever wrapped my head around it."
Not letting the results get to him, Stichbury and his engineer Craig got together and began finding new ways to improve.
"[We talked] about what this does, how to drive these cars and how do the top guys drive these cars quick. What are they doing, and how are they different to me?
"We sat there are went through every track we've been to and found data and footage from others and just really dug into it.
"It then just started to click. We rolled out at Taupo and things really took a change."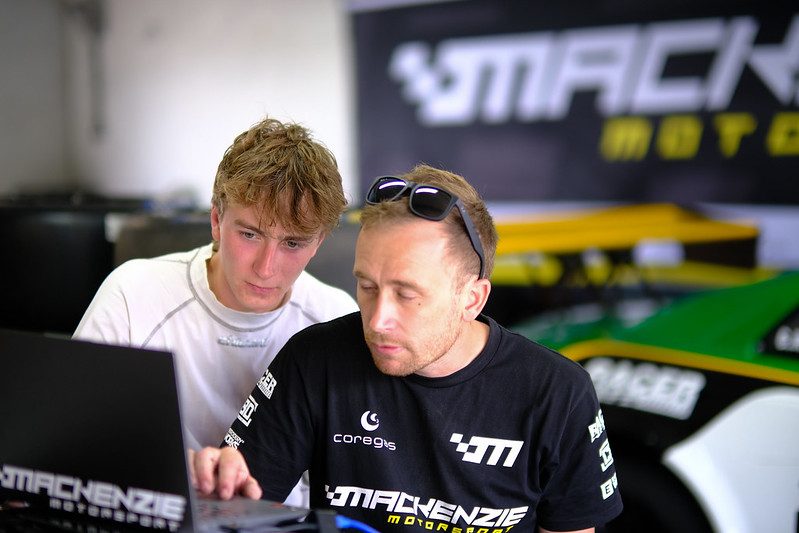 Stichbury was fastest in practice, qualified on pole and claimed the first win of his 86 career.
"It was just relief, to be fair.
"To be battling and struggling all season and then really turn it around and put a lot of work in with the team and Craig especially, we got rewarded for it at Taupo."
The following two races at Taupo weren't as successful, albeit because of reasons out of Stichbury's control. But he can now smile at the fact he has proven he can win races.
Now he wants more.
There's one more 86 round left to play out. It's this weekend at Hampton Downs.
Stichbury isn't in the hunt for a championship trophy, but he still wants to end the year on a high.
And does his Taupo victory give me the extra boost of confidence he needs?
"I suppose it does a little bit.
"At the same point, my team has been working really hard to sort out what is working and what hasn't worked.
"We've got a few more people behind me now that has been a huge help in giving me better gear to drive with.
"I suppose the confidence is there. However, there are many other things behind the scenes that are pushing it even further.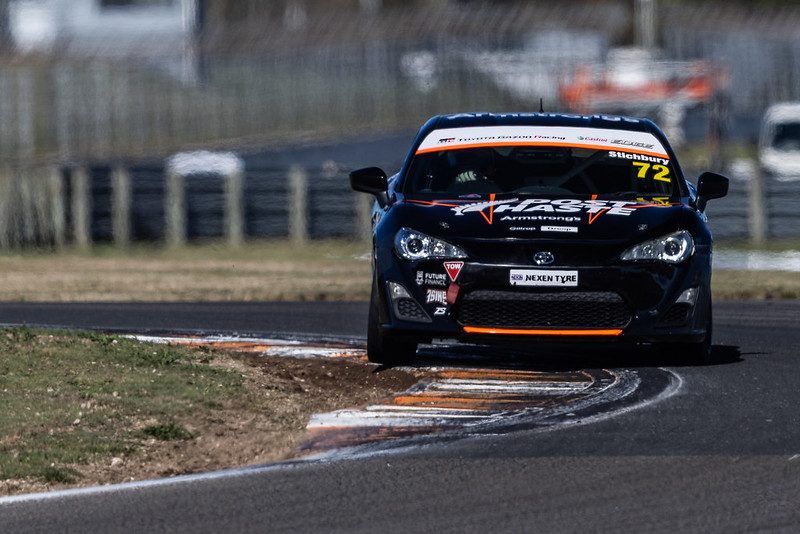 "I'm probably one of the only few in that top five that has nothing to lose. I don't have to worry about the championship.
"I just want to finish the best way possible and prove to others, sponsors, and supporters that I can do it and win a race again. And also just enjoy it and just keep learning."