A team of students from Switzerland has broken the record for the world's fastest-accelerating EV, reaching 0 to 100km/h in under one second.
Guinness World Records confirmed the new time (0.956 seconds) which was set by members of the Academic Motorsports Club Zurich, consisting of students from ETH Zurich and the Lucerne University of Applied Sciences and Arts.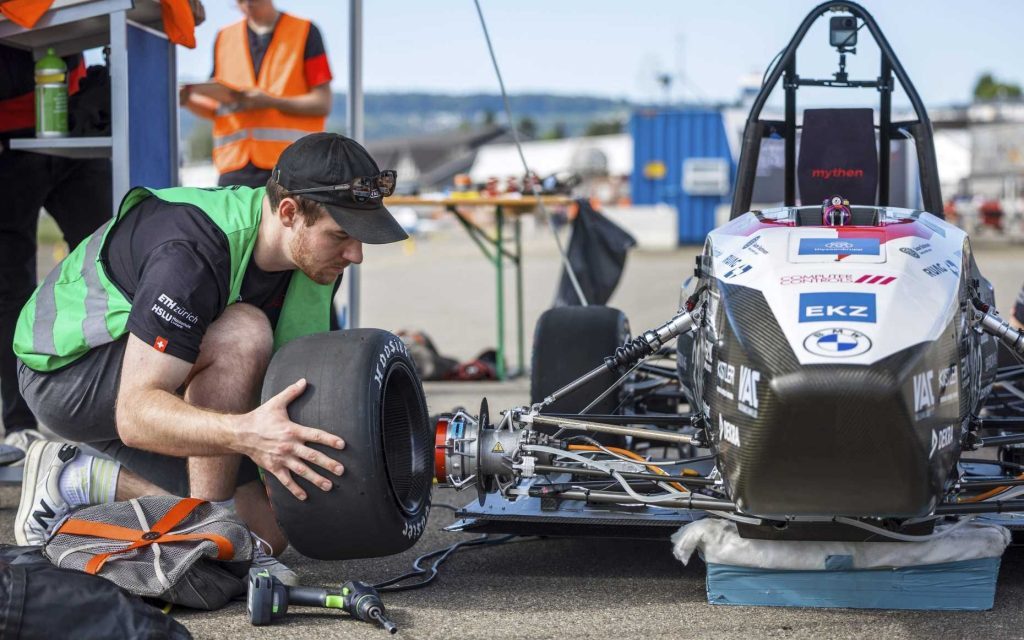 Behind the wheel for the acceleration run was Kate Maggetti, who smashed the record in less than a second and in a distance of just 12.3 metres.
The new time annihilates the previous record of 1.461 seconds which was set on 23 September 2022 by GreenTeam, consisting of students from the University of Stuttgart.
The new record-holding car was dubbed 'Mythen' by its respective creators, who fitted the car with an electric motor on each wheel, producing a total output of 240kW. While that doesn't sound like much, it does when you consider the whole car weighs just 140kg.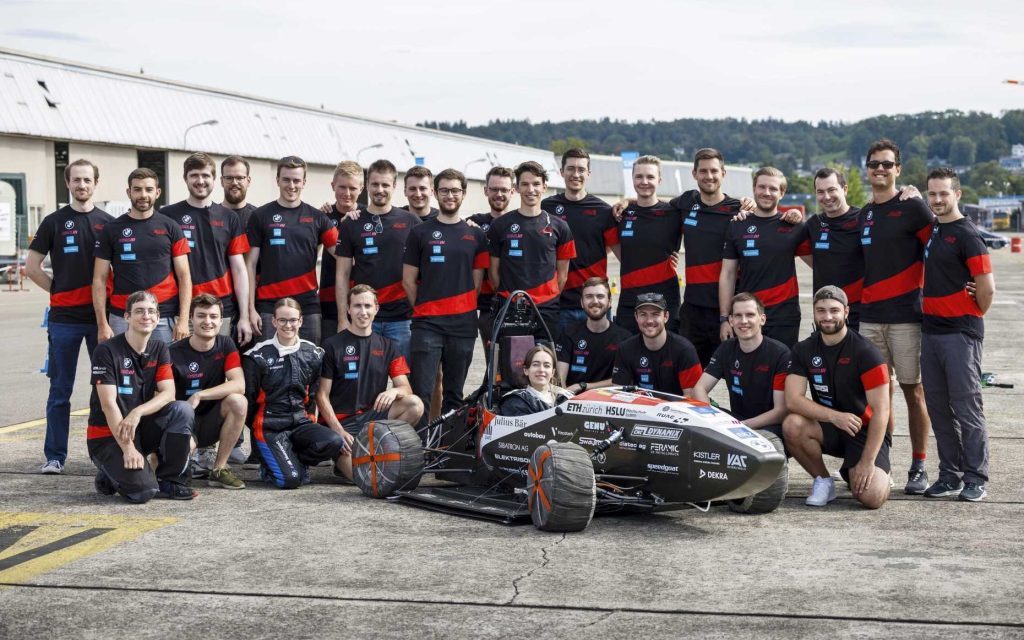 Its low weight is all thanks to the use of lightweight materials such as carbon fibre and aluminium honeycomb in its construction.
All of the EV's components were developed and assembled by the students themselves, from the printed circuit boards (PCBs) right down to the chassis.
"Working on the project in addition to my studies was very intense. But even so, it was a lot of fun working with other students to continually produce new solutions and put into practice what we learned in class. And, of course, it is an absolutely unique experience to be involved in a world record," says Yann Bernard, head of motor at AMZ.
The other key to the amazing feat was ground effects, a vacuum fan system sticking the car to the road surface, doubling the amount of traction available and getting the power down more efficiently.