With most of the world's motorsport on pause, we delve into a glance at some of the sport's archives to find the best bits that have occurred from yesteryear in this week of racing.
April 27 1975 – One of the most controversial and tragic races in Formula 1 history after the death of five spectators who were hit by the crashing Hill GH1 of Rolf Stommelen at the Spanish Grand Prix contested on the Montjuich Street Circuit.
Many drivers, including defending world champion Emerson Fittipaldi, protested to the FIA in a bid to have the race cancelled as it became clear none of the barriers had been correctly bolted together. But race organizers threatened legal action if no race was run, thus compelling all drivers to line up on the grid. It was also the race in which Lella Lombardi became the first and so far only woman to score a world championship point, finishing sixth and being awarded 0.5 points.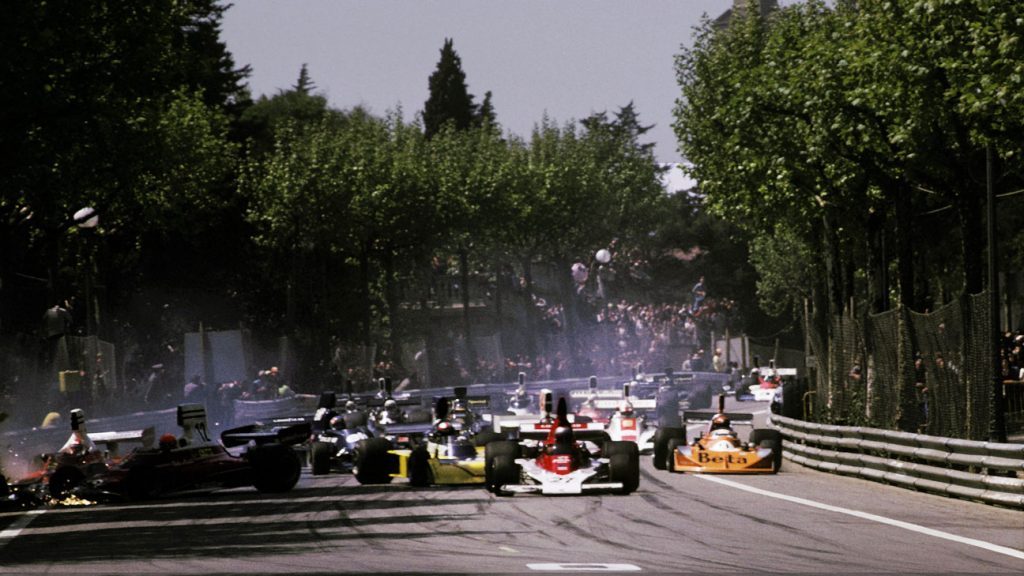 April 28 (2007) – Forty-two races into the short-lived A1GP series, Great Britain became the first team to win on home soil at the Brands Hatch Sprint race during 2006/07 season finale. New Zealand would finish the race eighth at the hands of Matt Halliday.
April 28 (1974) – Niki Lauda wins the Spanish Grand Prix at the Jarama circuit, his first victory in Formula 1 and the 50th win for Ferrari, ending a near two-year winless streak.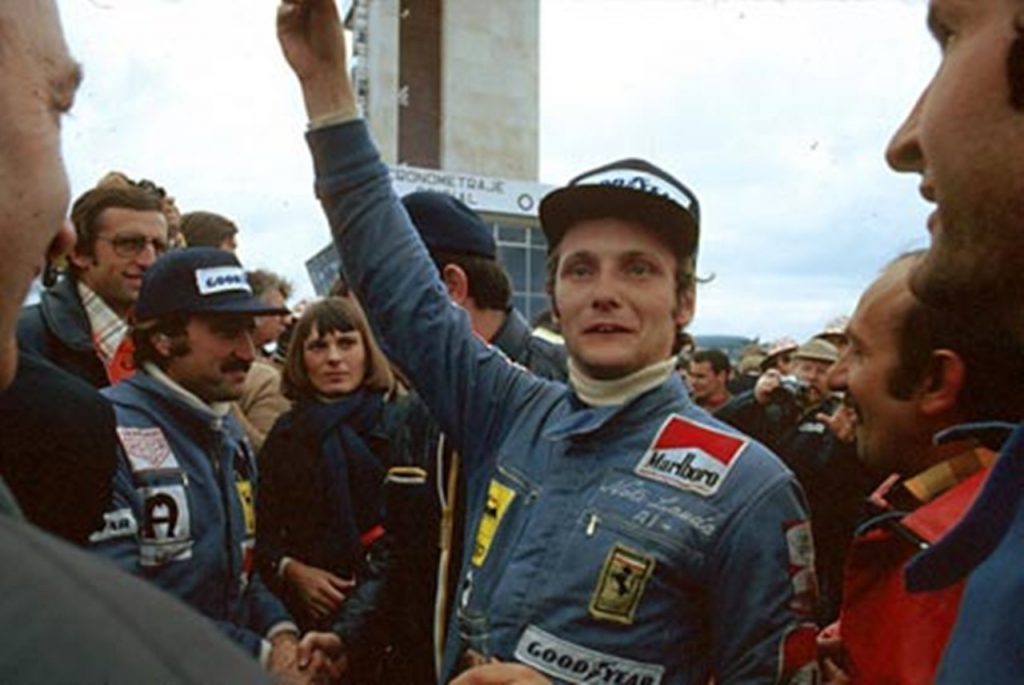 April 29 (2018) – Andrew Waite dominates the opening round of the China Endurance Championship in Shanghai to take the points lead. The kiwi GT ace and Highlands Motorsport Park driver was paired with Ye Hongli in a OnRoak Automotive Ligier JS P3. The duo crossed the line first in both races across the weekend but were later demoted to third for race one after it was determined they had in fact jumped the start.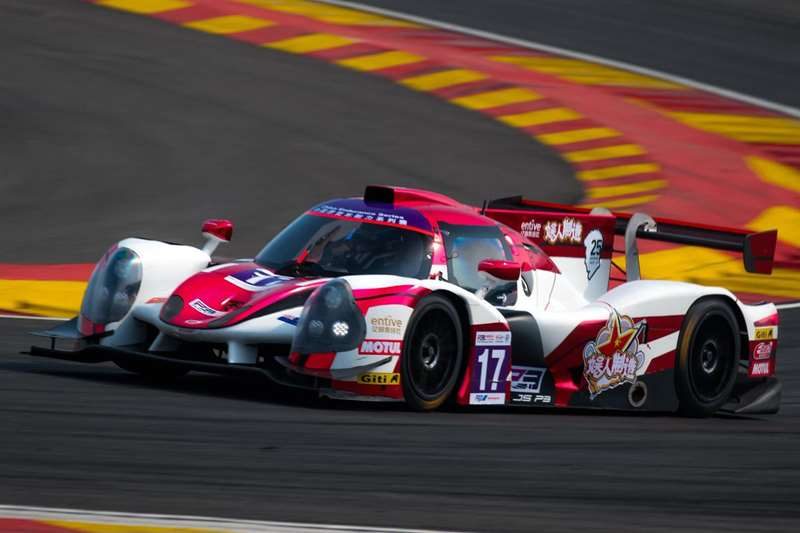 April 30 (2017) – Kiwi rally driver Matt Summerfield and co-driver Nicole Summerfield were crowned victors in round two of the Brian Green Property Group New Zealand Rally Championship at the International Rally of Whangarei. It was a come-from-behind win for Summerfield after having to overcome troubles early in the final day, including being docked time after being late to the opening stage of the rally, to lead Dylan Turner home by a comfortable 1m06s.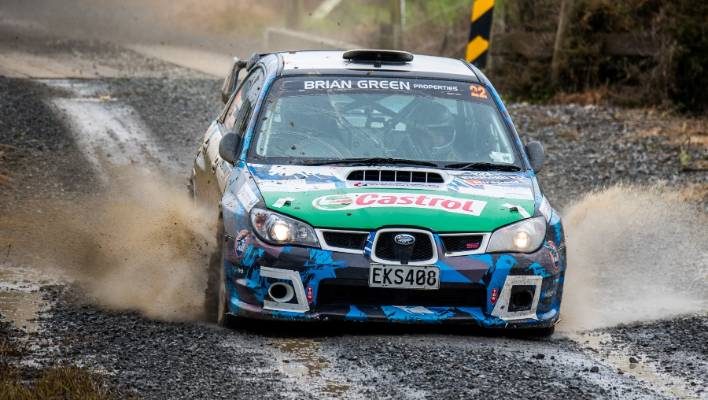 May 1 (1963) – Stirling Moss drives a race car for the first time in over a year since crashing his Lotus at Goodwood which left him comatose for over a month. During the meeting, which incidentally was also held at Goodwood, Moss came to the realisation that his driving was not up to his own standard. Thus, the 16-time Grand Prix winner simply packed up his gear and duly retired from competitive racing for good.