With most of the world's motorsport on pause, we delve into a glance at some of the sport's archives to find the best bits that have occurred from yesteryear in this week of racing.
April 6 (2019) – Mark Winterbottom seals his first front row start since 2016 with a surprise pole position in the IRWIN Racing Commodore at Symmons Plains. Frosty would fall just shy of podium finish in fourth, meaning that his last top-three finish remains a second from the 2018 Perth SuperSprint.
April 7 (1968) – Double World Champion and motor racing hero Jim Clark was killed in a Formula 2 race at the Hockenheimring, Germany when his Lotus 48 left the track and crashed into a tree. It was fitting that Clark won the '68 season-opening round in his Grand Prix appearance, at Kyalami. It was also fitting that the victory – the 25th of his career – put him ahead of the Great Fangio as having the most Grand Prix victories than any other driver in history.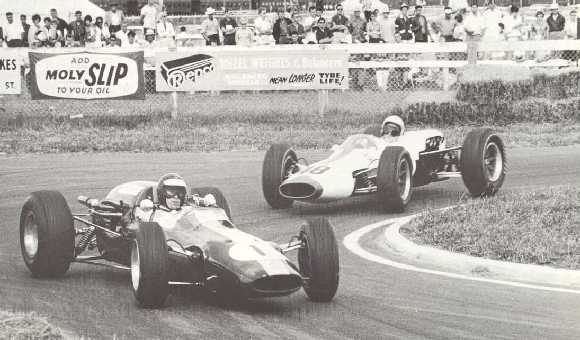 April 9 (1961) – Bruce McLaren finished second in the Brussels Grand Prix. The event was staged as a non-competition meeting and consisted of three heat races of 22 laps. The times from all heats were then aggregated to determine the finishing order. McLaren finished second in his cooper climax (main image), 1m.06.8s behind Jack Brabahm.
April 10-11 (1999) – The inaugural Adelaide 500 Australian Touring Car race was held on a shortened Adelaide Parklands Street Circuit. The event was the first Australian domestic race meeting held on public roads since the closure of Longford Circuit in 1968. The race, which was one 500km race split over two legs on two days, was ultimately won by Craig Lowndes and the Holden Racing Team in bizarre circumstances. After being disqualified from Saturday's 'leg', Lowndes came from dead last all the way to first in Sunday's second 'leg' to claim a memorable victory. His official race time stands at 25 hours, 35 minutes and 23 seconds.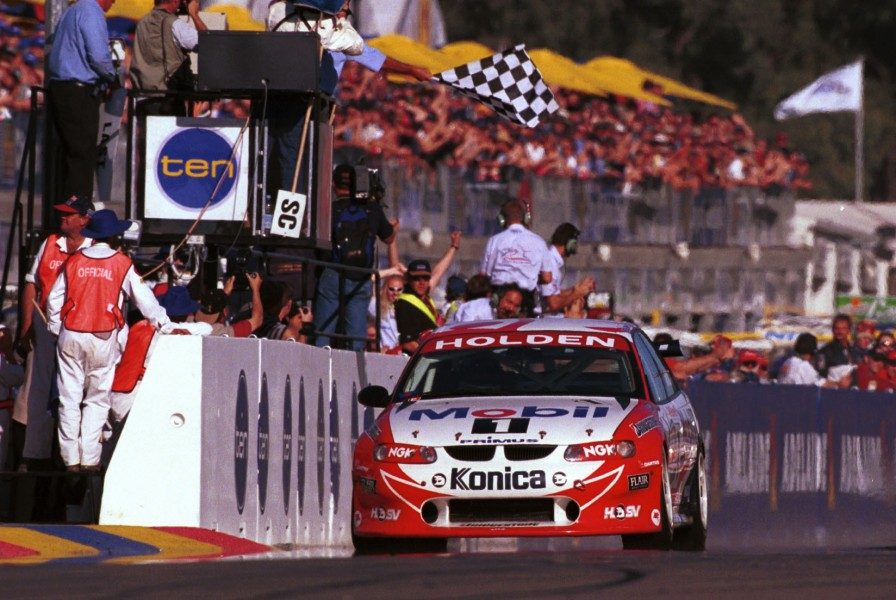 April 10 (2005) – Sebastien Lobb secures his first Rally New Zealand win in the last event based in Auckland before being relocated to Hamilton's Mystery Creek Events Centre from 2006. The event was subsequently moved back to Auckland in 2010.
April 11 (1993) – Ayrton Senna produces F1's 'Lap of the Gods' when he muscles his McLaren from as low as fifth to first in just one lap at the European Grand Prix held from a very wet Donington Park. Racing without the dominant Honda power for the first time in six seasons, a wily Senna outclassed his rivals in the race, lapping everyone except second place Damon Hill.
April 12 (2012) – Andre Heimgartner wins the last ever V8 Supertourer race from Pukekohe Park while Simon Evans claims that season's sprint series title. The following year the class absorbed into NZ V8 Touring cars.