Three drivers are mathematically in the hunt to win this year's V8 Ute championship, but two of them will have to beat the ever-consistent Peter Ward to do that.
Just three races remain in the championship battle, all of which occur at Hampton Downs this weekend.
Ward's four wins this year have seen him establish a 44-point margin over the challenging pack. He also returns to the circuit where he scored two wins and two seconds earlier this season.
Ward has finished outside the top three only once this season, so he really only needs a typical weekend from his standard to clinch the championship title.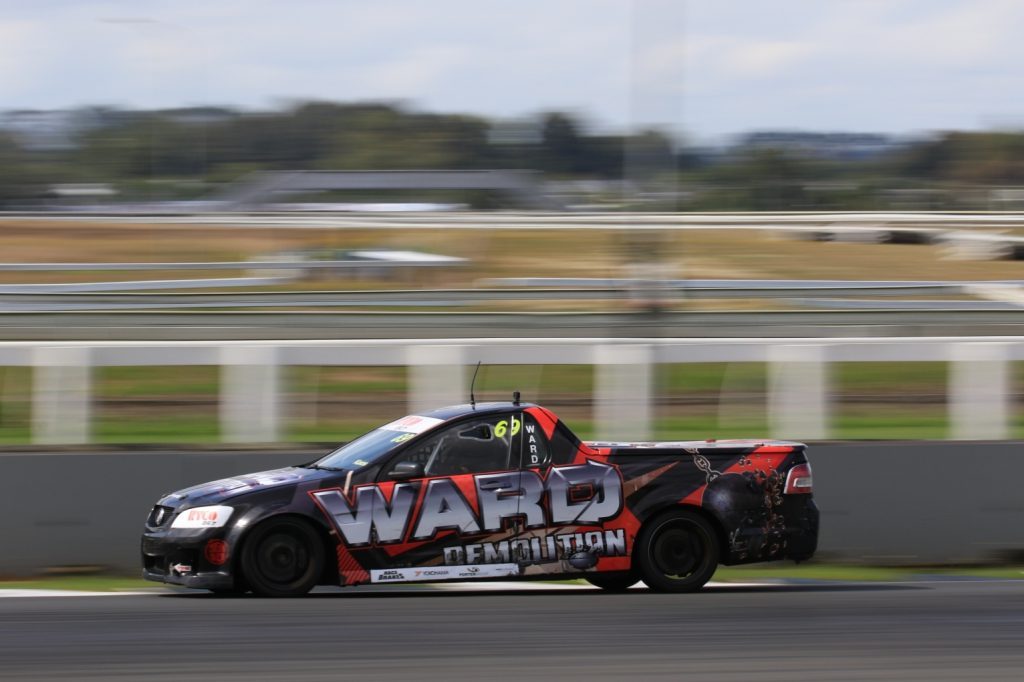 The two drivers who can beat Ward are Shane Dias and Brad Kroef.
A sole point divides the two, although it is Dias who has come on song in the last few races.
Since his costly DNF in race one of round two at Pukekohe (broken axle), Dias has finished either first or second in every race.
He leads the field in points percentage since that day and twice drove from dead last to the lead in a matter of laps.
Kroef has two wins to his name this year, one of which came at Hampton Downs. While it is a long shot to see anyone but Ward taking the title, the Kroef v Dias battle will be something to follow with interest.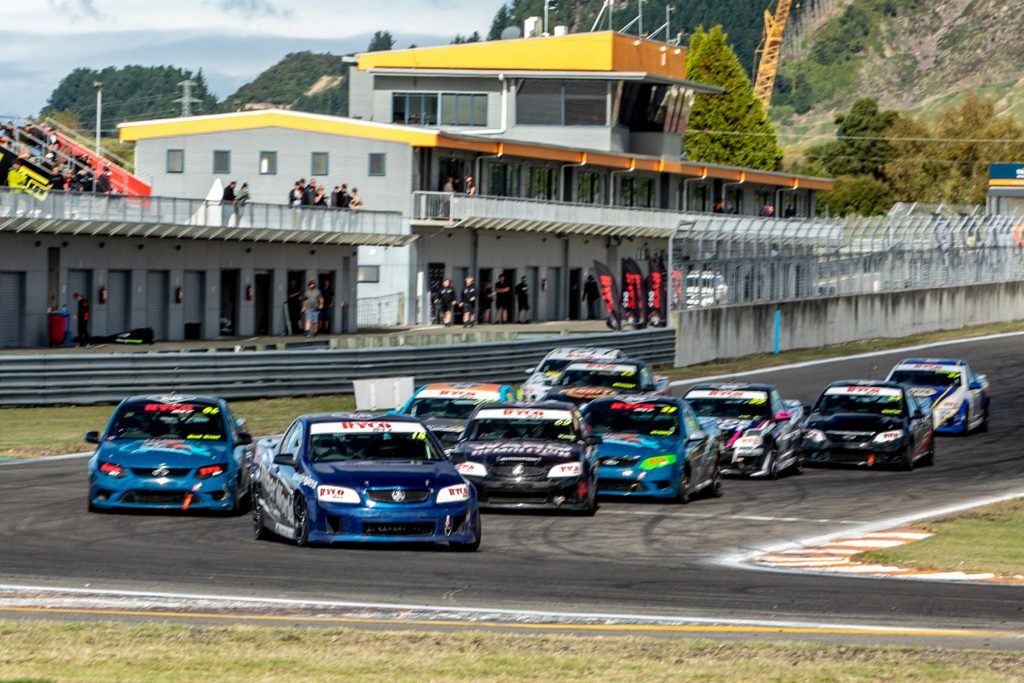 The finale welcomes a few new additions to the V8 Ute field.
Roger Nees is trucking his Ford BF up from Christchurch, and Alex Fougere, son of series regular Paul, will be racing Ward's spare Holden Ute.
Nick Ross and Brent Main return to the championship for the weekend. Both have only done one race meeting to date.
After skipping the last round at Taupo, David Lowe has installed a fresh Ford Boss 290 motor in his Ute and will be out in action over the weekend.
There are three races this weekend, one on Saturday afternoon and two on Sunday.
V8 Utes points after round three:
| Driver | Ute | Points |
| --- | --- | --- |
| Peter Ward | Holden | 315 |
| Shane Dias | Holden | 271 |
| Brad Kroef | Ford | 270 |
| Greg Kroef | Ford | 233 |
| Simon Ussher | Ford | 207 |
| Paul Fougere | Holden | 184 |
| Stu Monteith | Holden | 172 |
| Bruce McRae | Holden | 170 |
| David Lowe | Holden | 148 |
| Phil Ross | Holden | 115 |
| Daniel Ludlam | Ford | 112 |
| Brent Main | Holden | 60 |
| Nick Ross | Holden | 58 |