FIA President Jean Todt has opened up for the first time on the Ferrari power-unit saga that caused much debate prior to the season-opening Australian Grand Prix.
Speaking to Autosport.com, Todt said he would have 'loved' to publicly release the FIA's technical findings into their investigation of the 2019 Ferrari power unit which rival team's accused of being illegitimate.
The investigation results and subsequent sanctions, which remain closed, have sparked allegation that the FIA were hiding the fact that Ferrari were indeed at fault of breaching the technical regulations. But Todt said that Scuderia were the sole cause of why a private settlement was reached.
"If you ask me, I would love to be able to give all the details of the situation, but they [Ferrari] opposed," Todt told Autosport.com.

"So, I mean, they have been sanctioned but we cannot give the detail of the sanction.

"And clearly we could have said nothing.

"But we felt that it would have been wrong not to say that the Ferrari case had been discussed and that there had been a sanction."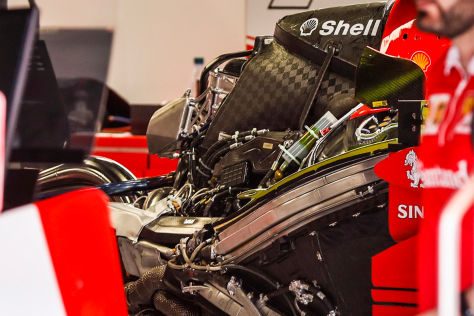 The private settlement launched all seven non-Ferrari powered teams to issue a joint statement saying they would pursue legal action if the FIA did not respect their claims for 'transparency' and reveal the technical findings.
Todt went on to add that he individually addressed all teams about why he believed the FIA acted within its best interest.
"I have spoken individually with some of the seven teams," he said.

"One of them [Mercedes] decided it was completely out of it, despite having been one of the leaders.

"Since then, I never heard about any other state of [change of heart].

"I received a letter in answer to my letter, where they confirmed they understand the position of the FIA.

"But it didn't mean they were happy of the position of the FIA, and they would love Ferrari to allow the visibility of the case, which I would love too. But we can't."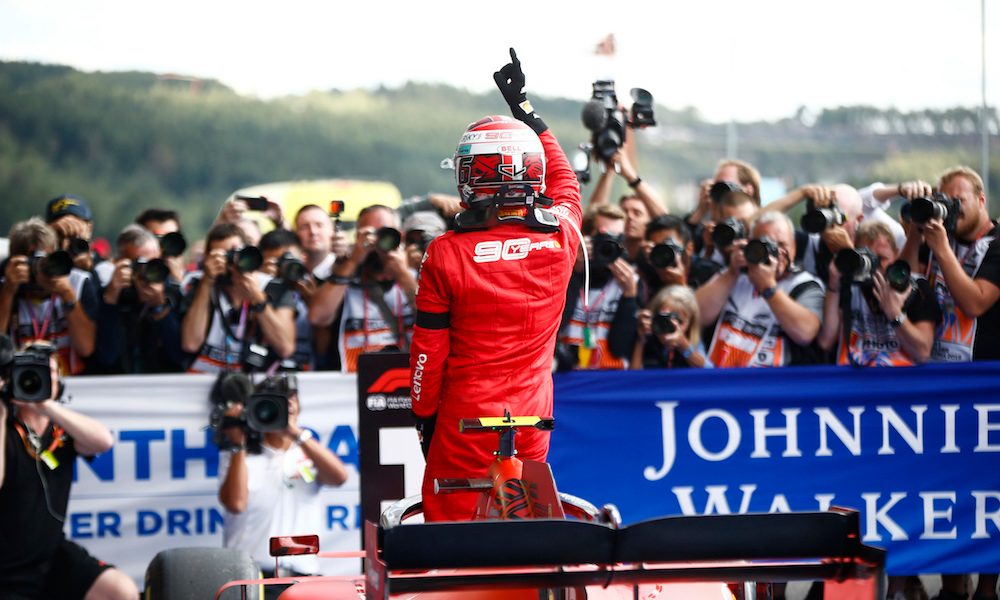 Story: Autosport.com