The opportunity to race abroad is something many young Kiwi drivers dream of, and it's a dream that's coming true for New Zealander Leo Scott as he competes at the iconic "Island Magic" meet at Phillip Island this weekend.
The 18-year-old will compete in Formula Ford in three races in a huge event featuring categories including the Porsche Michelin Sprint Challenge, Historic Touring Cars and Formula Vee among others.
Speaking with Velocity News from the circuit where testing takes place today, Scott says the opportunity is something he never thought would be possible.
"I never thought I'd get overseas with racing. It's my dream come true to race overseas, and it's good to be at such a cool circuit like Phillip Island," he said.
"I'm hoping to learn lots to take back over to New Zealand. It's a really professional environment which means I'll learn lots."
The Whangarei local has leased a car from Spectrum for the event, the Australian competition running a slightly faster 1800cc Duratec engine in comparison to the 1600cc Ford Kent used here.
Despite the differences, Scott still attributes his time racing in New Zealand to his growth.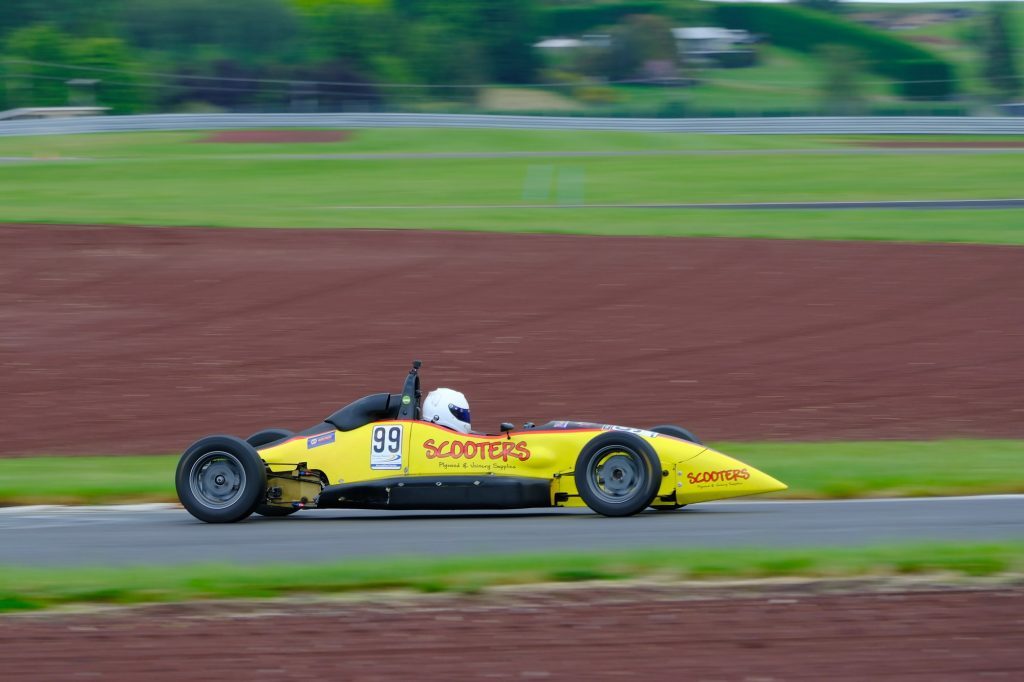 "It's definitely helpful doing two and a half seasons in Formula Ford and then coming over here," he says.
"It's a little bit different. They've got bigger, faster engines and the chassis is a little different so it's a bit to learn but with the experience I've got from the North Island [Formula Ford] and National series it's definitely helped a lot."
Whilst victory is the aim of any racer, Scott insists this weekend is all about development and having a good time.
"I came here to learn lots as a driver and they're definitely going to teach me a lot. It's about that and having fun and enjoying it," he says.
"This is my last race meeting of 2022 so hopefully we'll finish it on a high and get some confidence up for the Nationals next year."
It's just another step in the journey of growth for the teenager, who is also undertaking a mechanical engineering apprenticeship.
"It would be awesome to have [a career in motorsport]," he says.
"It's cool to get my name out here in Australia and hopefully I go alright and get a few people watching me, it would be awesome."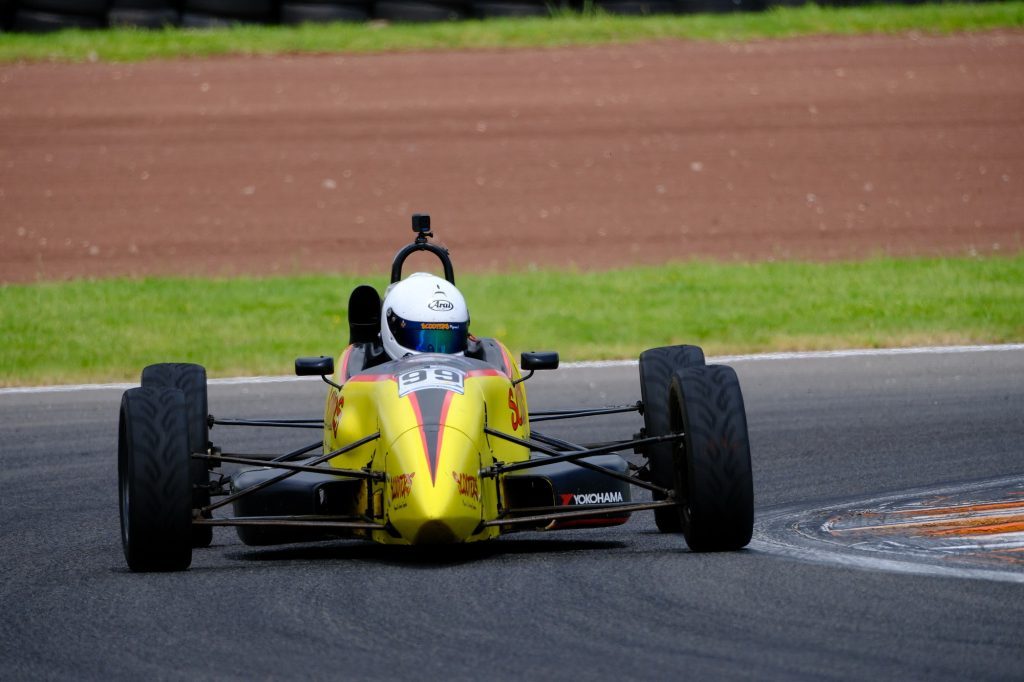 The trip has been made possible by a number of organisations, Hansen Products, Scooters Plywood And Joinery, Kamo Parts and Northland Security Fencing among his sponsors. The biggest inspiration of all, however, is Scott's father.
"I'd just to thank my dad because I wouldn't be here without him. He's made my dream come true to be able to race overseas."
Scott will compete in qualifying tomorrow at 12.40pm tomorrow (NZ time), followed by the 9-Lap Race 1 at 4.15pm.
Sunday brings two more races, the first being 7-Laps at 12.15pm and the concluding event a longer 12-Laps at 4pm.
You'll be able to follow Scott's weekend live on Blend Line TV YouTube .