Eric Mallard was a legend within the motor racing community, having traded stories with Possum Bourne and rubbed shoulders with Sir Stirling Moss.
Although few motorsport fans knew his name, those in the paddock knew him as the man who made race day happen.
Last year, his grandson, Mark Mallard, had purchased a slab of concrete recovered from the first turn of Pukekohe Park Raceway, advertised for sale on TradeMe, which was removed as part of the track's upgrades.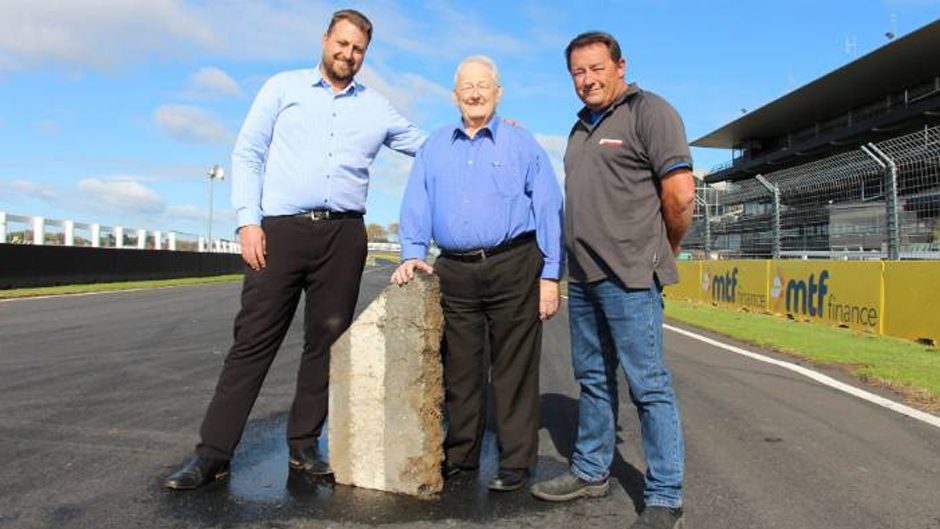 Mark had paid $506 for the slab and said: "Everyone knows that corner and I thought how cool would it be to turn it into something to remember Eric." It is planned to turn it into two memorial trophies to honour Eric's memory.
The tribute would be fitting for a man who gave countless weekends and late nights to the racetrack. "There's a family story about how dedicated Eric is to motorsport. "
In 1955, January 7, was the day my father was born, it happened to be the day of the New Zealand Grand Prix, so Eric rushed from the hospital straight to work as an official, and left his son and his wife behind."
Beginning as a crowd safety volunteer at Ardmore in 1955, Eric would commit to just about every trackside job available, before becoming the chief executive of the New Zealand Grand Prix.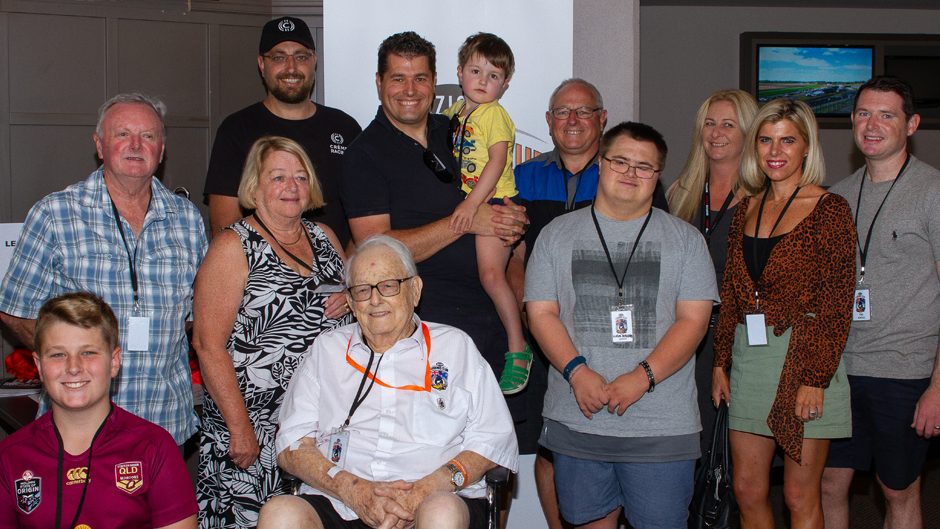 He retired in 2015, but not before receiving multiple awards for his service, including the New Zealand Order of Merit and the Motorsport NZ Award of Merit.
He had met all the top drivers in the world, all the big moments, and was a permanent fixture behind the scenes.
But despite this, Eric was never one to blow his horn, when he talked of those early days, it was about the sport itself, rather than what he gave to it.
Source: Stuff.co.nz