Andrew Waite and Sam Fillmore took top honours in the first North Island Endurance three-hour race over the weekend at Pukekohe Park.
The International Motorsport Audi finished 1.6 seconds up the road on the Mercedes-AMG pairing of Ant and Paul Pederson.
Rounding out the overall podium were Daniel Gaunt and Andrew Fawcett in a McLaren 720S GT3.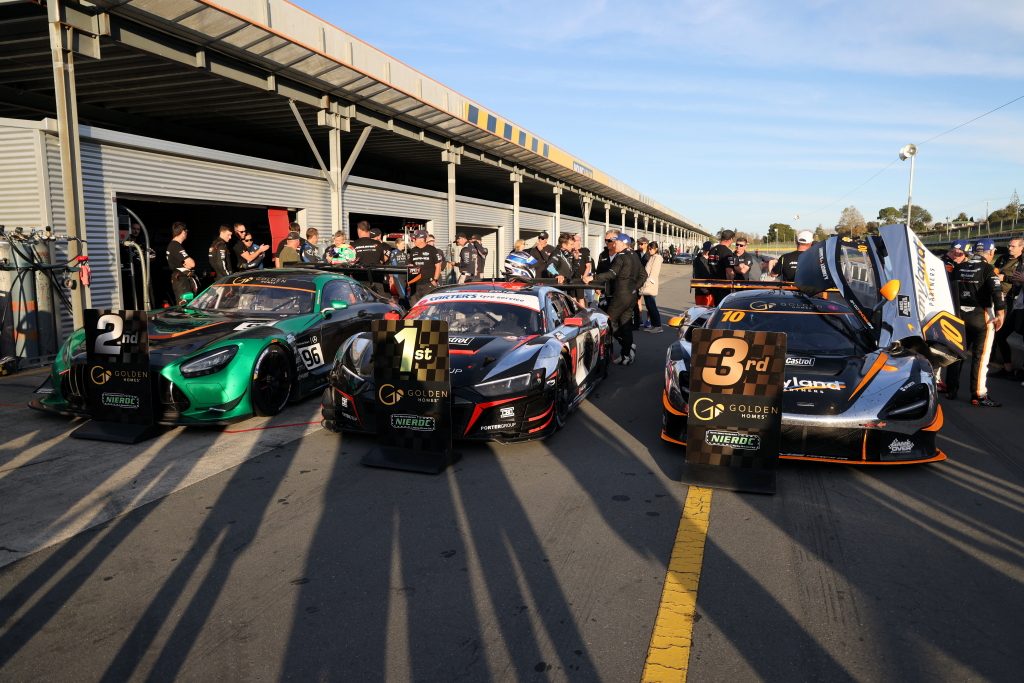 Polesitters Chris van der Drift and Lance Hughes looked on course for a strong finish. However, they were compelled to retire due to exceeding the noise limits of the circuit.
That left Greg Murphy and Shane Helms to finish fourth, two laps behind the winning Audi.
Greg's son, Ronan Murphy, was sharing an Aston Martin Vantage GT3 with John Penny. The duo came home in fifth.
Sam Collins was the overall victor in the one-hour race.
Collins steered the MARC II V8 Mustang to the chequered flag three seconds clear of polesitter John Midgley.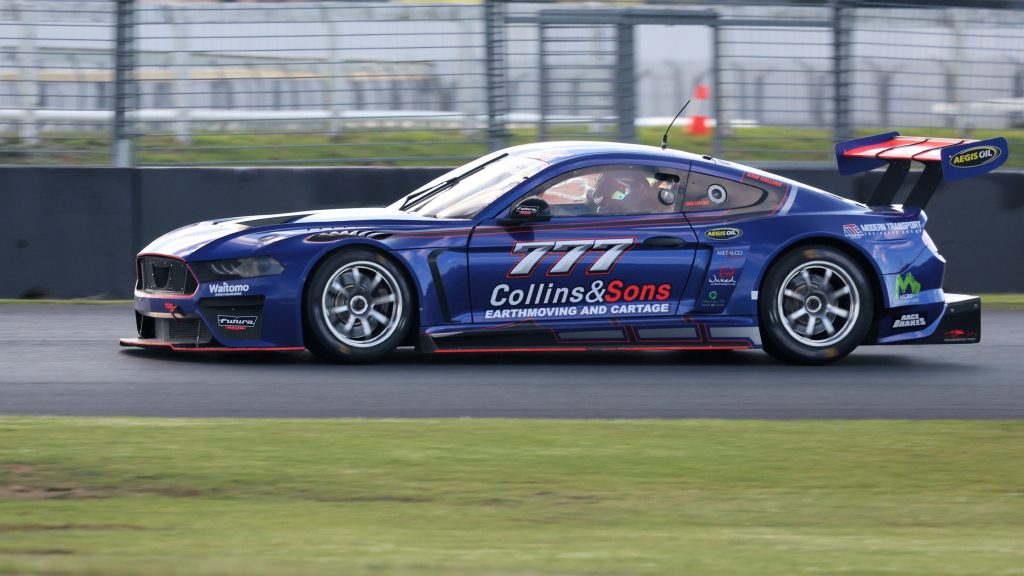 Midgley can take satisfaction in having set the race's fastest lap.
Marco Schelp, a regular contender in the South Island series, made his way North and drove a BMW Z4 GT3 to third overall.
An honourable mention goes to Marco Giltrap, who took top honours in Class 3.
Finally, victory in the two-hour 'clubman' race went to Graham Ball and David Whitburn.
That race had over 20 entries, 15 of which reached the chequered flag.
Rounding out the overall podium was Brock Cooley and Brendon Murphy in P2 and Paul Manuell and Greg Kroef in P3.
Cooley and Murphy won Class B, while Tom Alexander and William Morton won Class C.
Full results of each race can be found here.
Images: Neville Bailey