Peter Ward clung on to win the 2022 V8 Ute championship yesterday evening at Hampton Downs.
Entering the final round with a healthy 44-point margin, Ward's main title antagonists did their best to eat away at the advantage.
However, a pair of P3s and a P2 finish in the season's last race saw Ward finally etch his name on the championship trophy.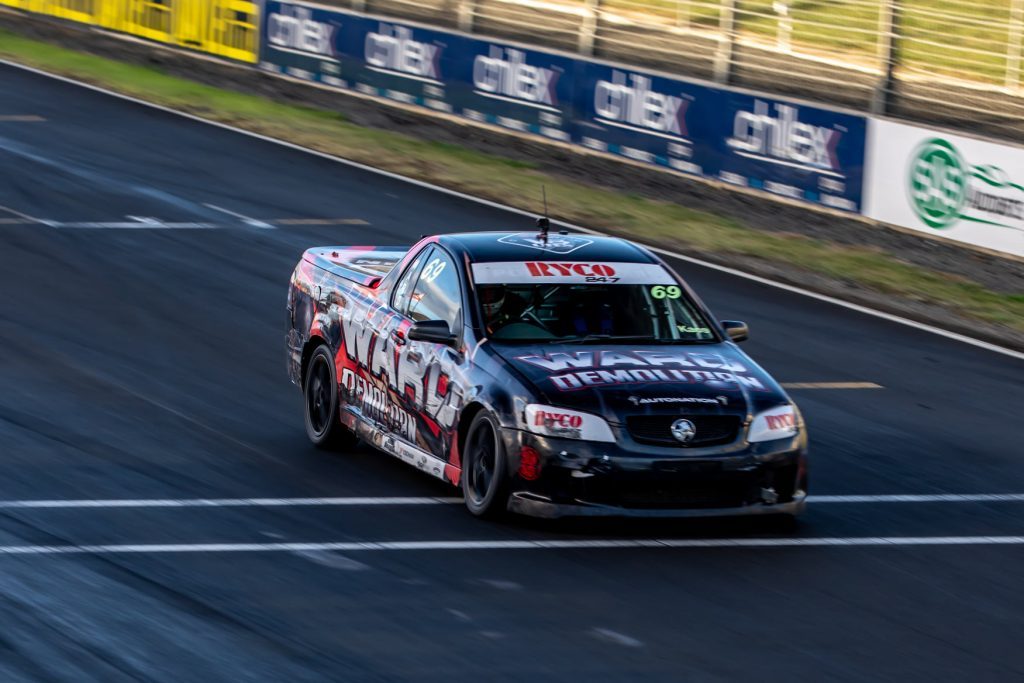 His points lead at the end of the 13-race year was a measly 32 over Shane Dias.
"That was a lot of fun," Ward said.
The season's final race was staged on a slippery Hampton Downs circuit.
While eventual race winner Nick Ross drove away with the win, Ward and Dias had a cracking battle for P2.
Dias had all to gain and little to lose, but Ward held his nerve and ensured he ended the season ahead of his rival both on the track and in the points race.
"Probably should have been a bit more worried about trying to finish second in the championship but it was just too much fun," Dias said.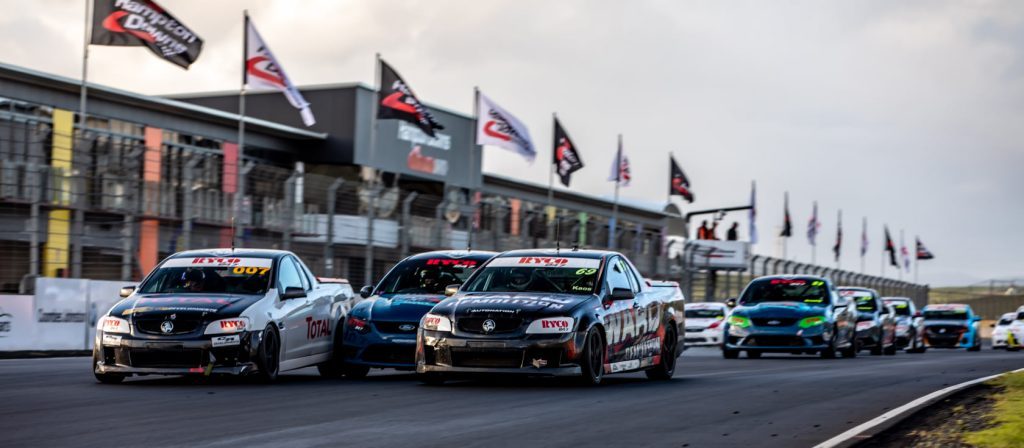 Dias, who broke onto the Ute racing scene from the get-go in round one, would win two of the three races over the weekend.
He finishes ahead of Brad Kroef in the standings.
Kroef claimed pole on Saturday morning and had results of P2, P4 and P6 over the three races.
V8 Utes points after final round:
| Driver | Ute | Points |
| --- | --- | --- |
| Peter Ward | Holden | 400 |
| Shane Dias | Holden | 368 |
| Brad Kroef | Ford | 345 |
| Greg Kroef | Ford | 298 |
| Simon Ussher | Ford | 263 |
| Paul Fougere | Ford | 236 |
| Stu Monteith | Holden | 215 |
| Bruce McRae | Holden | 212 |
| David Lowe | Ford | 201 |
| Phil Ross | Holden | 155 |
| Daniel Ludlam | Ford | 151 |
| Nick Ross | Holden | 148 |
| Brent Main | Ford | 106 |
| Alex Fougere | Holden | 42 |