Poor Fabs.
It's easy to feel sympathetic for the outgoing Supercars full-timer.
Only a week ago, Coulthard still had a contract committing him to a drive in next year's Supercars championship. He would have been with Team Sydney for a second season.
Then, Team Sydney's owners' shut-up shop, selling the outfit to wealthy Australian businessman Peter Xiberras.
The sale came with a new name for the team: PremiAir Racing.
And it also came with a new driver combination.
Coulthard's contract was tied up with Team Sydney, not PremiAir Racing.
Once Xiberras had completed the sale and taken full ownership of the team, he said no driver was guaranteed a spot on the grid this year.
And yesterday, we learnt how true to his word Xiberras is.
What should have been Coulthard's seat for this year has instead gone elsewhere.
Fellow Kiwi Chris Pither will drive with PremiAir Racing. Coulthard's teammate from 2021, Garry Jacobson, will stay on for another year.
But just like that, Coulthard is no longer a full-time Supercars driver.
You have to rewind the clock to 2007 to find the last year that was the case.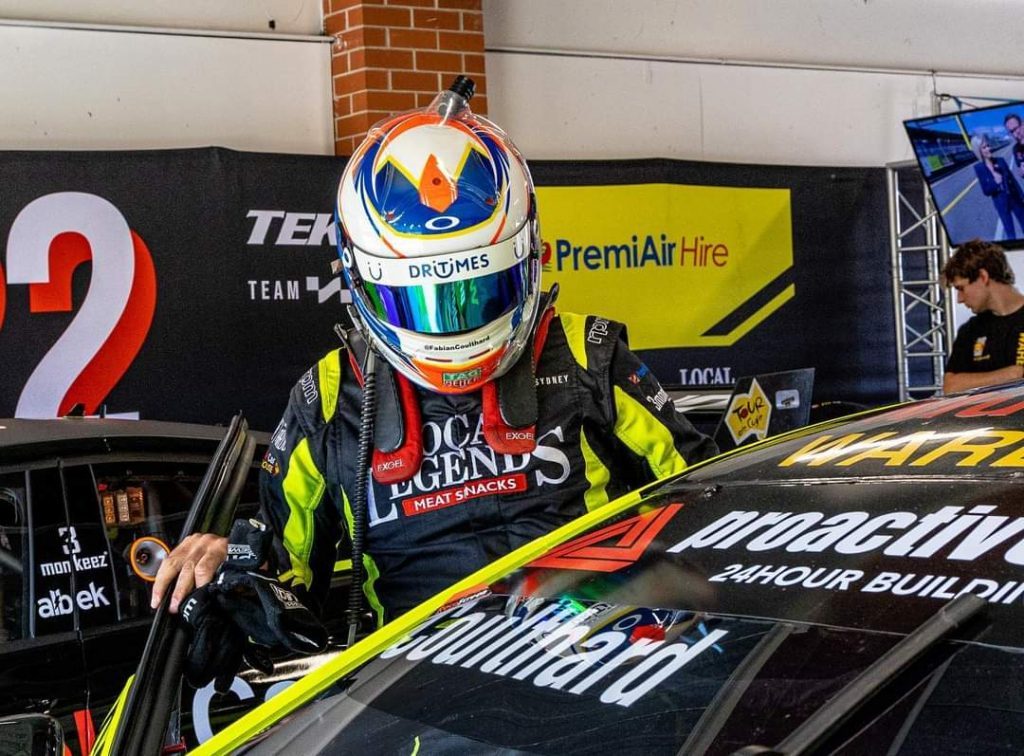 It must be a bitter pill to swallow for Coulthard. It likely tastes even worse when you learn about the sale of your former race team via social media.
But, it is what it is. It leaves really only three options for Coulthard moving forward.
One option we, as Kiwis, hope to see. One we really hope to see. And one we definitely don't want to see.
Option 1: Co-driver
If Coulthard races a Supercar this year, it will be in October's Bathurst 1000.
And it will be in a co-driver role.
You have to agree, Coulthard would be a pretty sweet co-driver deal for any team who signs his services.
He's done 18 Bathursts before and claimed a podium in 2017.
In last year's Great Race, we saw how much of an advantage it is to have an experienced co-driver to back up your main man, like how Lee Holdsworth was for Chaz Mostert and Walkinshaw Andretti United.
Basically, every team has an open co-driver slot right now. So, Coulthard could easily lock in a drive with a competitive team.
"I'd imagine a few teams will be after him," WAU's Nick Percat told the official Supercars website. "The guy hasn't forgotten how to drive."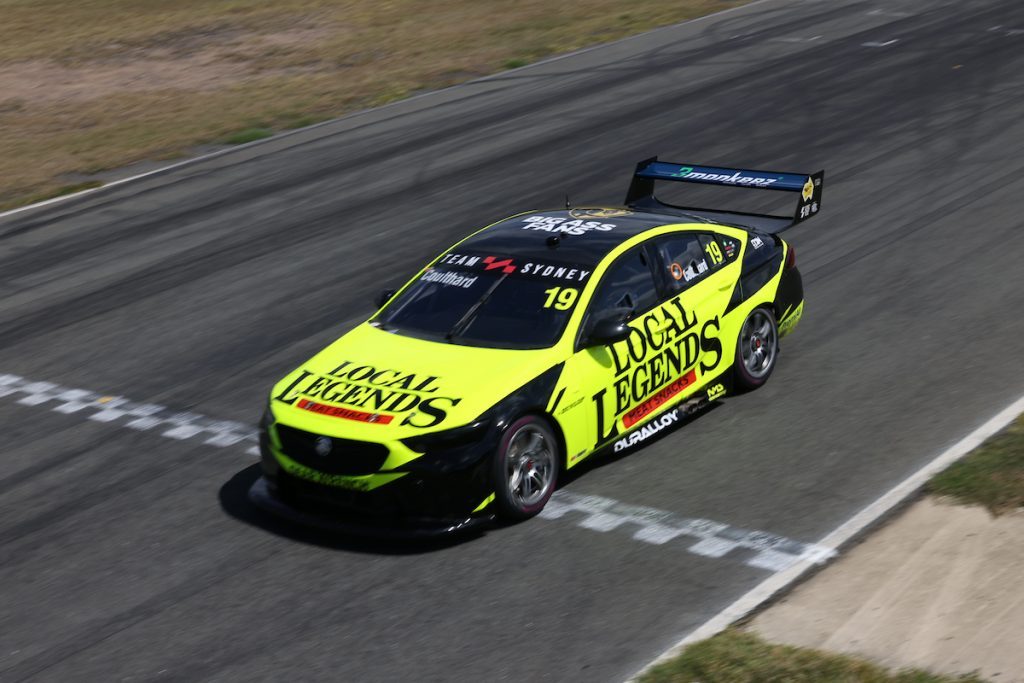 But if Coulthard does land a co-driver role this year, is that the end of his full-time career and does he become a regular endurance partner?
Or, as we saw with Holdsworth, does it provide him with the opportunity to jump back in the main game for 2023?
Option 2: Just that
Coulthard deserves to have one more full season before calling it quits.
More because he was contracted to do so, but also because 2021 sucked. A lot.
From a results standpoint, Coulthard has nothing to show for his efforts from last year.
The two Team Sydney cars were awful and uncompetitive at every track, leaving them towards the bottom of the Teams' Championship.
It's not how Coulthard would have envisioned bowing out to the sport.
Yet, unfortunately, this is probably the unlikeliest of all options.
Option 3: The End
Coulthard would have turned 40 by the end of the 2022 season. He certainly isn't getting any younger, and, if they already haven't, the best teams will be stocking up on young talent.
It's hard to picture Coulthard returning full-time again. Largely because there will really be nowhere for him to go.
He could stay around as a co-driver for a few years, but even then, how long will he remain interested in doing that?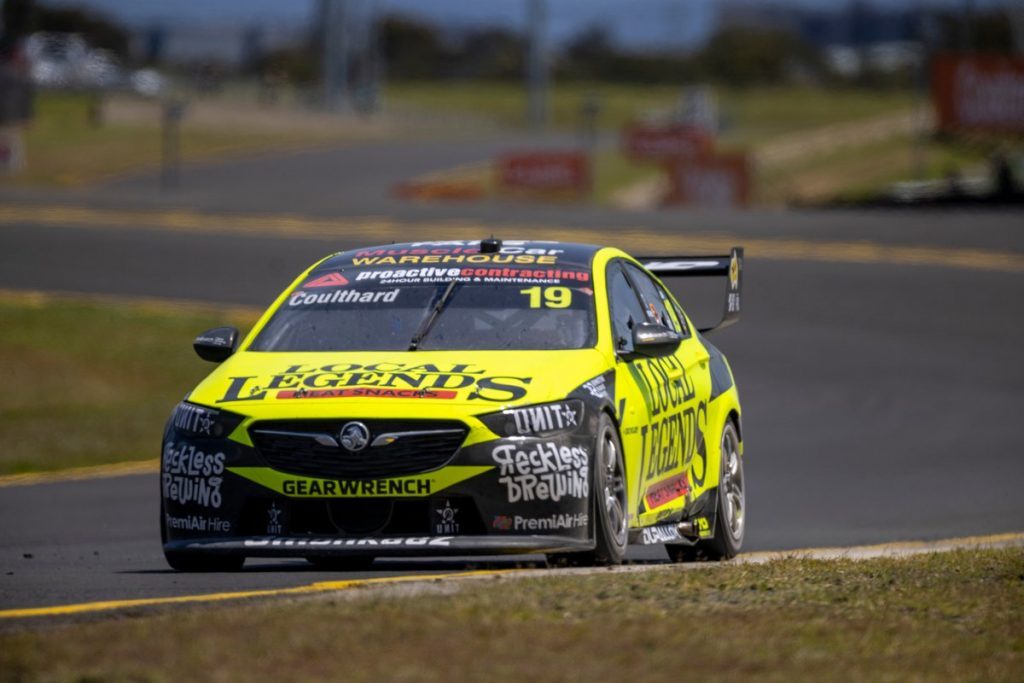 Maybe the drama of losing his seat and seeing his old team become something entirely foreign is what motivates Coulthard to try something fresh.
Be that racing or something entirely different, Coulthard could easily walk away from Supercars for good if he felt it was best for him.
And if he does, he'll at least have 13 wins, 56 podiums and 415 starts to show for it all.
Sometimes, not getting what you want is a wonderful stroke of luck.