After a collision that took him out of podium contention at the opening-round of the Australian Karting Championships, Sam Wright is adamant that he can have a real opportunity at clinching the national title.
Wright is quickly becoming a household name in New Zealand KartSport. A promotion to the KZ2 class two years ago has quickly evolved into stints in the NZ Pro Kart Series and the more recently the Australian Karting Championships.
Alongside his karting duties, Wright has also experienced two seasons of the Toyota 86 championship with a best finish of 8th in the 2017/18 championship standings.
2020 was setting up to be a successful year for Wright in the KZ2 class. But after having traveled to The Bend Motorsport Park in South Australia last month for the opening round of the national championships directly off a podium finish in round 1 of the NZ Pro Kart series, Wright's karting season has been put on hold amid the covid-19 pandemic.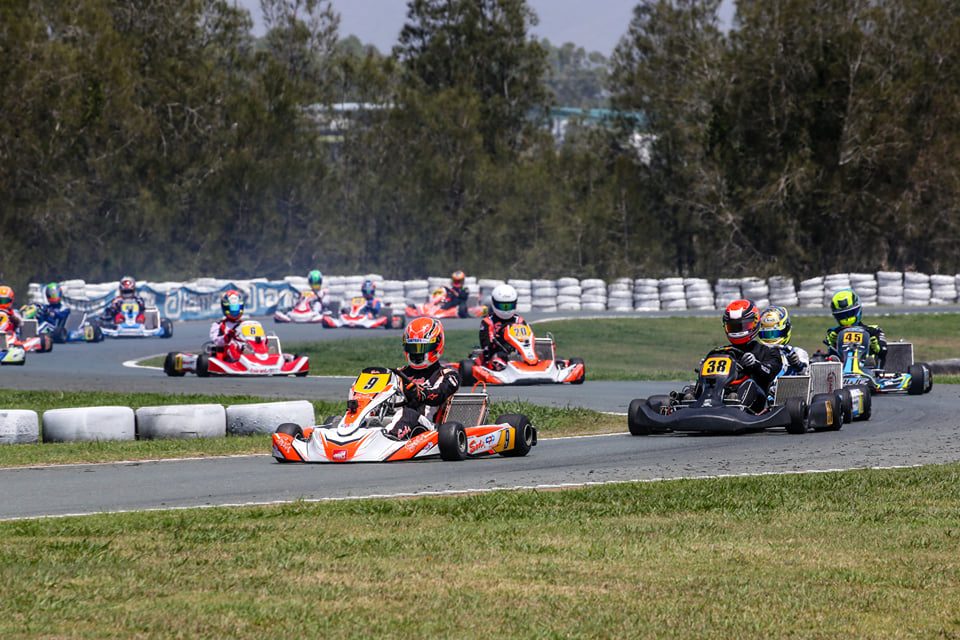 With the increased uncertainty concerning Australian border restrictions placing his Australian campaign in doubt, Wright says that despite the setbacks he is optimistic that he will soon be back behind the wheel of his kart with the sole target of clinching both trans-tasman titles.
"I have always enjoyed and loved Karting, there is a lot more racing on during the year and you get more races over the weekend," Wright told Velocity News.

"Our plans for 2020 were to compete in the 2020 Australian Kart Championship and 2020 Pro Kart Series here in New Zealand. We were happy with our run at Pro Kart Round 1 in Palmerston North where I finished 3rd for the weekend.

"We also headed to The Bend Motorsport Park in Adelaide for round 1 of the Australian Kart Championship which was always going to be tough with 27 of Australia's best KZ2 drivers including [former full-time] Supercars driver James Golding. In the final I made the pass for 5th place when I was turned around by another competitor which ended our race.

"We were looking forward to heading back to Australia, the atmosphere is just another level with over 300 competitors. With all racing on hold at the moment I am super keen to get back in the seat. However, we are waiting to see what happens with the border restrictions as to whether or not we will be able to continue in Australia, We would love to because it's awesome to meet new people and be involved with another countries leading karting series."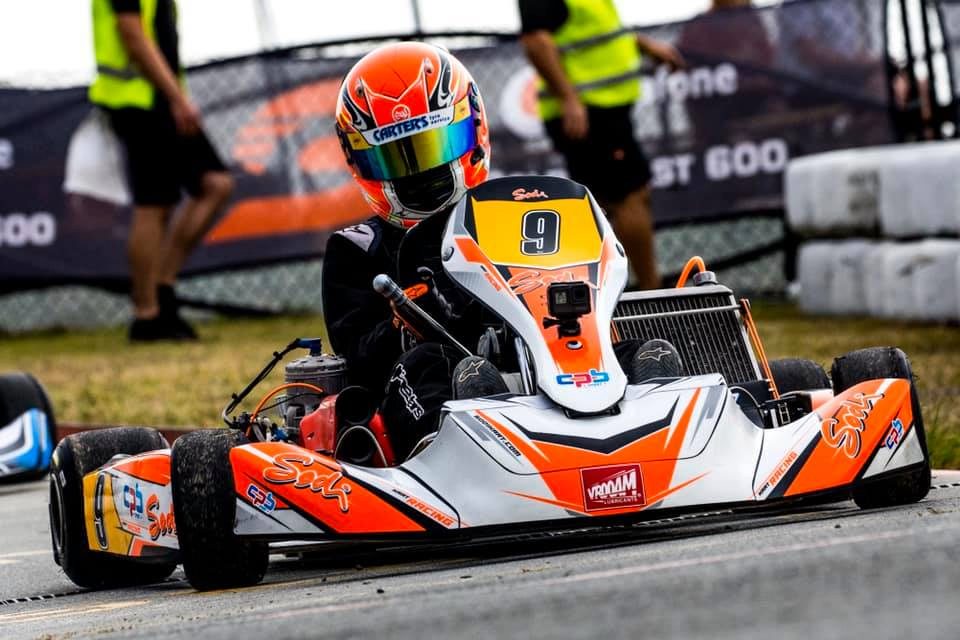 While Karting has become Wright's calling card, the 16-year-old Aucklander says he still has not renounced his car racing aspirations.
In the 2018/19 Toyota 86 season, Wright proved to be a very consistent racer, clinching a best result of 6th at Highlands Motorsport Park and a further five top-ten finishes.
"I am also hoping to get back into car racing. We are currently looking at options on what to do and where to go, we are looking at endurance racing as I do like the longer race format therefore the North Island endurance series is an option that we are looking into. In saying that if any opportunities were to come up, I would definitely take them as I really enjoyed my short time in the Toyota 86 championship."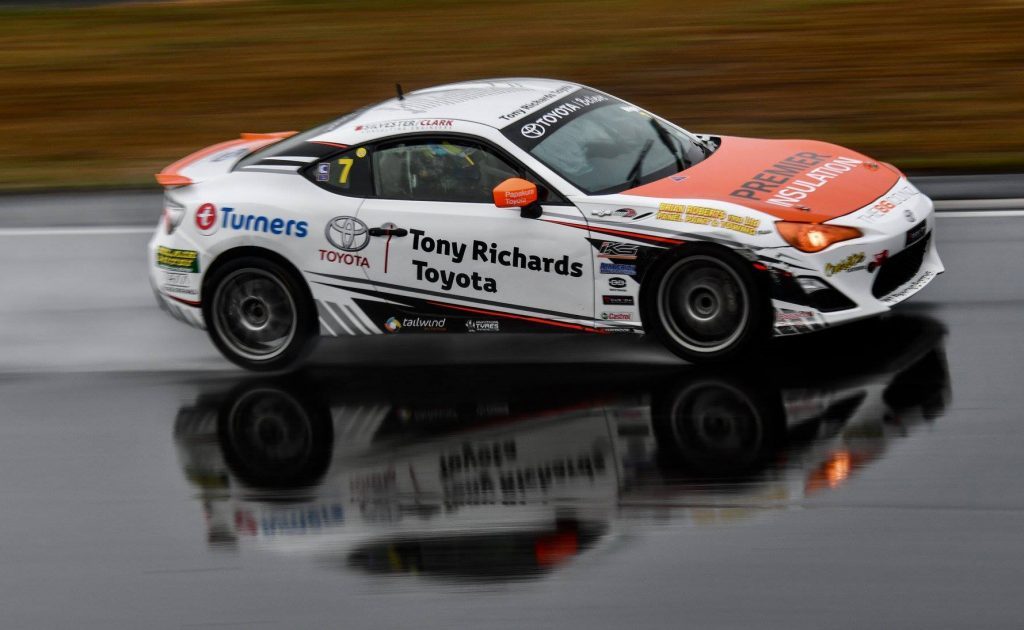 Wright has also not been alone on his karting training either. Taking the guidance of seven-time national KartSport sprint champion Mat Kinsman, Wright has quickly been able to get up to speed with his much more experienced rivals.
"During the past 2 years I have been lucky to run under the guidance of Mat Kinsman, It's pretty cool to be able to race alongside someone with lots of experience because I believe that you can do lots and lots of laps in the seat but you have to be able to have race craft which racing in Australia has really helped [me] with."
Outside his racing duties, Wright is currently completing his mechanics apprenticeship with HiTech Motorsport.
Wright remains hopeful that he will be able to compete in the next round of the Australian Karting Championships from the Ipswich Kart Club which is currently slated on June 19-21.