Ryan Yardley will come just about full circle later this weekend as he prepares for his first full race season in four years.
Yardley is doing the Formula Regional Americas championship with Crosslink Kiwi Motorsport.
After spending the past four years with the Kiwi Motorsport family, doing the odd race and helping wherever he could, Yardley is understandably thrilled to have the chance to pursue a championship title.
"I'm really looking forward to it," he said.
"I'm feeling good, feeling positive. I've been doing a lot of work outside and inside the car to make sure I am best prepared as I ever have been for a series.
"We had a really good test last week. We learnt a lot about the car, which was nice, and the pace was reasonably strong.
"I'm just super excited to get back racing."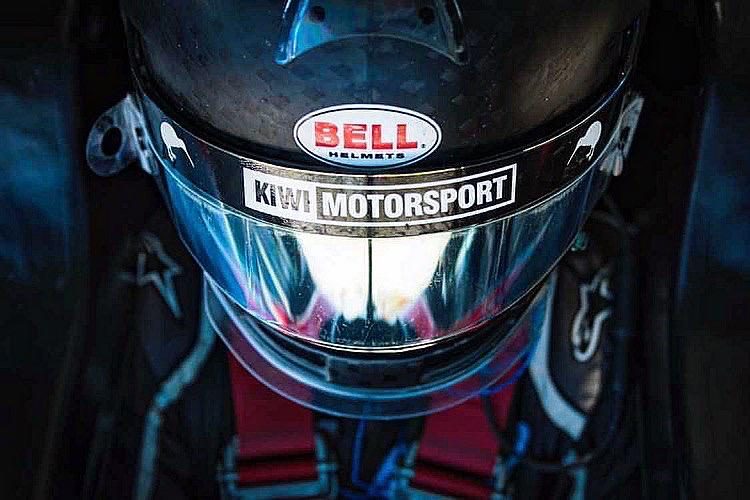 Yardley's last full championship season was the 2018 Toyota Racing Series. So, it's certainly been a long time between drinks.
"It's been a hard old slog to get back to where we are," he said.
The good news is the Kiwi comes into the new campaign with some Formula Regional experience.
He entered the final two rounds at the end of last year's season, picking up a pair of podiums in Virginia and another top-three finish at Texas.
"Last year we showed the pace was good. To get three podiums out of six races was pretty good. It's always hard to jump into a series at the backend of the championship and get results."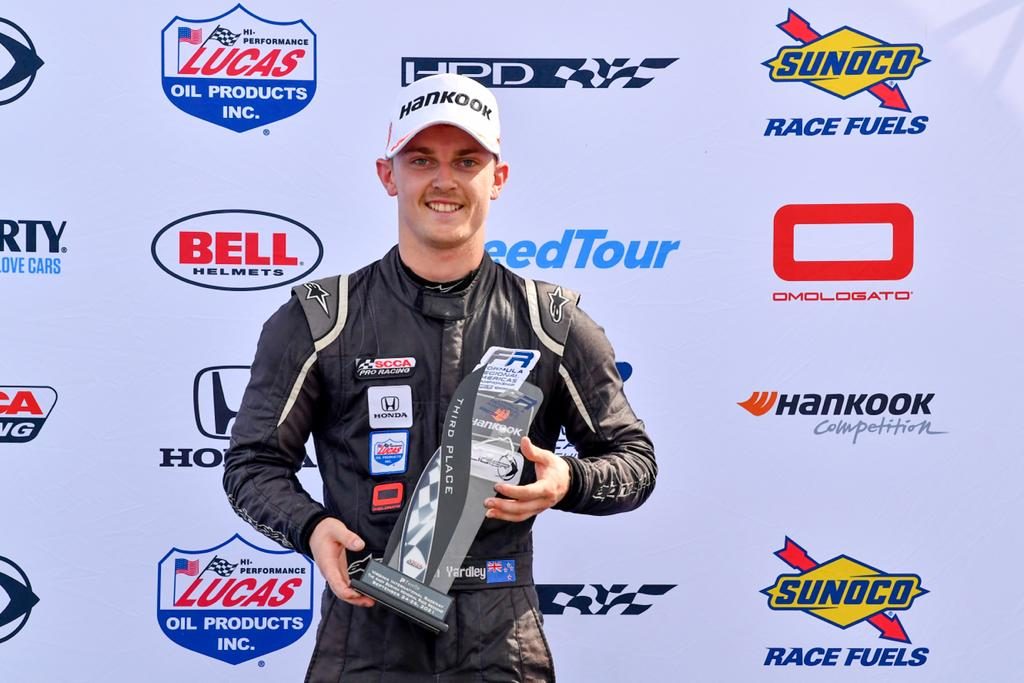 Yardley spent the last few days at the official series test in New Orleans.
The NOLA Motorsport Park circuit hosted the test and will also be the place of round one this weekend.
Formula Regionals has never raced at the circuit before, so everyone is genuinely starting with a clean slate.
But Yardley has confidence he and the team can quickly find their feet and be challenging at the front of the field.
"I think the package we have this year is going to be competitive.
"The team has done an amazing job. I think we are near the pointy end. We won't fully know until qualifying, but I'm sure we will be up near the front.
"The goal is to win the championship. To do that we need fast cars and I need to drive well.
"So, yeah, to win the championship, that is what all our eyes are set on."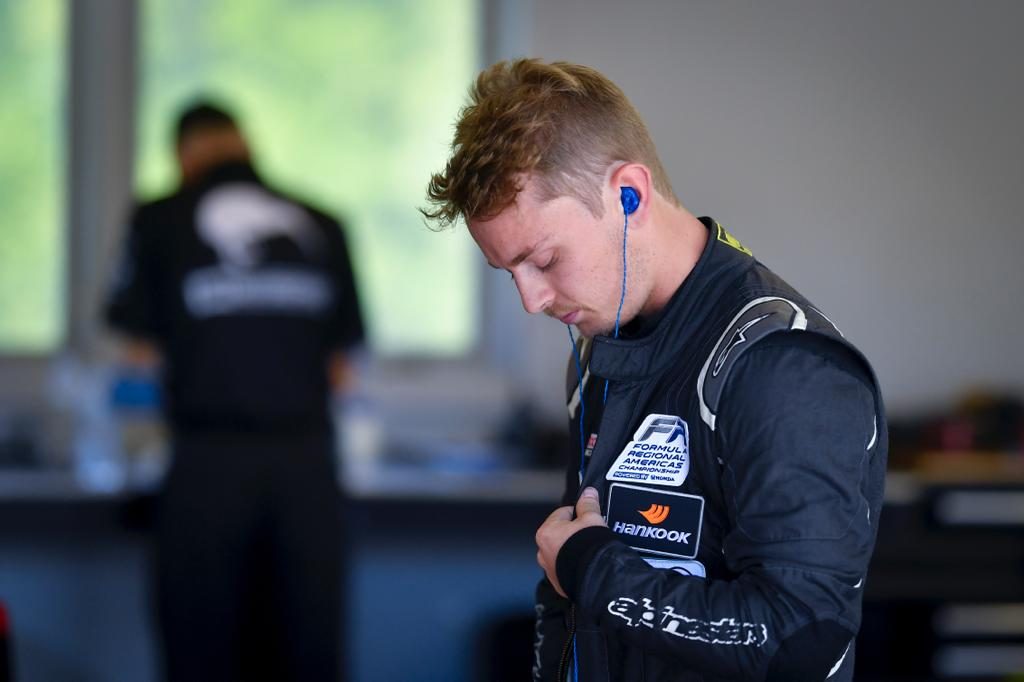 Yardley is also thankful to the Kiwi Motorsport team and everyone who has helped him get back into the game.
"Just super, super grateful and appreciative of everything."
Yardley has three races this weekend at NOLA. One on Saturday and two on Sunday.