New Zealander Ryan Yardley has come away from the Long Beach round of the Porsche Carrera Cup North America with a good haul of points after finishing fifth in Race 1 and seventh in Race 2.
The results are a massive improvement for the Kiwi, who qualified well before showcasing he has the speed and ability to battle with the front runners.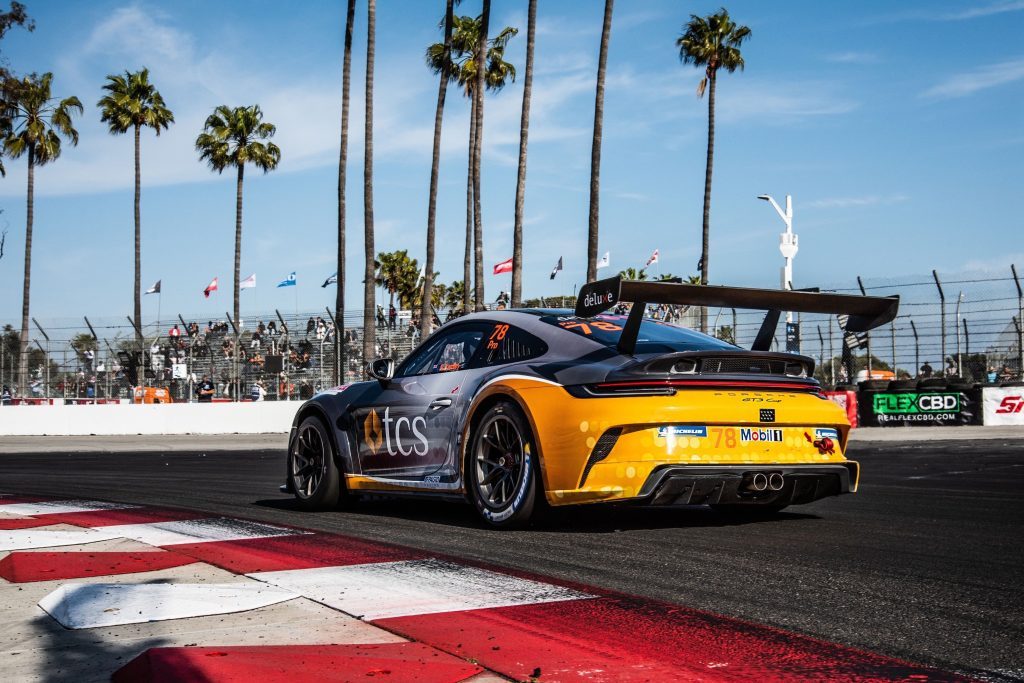 Starting third in Race 1, the Kiwi was part of a breakaway group that threatened to pull clear. It was only the Safety Car that prevented that from happening, two cautions ensuring the 35-strong field were made to work for their spoils.
It was Kellymoss racer Riley Dickinson who made it three wins on the trot, leading Australian Tom Sargent from lights-to-flag for a commanding victory. Sargent was able to take his third second-placing in a row, while Michael McCann rounded out the podium.
Yardley started further down the grid in Race 2 but was quick to make progress following a chaotic start for those around. He progressed to seventh in no time, holding position off multiple restarts. Ultimately, the front six pulled well clear of the pack, but clean and consistent driving from the Kiwi kept the rest of the field at bay, earning him a well-fought seventh.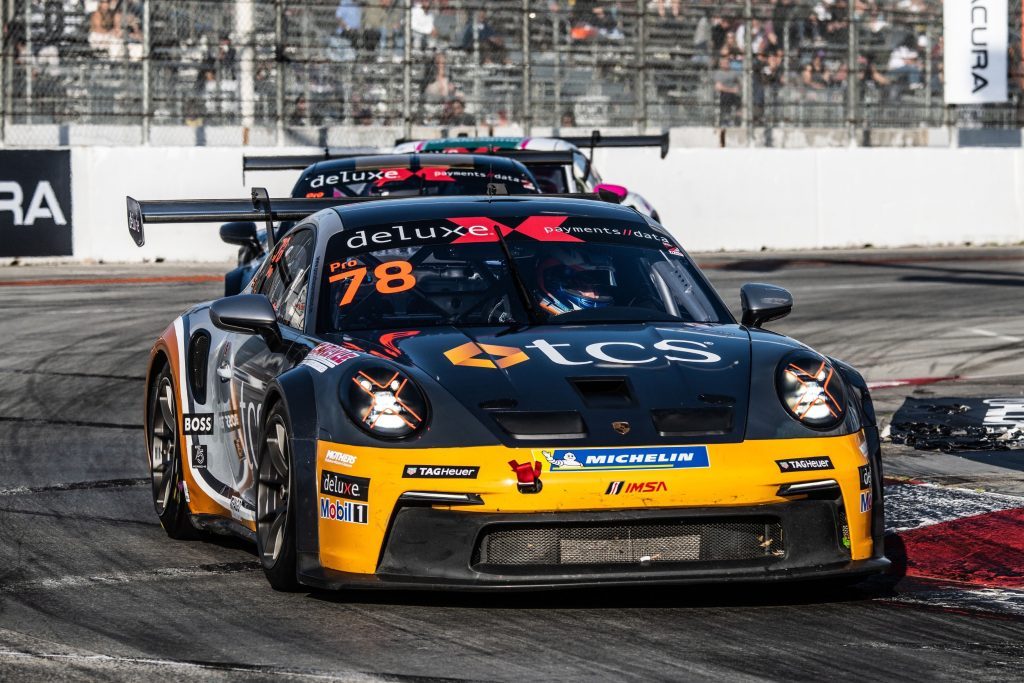 British driver Will Martin was the one who ended Dickinson's winning streak, taking honours in only his fourth Carrera Cup race and on his street track debut. Sargent had kept the JDX Racing entry under pressure until the dying stages, eventually settling for second ahead of Dickinson.
The good haul of points sees Yardley shoot up the championship ladder, entering the top 10, in tenth.
There's now a three-week break for the competition, which returns in support of the Miami Grand Prix on May 5-7.