After a month's pause between race meetings, Kiwi driver Ryan Yardley finally gets to don the helmet again this weekend as he chases more big point finishes.
Yardley is fourth in the 2022 Formula Regional Americas championship after one round.
This year is his first full season in the series after making a couple of spot appearances at the backend of last year.
After finishes of fourth, fifth and sixth in round one at NOLA Motorsport Park, Yardley is gunning to go one better this weekend at Road America.
"It's been a bit of a decent break since the first one but it's finally good to get back racing again," he said.
"The team has been pretty busy, so I've just been with them. We've had two rounds of the USF2000 championship and also testing.
"So, it's been pretty full on and haven't had much downtime. But it's been good. It's been good to help out the team."
Despite the big gap between races, Yardley doesn't expect any challenges in getting back up to speed.
"We managed to do a bit of a shakedown last week on the car, so I got some testing in. It's nothing too serious but just helps to get back in the groove again.
"I definitely don't think I've lost anything over the break. It's been good to get back in the rhythm.
"I think we're pretty well prepared."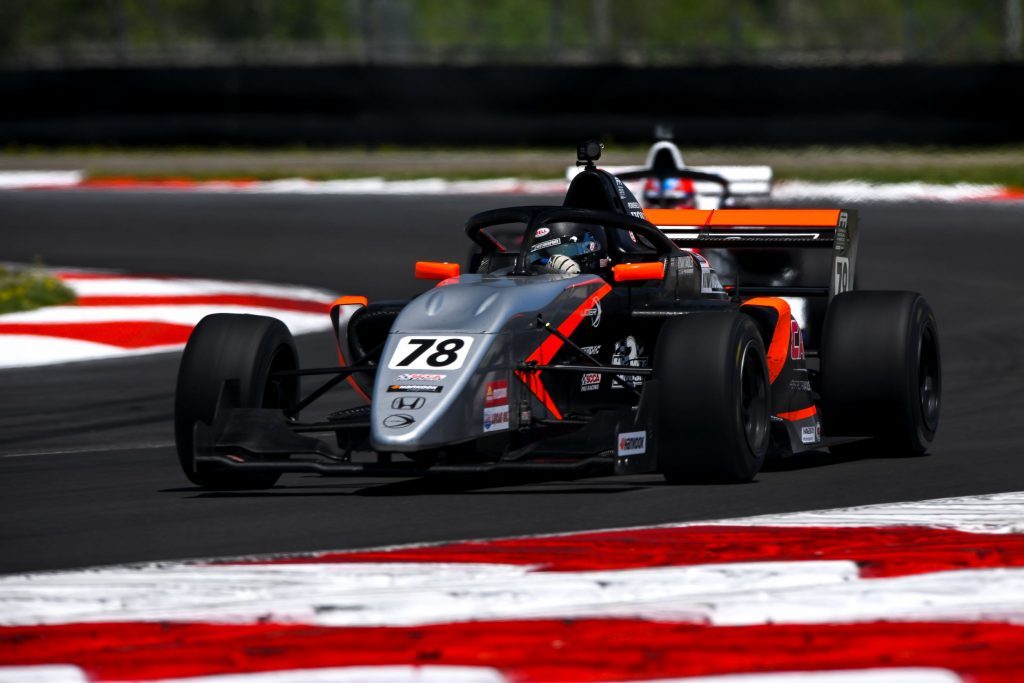 Road America is one of only a few racetracks in the world to still have its original configuration.
It's a famous stretch of tarmac, and one Yardley is buzzing to drive on.
"I've been here a couple of times, but I've never driven here myself. It's another one of the pretty iconic tracks we have over here in America, and it's pretty cool to race on it.
"It's a fast track, and there's a lot of drafting that will go on. So, I think it's going to be crucial to have a car that's fast in a straight line and gets some runs off the slower stuff.
"I'm looking forward to seeing how it all plays out."
Again, Yardley enters a race weekend as the inexperienced newbie.
Not that it fazes him.
"A lot of my competitors have been on the track before, but I don't see that as a disadvantage. I'm just looking forward to getting out there."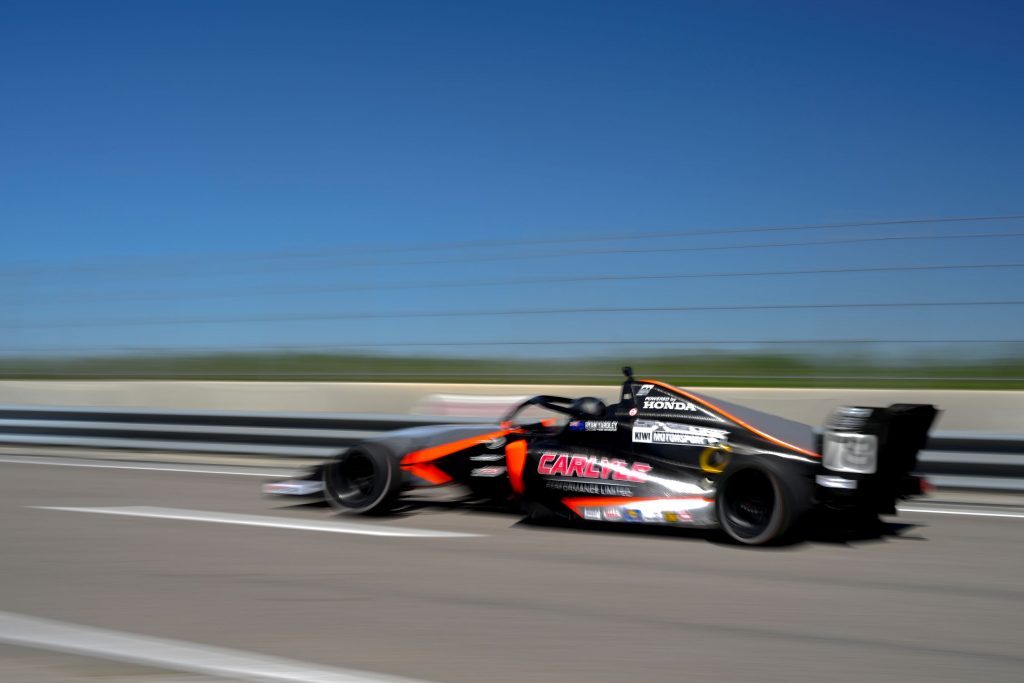 During the season-opener at NOLA, Yardley and the Kiwi Motorsport team made some significant car changes between Saturday and Sunday.
The car on Sunday was an entirely different animal, and Yardley says little has been touched since then.
"Last race on Saturday night, we found a massive gain on the car, so I'm confident we will have a fast car.
"I just got to make sure I do a good job, qualify up the front and then I think we'll be on for a good weekend."
Speaking of which, it'll be points and trophies that measure this weekend's success.
"For sure podiums," he said about his Road America targets.
"The first round wasn't as successful as we wanted. We still came out with good points, and we're fourth in the championship. But this weekend, we want some more good points to go towards the championship.
"But the only way to get good points is to win races and get podiums. That's the target this weekend and I think it is achievable."
Yardley has three races over the weekend, one on Saturday and two on Sunday.