Liam Lawson and Marcus Armstrong return to action in FIA Formula 2 this weekend, ten weeks since their last time in the car.
The Kiwi duo are the first F2 drivers in championship history to race at the brand-new Jeddah Corniche Circuit in Saudi Arabia.
The circuit is fast, especially in the final two sectors, though overtaking may prove challenging.
"It seems like a difficult one and it's always rewarding when you're racing on a difficult circuit," Armstrong said.
"Street circuits are generally quite difficult to overtake [at]…but these modern street circuits, they are specifically designed for overtaking, like Baku. I think this one will be somewhere in the middle, between a Baku and a Monaco."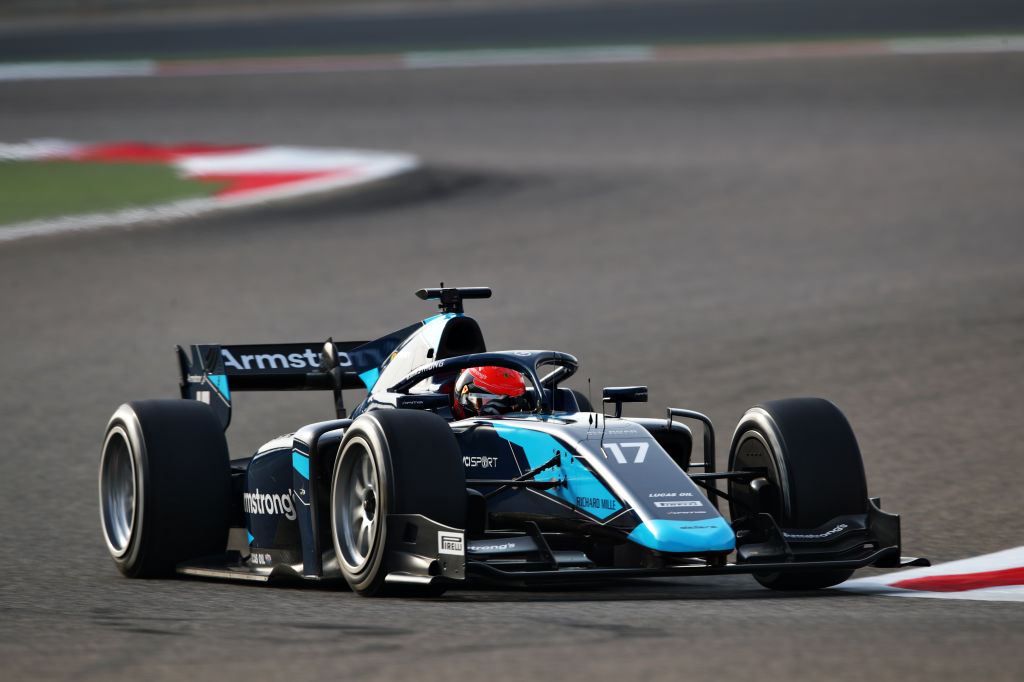 Lawson is anticipating this weekend to be one of the toughest on the calendar. Not because of the new track, but because of the two-and-a-bit month pause between rounds.
"From having two, three months off and trying to get right back into the swing of things in 45 minutes and then qualifying, is quite difficult," he said on NewsTalk ZB on Thursday.
Lawson comes into the weekend eighth in the standings.
Last round in Russia, he had a DNF in race one, race two was cancelled due to rain, and a P7 in race three.
Since then, Lawson has spent time in the Red Bull F1 simulator, had a seat fitting for his F1 debut in the young drivers' test, and secured a Managed Isolation spot for late December.
Armstrong is 14th in the championship, picking up a pair of 11ths in the two Russian races.
This weekend, there are three races, and each is streamed live on Spark Sport.
Session dates and times are below:
| Date | Session | Time (NZ) |
| --- | --- | --- |
| Dec 3 | FP1 | 11.45 pm |
| Dec 4 | Q | 4.20 am |
| Dec 5 | R1 | 1.30 am |
| Dec 5 | R2 | 7.40 am |
| Dec 6 | R3 | 3.25 am |