Marcus Armstrong is no longer part of the Ferrari Driver Academy, but the Kiwi still believes he has plenty left to prove in Formula 2.
The Christchurch driver joined the Academy in 2017.
He immediately made an impact wearing the FDA badge, winning the 2017 Italian Formula 4 title.
Armstrong then graduated to the Formula 3 ranks, finishing fifth in the 2018 European F3 series and second in the 2019 FIA F3 championship.
In 2019, Armstrong was second in the Toyota Racing Series.
The last two years have seen Armstrong compete in F2, albeit without much success.
Both seasons, first with ART and then with DAMS, have been plagued by car issues outside Armstrong's control.
He finished both years 13th in the standings.
With ART, Armstrong said several 'unanswered' questions led to a dip in performance and self-confidence.
He changed teams for 2021. And while he did pick up a debut race win in Saudi Arabia, Armstrong spent most of the year battling more car problems.
"There are a lot of variables in F2 and when the temperatures were cold we struggled a bit," Armstrong said.
"When it was cold, we lost a lot of pace. But whenever it was hot, the car switched on."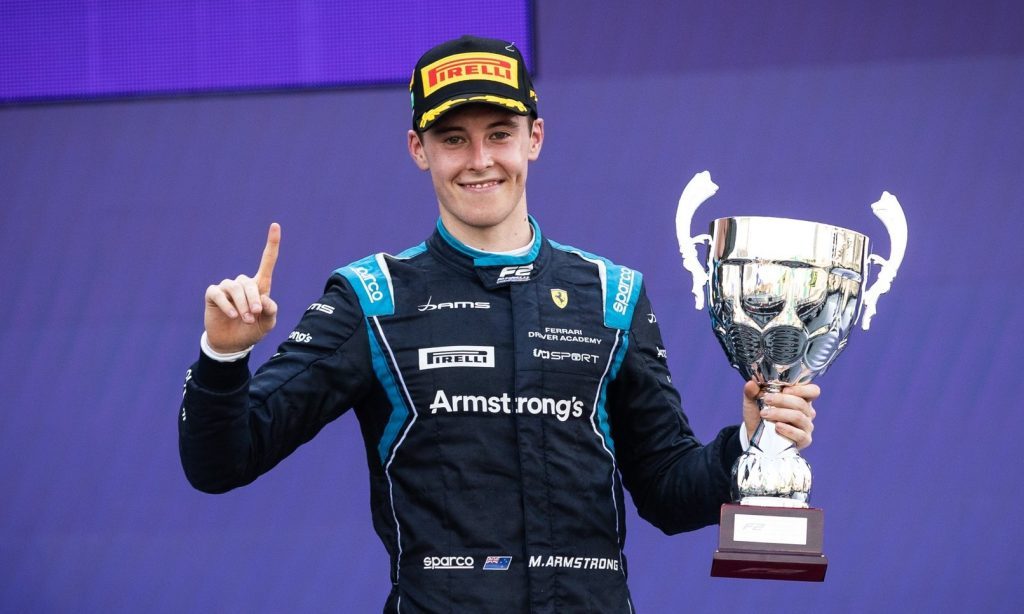 Even so, Armstrong says his strong form in the last two rounds of the season reignited his confidence.
He wants another year in F2. He wants to continue pursuing his Formula 1 dream.
He just needs another chance.
"I want to be in F2 next year. I am capable of more, and another year would be fantastic to prove that."
As for his FDA days, Armstrong said: "It's been a great five years wearing red, but it's time for me to move on from the Ferrari Driver Academy.
"Huge thank you to everyone at Maranello who has helped me along the way, and I can't thank you enough for the incredible opportunities you've given me.
"It's the end of amazing chapter but the beginning of an even better one."
Armstrong had two tests in a 2018 Ferrari F1 car with the Academy. They are memories any young driver will never forget.
"The F1 tests were so present and in the moment. You just got to enjoy driving a spaceship on wheels.
"Driving an F1 car was a dream come true. To do it in a Ferrari was even cooler."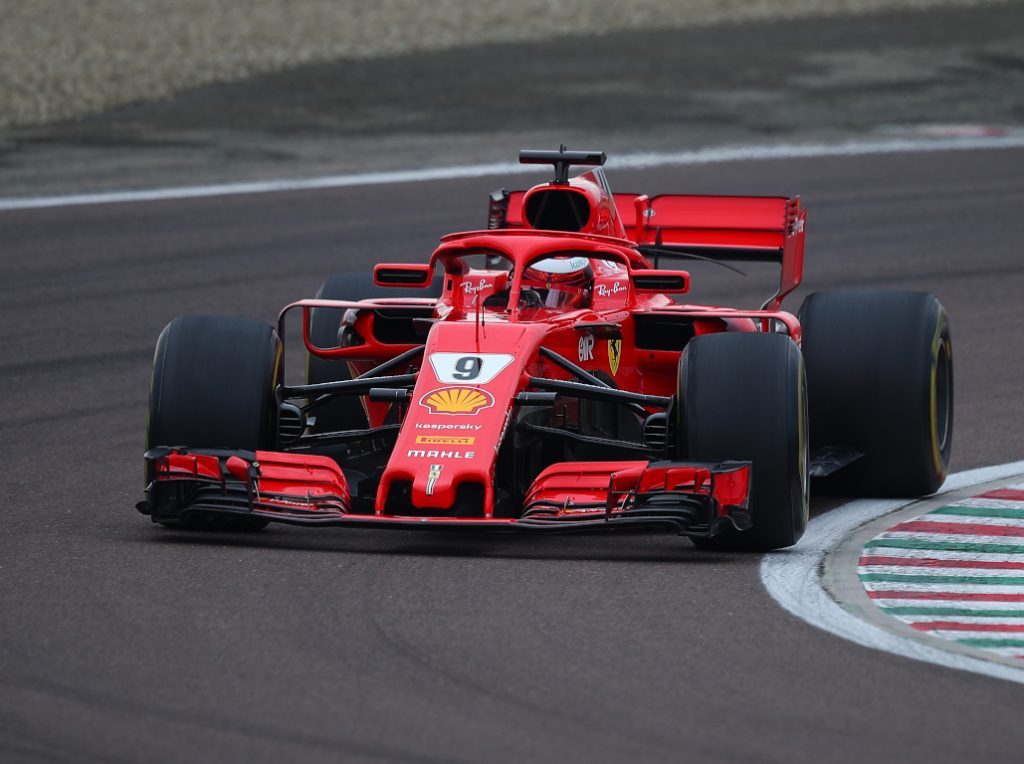 Armstrong is yet to confirm what his plans for 2022 look like.
He concluded last year testing with the Hitech F2 team in Abu Dhabi.