Category administrators of the Australian GT Championship have confirmed details of an 'Invitational' class that will field cars the fit outside the existing Australian GT Trophy Series regulations.
The addition of the Australian-made MARC Cars within the Trophy Series have been a widely popular move for fans of the category. However, the increased performance of the new MARC II Mustang and the challenge of ensuring the cars meet the baseline performance of the Trophy Series have forced organisers to establish a new Invitational class to allow these cars to compete for their own points and trophies.


"This has been an ongoing discussion for a number of months and we've been working closely with both Class 2B Production Sports entries and MARC Cars Australia to establish a solution that allows them to compete at our events," Australian GT Category Administrator Kate Harrington said.


"The MARC Cars for instance already compete among the GT3 cars in Creventic endurance events and at the annual Bathurst 12 Hour, so it makes sense for that to continue with us, but their performance level makes it difficult to introduce compensation weights and inlet restrictors – effectively their own BoP – so added to the Class 2B Production Sports Cars that we have entered, they will form part of the 'Invitational' category."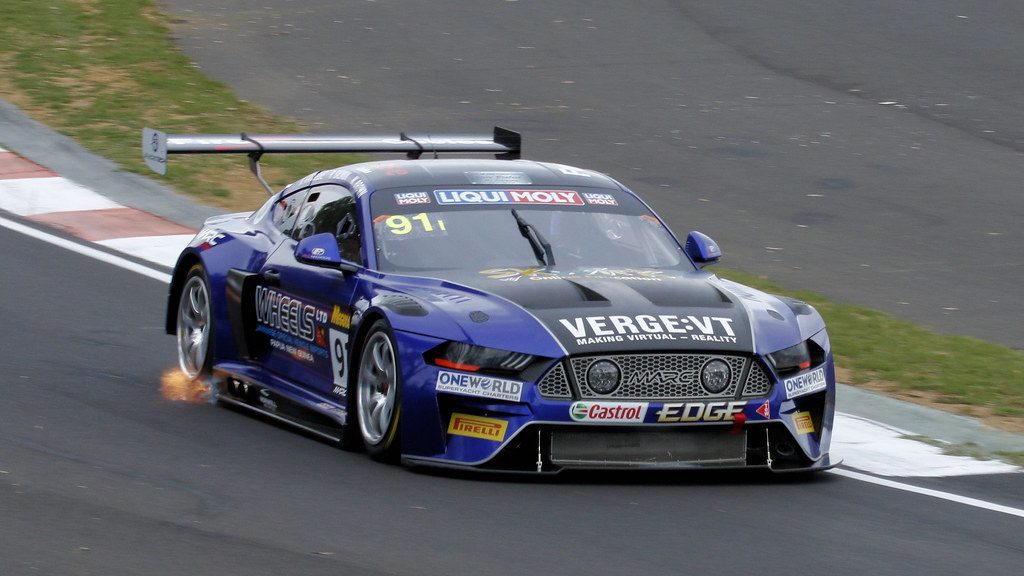 The Australian GT championship has already held two 'half-point' rounds from Sydney Motorsport Park and Sandown. The next event was set to be held from Bathurst on April 10-12 but was postponed amid the current covid-19 crisis.
The season has scheduled several test days across the coming months ahead of the next scheduled round from Philip Island on August 14.
Main image: Australian GT https://australiangt.com.au/wp-content/gallery/round-1-sandown-2/86872737_3532439570160316_3953078497554989056_o.jpg