The challenges of coming home, not getting to Australia, are likely to upset the chances of Greg Murphy's and Richie Stanaway's Bathurst 1000 wildcard drive going ahead.
Murphy and Stanaway remain in New Zealand less than a month out from their intended Supercars return at Mount Panorama.
If both are fully vaccinated, they can easily travel to Australia. Anyone from New Zealand can cross the ditch if you meet a few prerequisites.
The quarantine-free half travel bubble was restored on Australia's side on November 1.
But it's the other side, returning home, that becomes Murphy and Stanaway's primary issue.
Neither have a managed isolation (MIQ) spot for coming home if they go to Australia.
"Both of us have to have an MIQ [spot] on the way home and neither of us have that at the moment," Murphy said at the South Island Endurance Series over the weekend.
"That's the restriction of us trying to get there."
Given how turbulent New Zealand's MIQ booking system is, it is becoming more and more unlikely both will be on the grid come December.
All they can do right now is wait.
"Bathurst is coming around really quickly," he said. "For Richie and I, the hope of being able to get there is dwindling a little bit now."
While missing the race is to be expected, it will be a real sucker punch for drivers and fans alike.
The car's livery is gorgeous, Erebus are in hot form, and this was to be Stanaway's first Bathurst since 2019.
Murphy is confident Stanaway still has what it takes to be competitive in a Supercar. It will be a massive disappointment not to see whether he can deliver or not.
"It's tough looking at the car, looking at the livery and looking at how great Erebus are doing at the moment.
"They've gone and built us a replica of [the other two Erebus cars].
"The team was super excited about running the third car for us.
"I really wanted to see Richie back in a Supercar and race without the stresses, strains and pressures he's been under and to remind everybody again what he is capable of."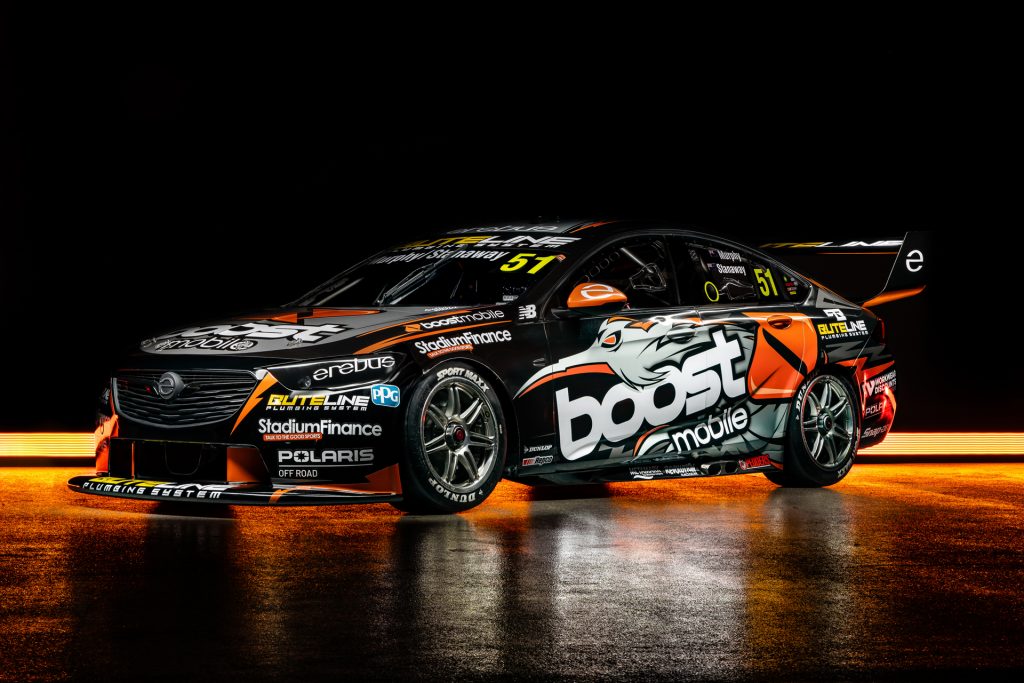 If this year's wildcard does happen, Murphy could still compete in the 2022 race.
Supercars will still be using the current generation car twelve months from now. So, there is no reason why Murphy and Stanaway can't race in the famed enduro.
"It will be disappointing if [this year] doesn't happen.
"I'm hopeful if we can't make it then we can commit to 2022 and we will work hard to be even better prepared for that one."