New Zealand driver Ben Hunt defied all odds in the Rally Hawke's Bay event over the weekend, going onto win despite battling a throttle issue and treacherous conditions.
Earlier on in the day, Hunt struggled to match the pace of Supercars championship leader Shane van Gisbergen but inherited the lead on stage four when SVG slid off the road.
The two-time NZRC champion once again showcased his ability to drive to the conditions as he safely brought the Skoda New Zealand Fabia R5 home with a 42.4 second advantage over the impressive Ari Pettigrew.
Hunt now heads into the double-header Repco Rally New Zealand event just 24 points behind Hayden Paddon who missed the previous Far North Rally and Rally Hawke's Bay due to his European rallying commitments.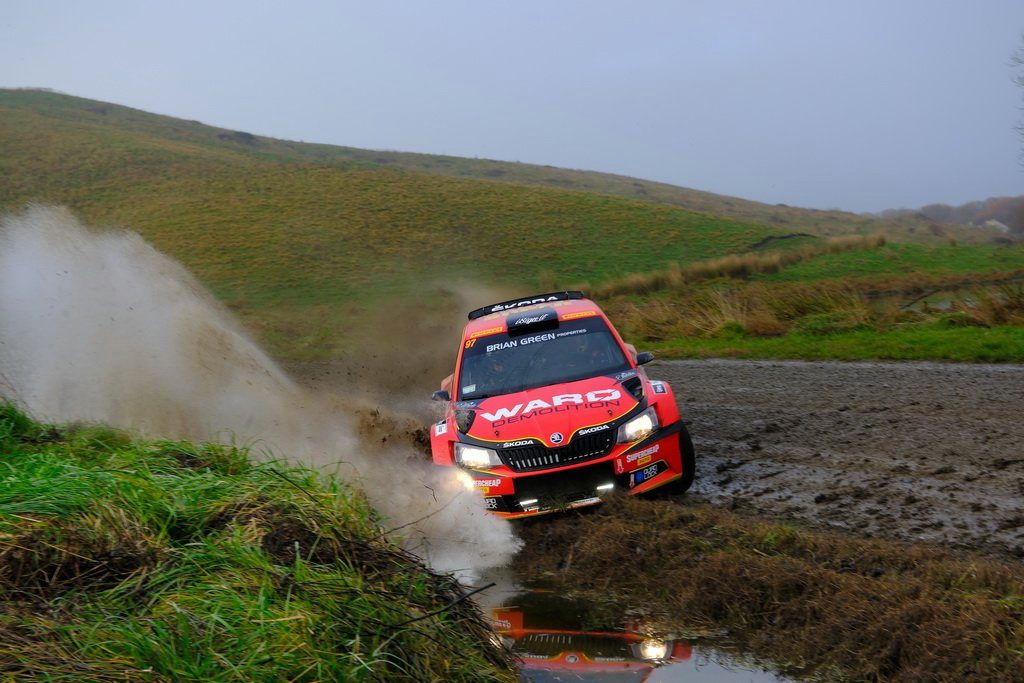 Van Gisbergen wowed the field with his remarkable pace on the opening three stages of the day, winning all three in his Supercheap Auto Skoda Fabia R5.
He was in good shape to compliment his previous round's win but, he slid off the road in a very tricky piece of road early in stage four.
In trying to get reverse, he damaged the gearbox and had to temporarily withdraw before his team put in a spare gearbox at service and he was able to finish the event.
The championship now takes a two month break until the upcoming Repco Rally New Zealand, part of the World Rally Championship (WRC), on September 29 to October 2.