It was a weekend of learning and growth for Kiwi teenager Ben Stewart, who debuted in the Toyota 86 Scholarship Series with Ninety9 Motorsport at Queensland Raceway.
The 18-year-old showed great pace all weekend and announced himself as a key contender in Friday's test sessions, going second fastest in Practice 1, despite still learning the track, and backing that up with fourth in Practice 2.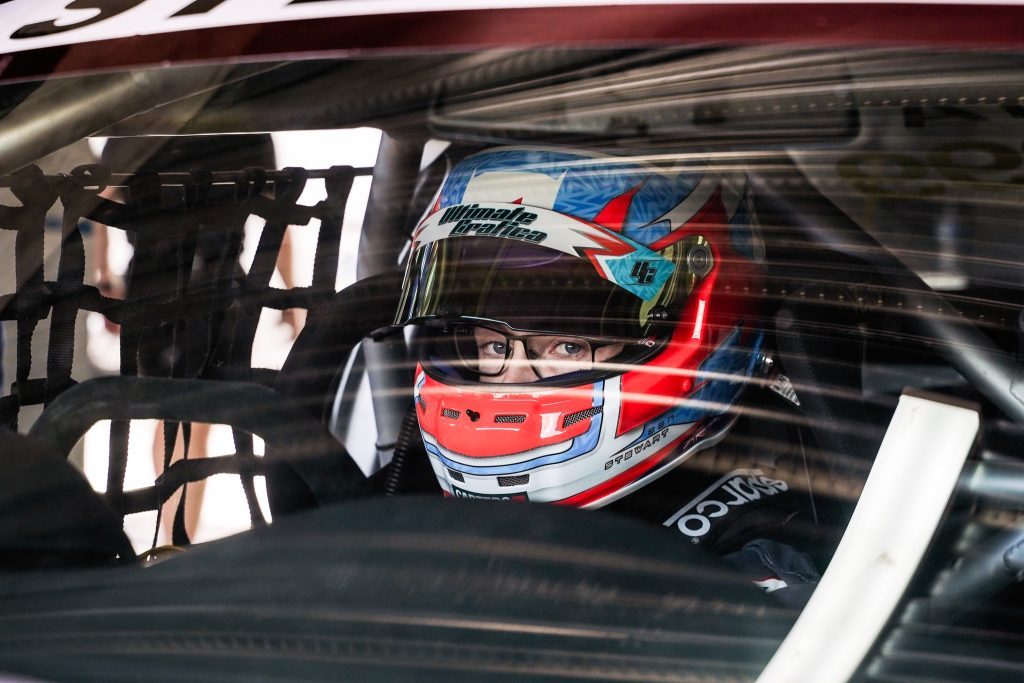 Saturday's qualifying session saw Stewart qualify eighth, the Kiwi admitting he failed to utilise fresher tyres early in the run, setting a best time of 1:26.1630 and falling eight-tenths short of pole.
He went on to make immediate inroads in Race 1, moving to as high as fourth until he came unstuck on Lap 8, suffering an ABS failure and making contact with teammate Mason Harvey. Stewart would rejoin and come home ninth in his debut race.
Safety Car interventions prevented any real possibility of gaining momentum in Race 2, with Stewart starting 14th and able to move to 9th in just five laps of green flag running.
He would again show his ability to move forward during Sunday's finale, moving from ninth on the grid to sixth before losing gears four and five on Lap 5, ultimately leading to the car's retirement.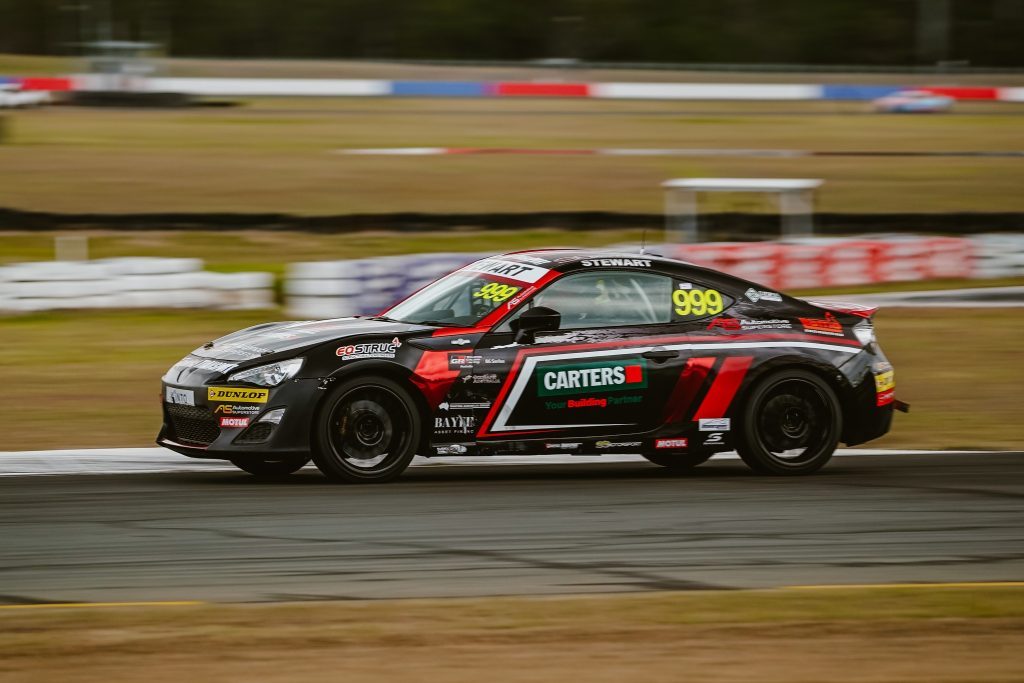 Despite the tricky weekend in terms of results, the Wellingtonian found plenty of positives to take away from his debut weekend of competing internationally.
"I have never learnt so much in a weekend before, and I was able to compare myself against some very quick drivers," he told Velocity News.
"It was a massive learning curve running in a super competitive field. The results don't show the speed that we had at all.
"Next round, I'll take all these learnings to Sydney. We had the pace to get onto the podium this weekend, so I'm aiming to put that all together and show what I can do in a competitive field."
Stewart returns to the Toyota 86 Scholarship Series at Sydney Motorsport Park on September 8-10.
Header Image: Mr Dusty Media/ Ninety9 Motorsport.