Ben Stewart doesn't mind if you have never heard of him. He lets his on-track success do all the talking.
And as the 16-year-old Wellingtonian continues to light it up in the South Island Mazda Racing Series, it might be best to keep his name in mind.
Stewart recently finished his third round of the championship at Ruapuna.
It's his first season in the category and his first time racing cars after coming up through karts.
Already, he has claimed pole at all three rounds, has five race wins and several other podium finishes.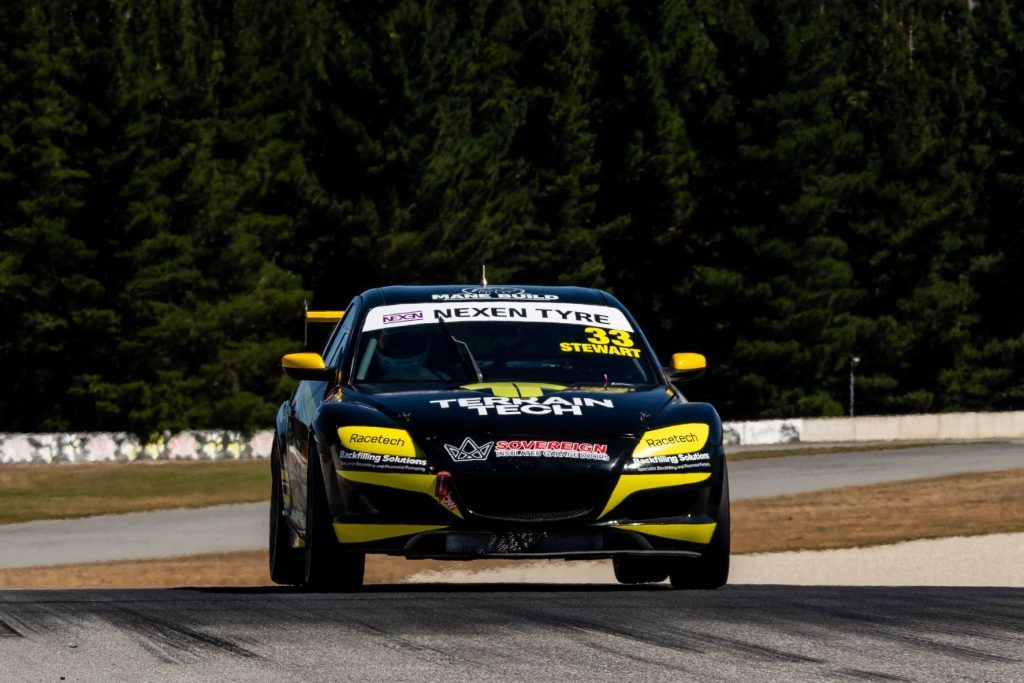 He has also demonstrated his overtaking skills, with wins and top-three finishes coming from reverse-grid races.
Not too shabby for a kid straight out of karting.
"[The RX8] is quite a bit different to the kart," Stewart said. "Things like trail braking are different.
"In a kart, you don't have to brake too much at all.
"I already knew how to heel and toe before I was racing, so that was a big help.
"A benefit from karts has been with my racecraft. It's taught me when to pass and when not to pass."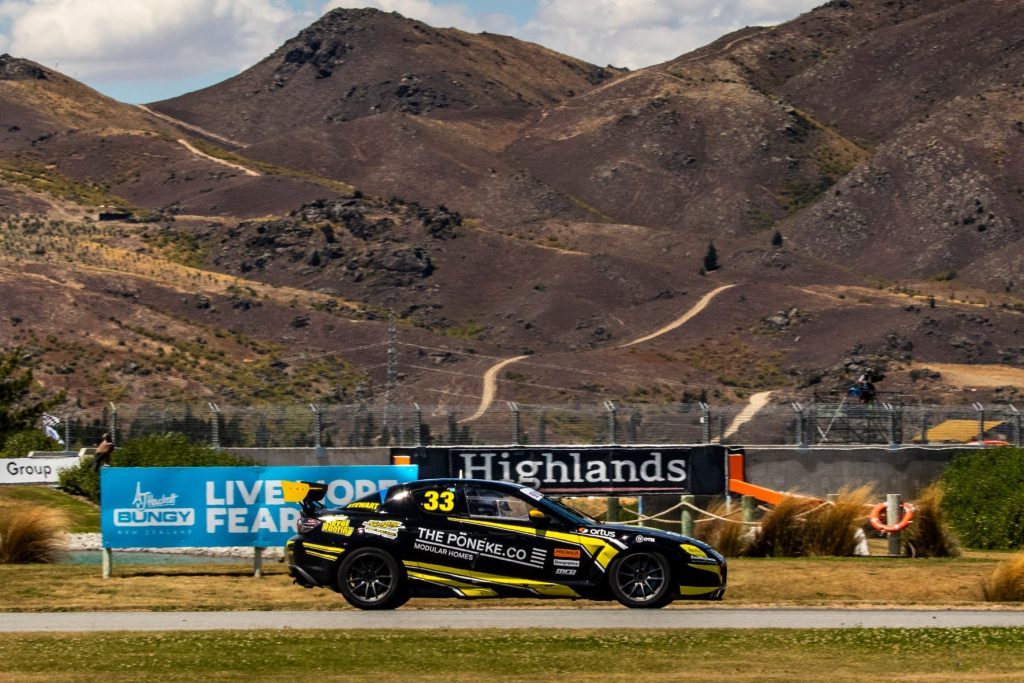 Stewart began karting at local indoor tracks in rental karts when he was eight.
His father, Phil, raced in the NZV8 championship when he was younger. Basically, motorsport had always been in Stewart's blood.
When he was nine, Stewart decided to go club racing. Phil would be his engineer, mechanic and number one supporter.
The wins soon followed though he'd have an unexpected break when his kart flipped during a race meeting in Wellington.
Stewart spent 17 days in the hospital and had surgery on a collapsed lung.
"It sucked," he recalled.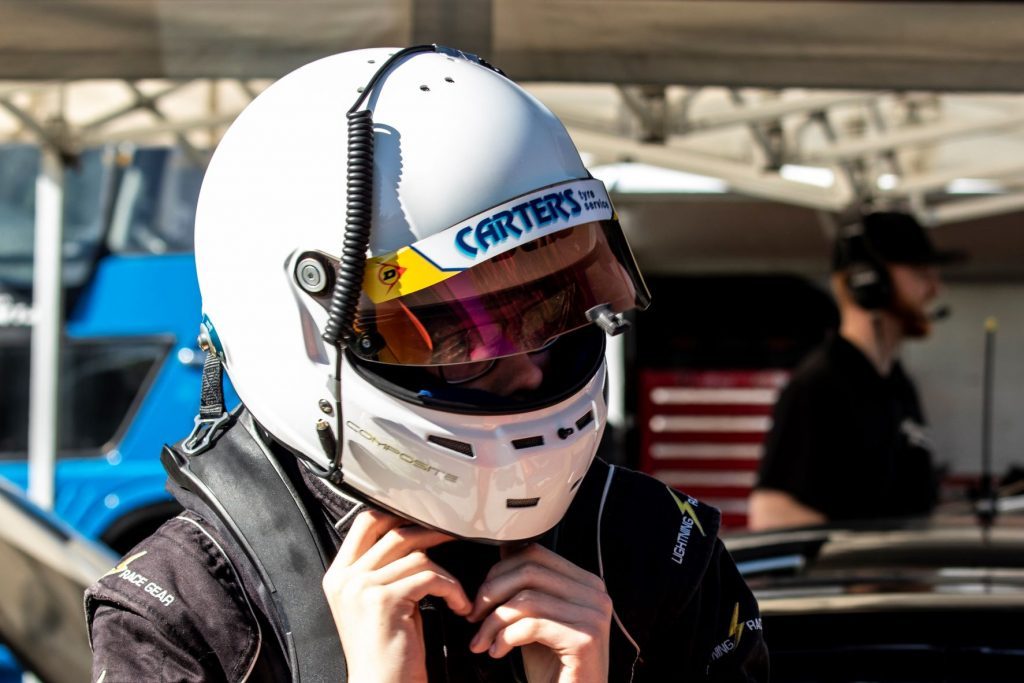 It didn't get much better when the day he left the ward, the country went into its first Covid-19 lockdown.
But Stewart would soon get back behind the wheel. Though it wasn't entirely the same as it was before.
"That first event back was mentally hard," he said.
"It was like there was this thing in my brain that told me not to pass.
"It took a few meetings to get past that mental barrier."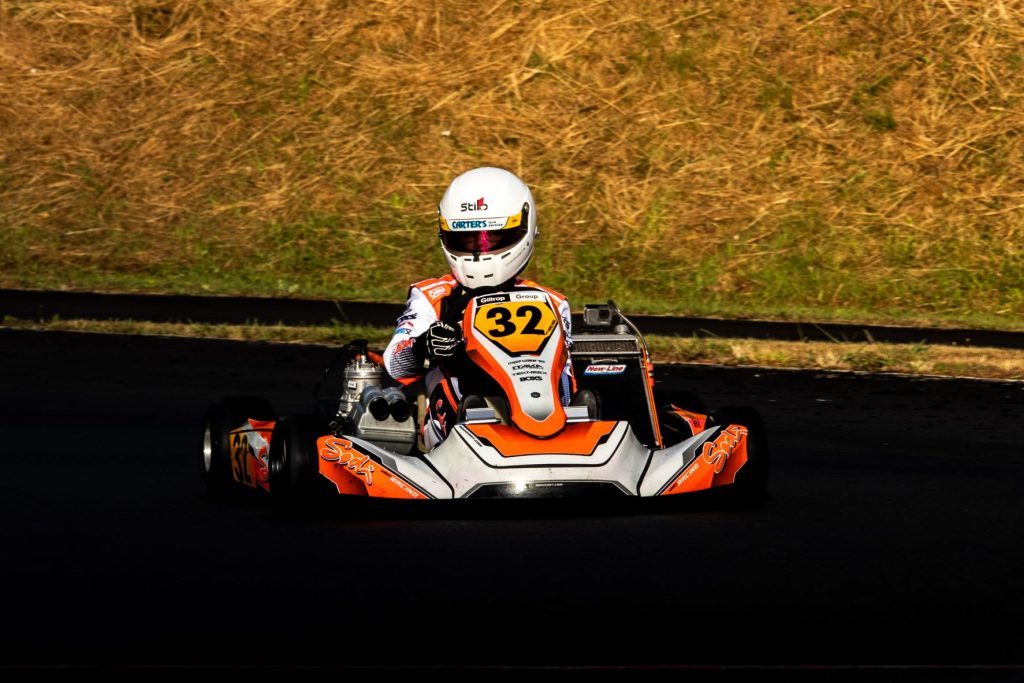 Stewart soon rekindled his competitive mindset. A visit to last year's New Zealand Grand Prix then persuaded him to jump up into cars.
Since then, Stewart has looked every bit at home in his RX8 and is in the box seat to win this year's South Island series.
"That's the goal," he said. Though his ultimate dream is to someday have a career in motorsport, in one way or the other.
The final round of the championship is at Teretonga in March.
Main Image: Joel Hanks Photography