In what is a combined effort between BMW M Motorsport and Dallara, the BMW M Hybrid V8 has been developed to take on the 2023 IMSA WeatherTech SportsCar Championship in the LMDh category.
The announcement was made ahead of the 2023 testing phase for the IMSA championship and details how BMW M CEO, Franciscus van Meel, tasked the design teams with the car being "clearly recognisable as a BMW M Motorsport car" which they most definitely achieved.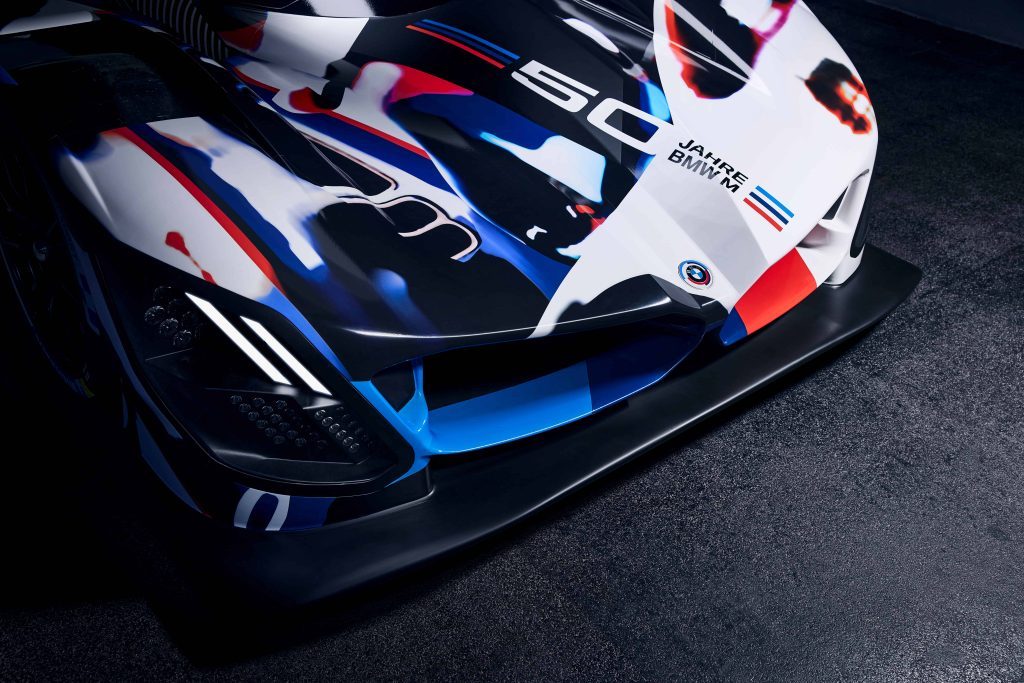 What makes the prototype racer unmistakably BMW is the (extra) wide front kidney grilles. Aside from the glaringly obvious, BMW M design elements can be found all over the car including the 50th anniversary logo on the bonnet and a Hoffmeister kink window graphic.
A tribute to the M brand's 50th anniversary was the inspiration for the livery with images of their most iconic race cars strewn all over to disguise the M Hybrid's aerodynamics during testing.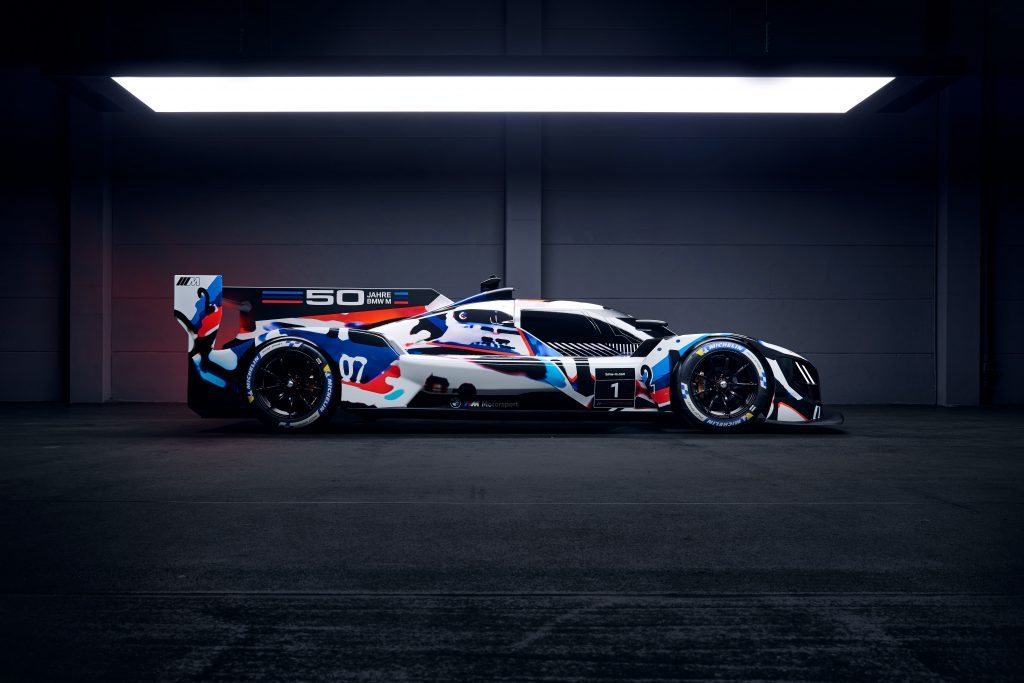 The keen-eyed amongst you may be able to spot some of the cars in the livery including the 1976 BMW 3.0 CSL, the 1981 BMW M1/C, the 1978 BMW 320i Turbo, the 1986 BMW GTP, the BMW M3 E36 GTS-2, the BMW Z4 GTLM and the BMW M8 GTE.
"My team's job was to make the BMW M Hybrid V8 look like a BMW, and embrace every opportunity to make it also perform like one on the race track," said BMW Group Designworks Global Automotive Director Michael Scully.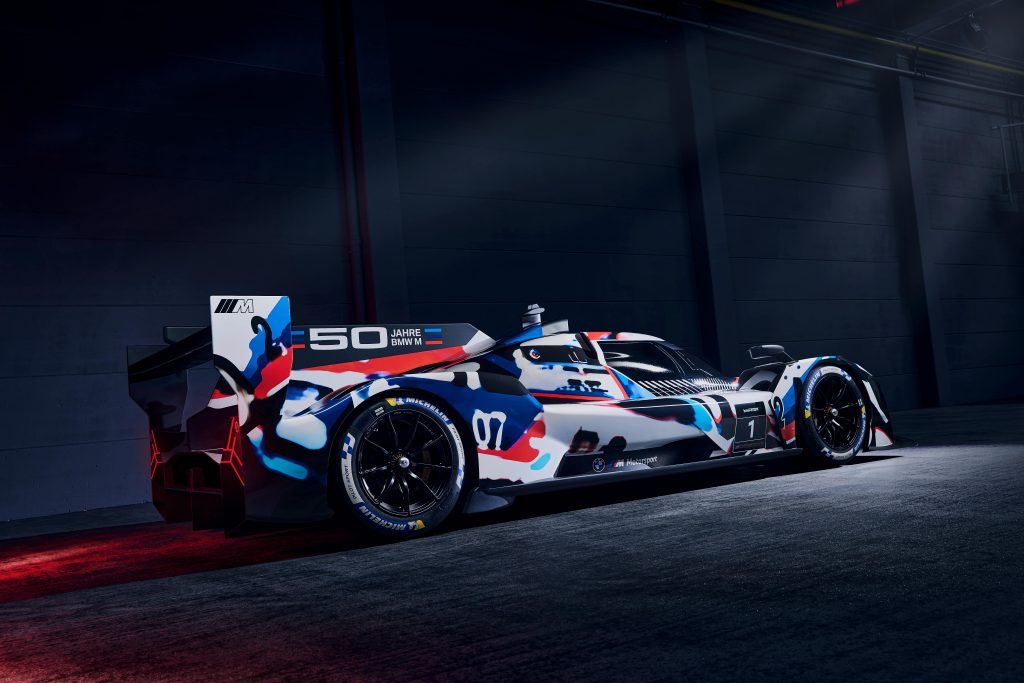 After Lamborghini's recent announcement on their entrance to IMSA and WEC, we can expect to see some fierce competition between the brands alongside Audi, Porsche and Cadillac.