Callum Hedge will be on the grid for this year's Porsche Michelin Sprint Challenge in Australia.
A press release statement from Hedge read:

"Our goal for 2020 was to get on the grid for the Porsche Michelin Sprint Challenge in Australia.

The car that I raced at the start of this year in the South Island Porsche Series has now been sent to Melbourne and arrived on Sunday Morning.

"The car is due to be picked up by the team at Sonic Motor Racing Services and to be brought up to race specs for the Sprint Challenge. We do plan to run the whole series with them.

"At the moment the car is being cleared at customs in Melbourne, hopefully it clears in time to be ready for a test day at Sydney Motorsport Park on the 18th of March. If we do not make the test day my first time in the car in Australia will be at the first round of the championship at Sydney on the 27th to the 29th of March.

"Currently we have 9 sponsors for the season in Australia, they are:
Contract Flooring Installation 2002 Ltd
Riverlea Finance – Eric Clark
Creme Insurance
Giltrap Group
Hamilton Asphalts
Soudal/ Gorilla New Zealand
Racer Products – Bell and OMP
Alan Hedge/Susanne Hedge/Rikki Hedge
John Gordon (Lawyer)"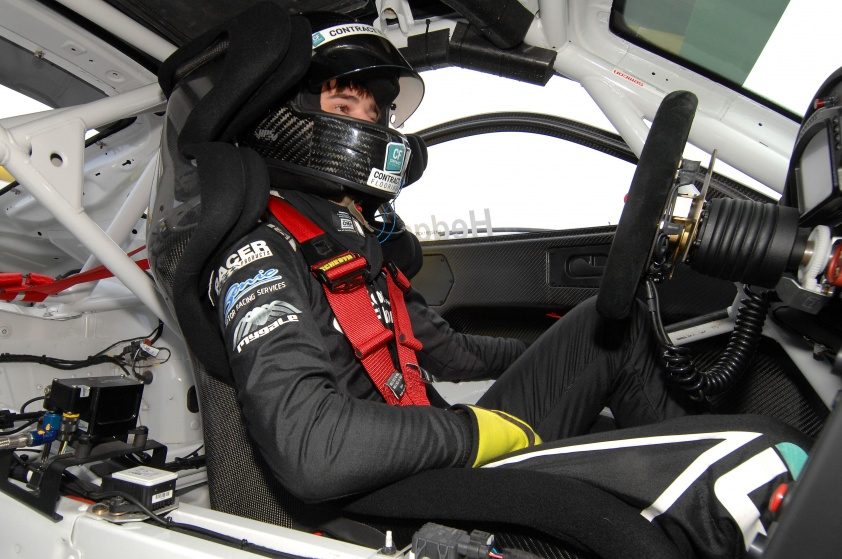 As a feeder category for Australia's premier one-make championship, Porsche PAYCE Carrera cup Australia, the Porsche Michelin Sprint Challenge caters for older generation Porsche 911 GT3 Cup cars.
The series is ideal for Hedge who has been dominating the South Island Porsche Series in his ex-Tim James Porsche 911 GT3.
The championship boasts a six-round series, beginning at the Sydney Motorsport Park on March 27-29.
"Porsche Michelin Sprint Challenge Australia certainly experienced its strongest year to date in 2019 and we look to build upon this success in 2020,"

said Porsche Cars Australia's Head of Motorsport, Troy Bundy.
"With the Shannon's Motorsport Australia Championships enjoying record: crowd attendance, social, online and live stream audiences in 2019, we feel this provides our teams, drivers and series partners with an incredible platform from which to start the 2020 series."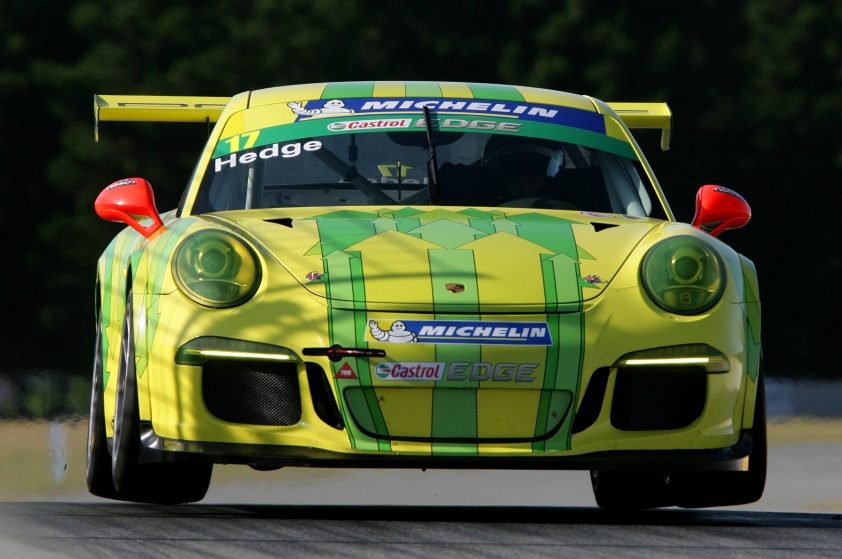 Championship Calendar:
Round 1 Sydney Motorsport Park 27-29 March 2020
Round 2 Winton Raceway 1-3 May 2020
Round 3 The Bend Motorsport Park 12-14 June 2020
Round 4 Morgan Park 3-5 July 2020
Round 5 Phillip Island Grand Prix Circuit 21-23 August 2020
Round 6 Sandown Raceway 11 – 12 September 2020