In the space of an hour, the Collins Motorsport team experienced just about every emotion.
At one stage, the team's Marc II Mustang and its drivers Paul Radisich and Sam Collins looked to be within half a chance of winning the overall national endurance title.
A perfect pitstop coupled with some issues for one of their rivals had shot them into the provisional lead.
Then, moments later, it appeared all was lost when Collins spun at the final corner of the Hampton Downs circuit.
But a dogged recovery effort had Collins fight back to finish second overall and take out class honours.
"The pressure was on," Collins said. "It's the nationals, and you only get to do it once a year.
"Paul left the car in second and I wanted to finish second. And, somehow, we managed to do it."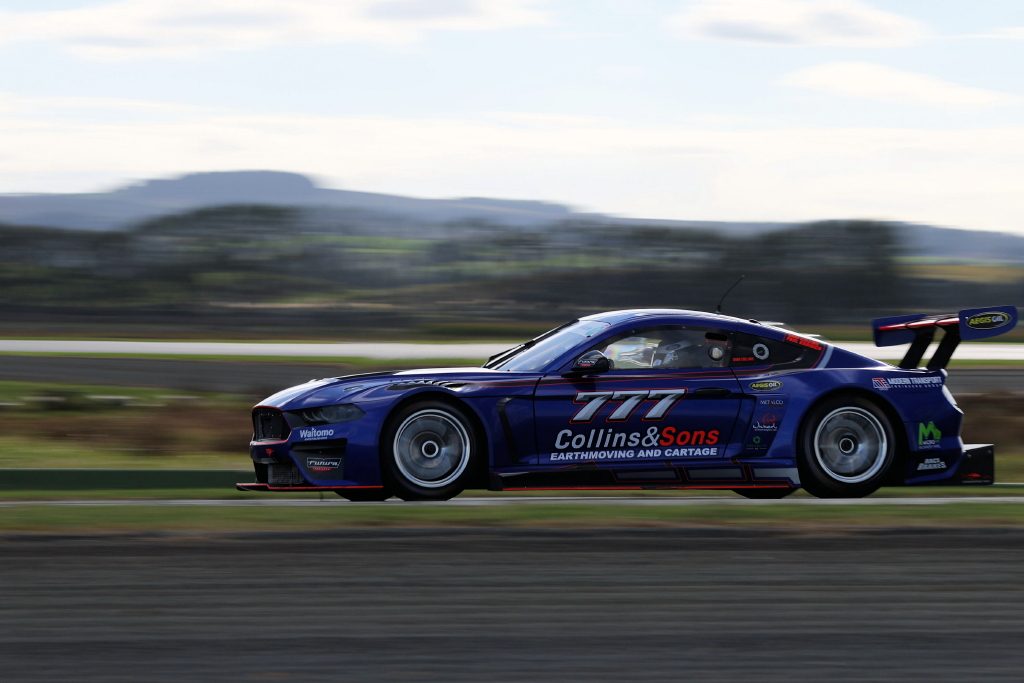 Collins was exhausted after the race. It was pretty easy to sense that.
But it could well have been a much shorter affair had he not come inches from smacking the wall on the exit of the final sweeper.
[The car] kept pushing out in the midturn, and when I was practising yesterday, it wasn't doing that," he said.
"So, when I got in the car for the race, I knew it wasn't right after the first lap. But I knew I had to push on and keep us in second. But I pushed on too hard and ended up spinning it.
"Luckily I didn't hit a wall."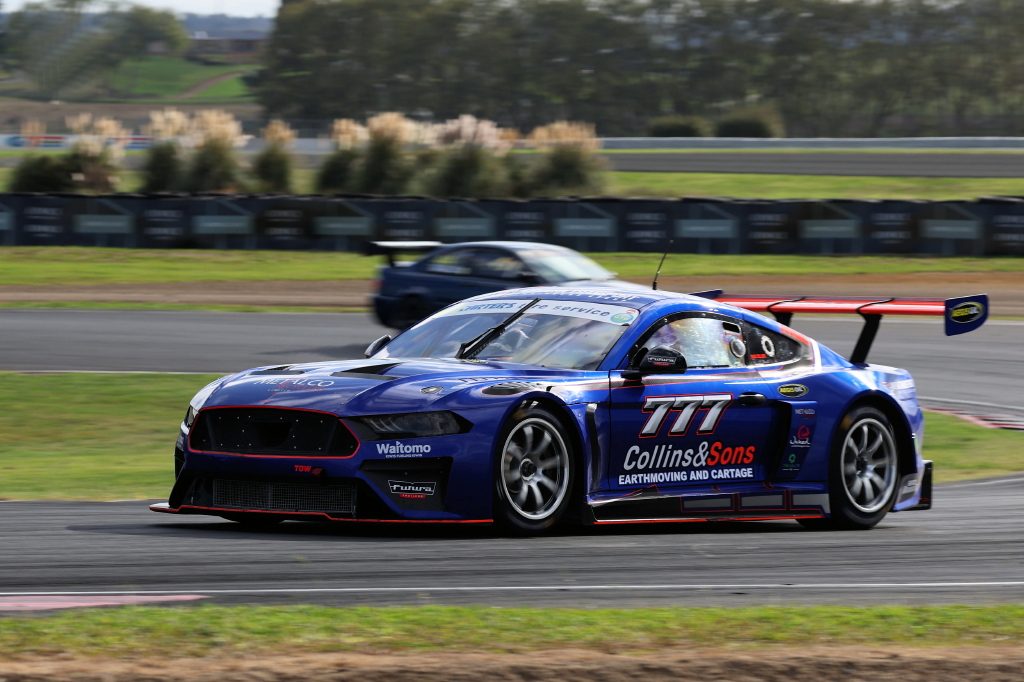 Returning to the track, Collins had fallen back to eighth. But he quickly found his footing, drove through the car's misbehaving antics and muscled his way back onto the overall podium.
His final overtake brought an end to an exciting tussle with Kris Bostock in a 991 GT3 Porsche.
In the end, the Mustang had enough grunt to zip past on the main straight.
"I thought once we spun 'oh no, this is gone.' But I managed to recoup, take a few breaths and thought 'this is what I've got to drive, so I'll drive it to the end."
All in a day's hour's work.
Images: Neville Bailey