Anton de Pasquale has confirmed his entry into the upcoming Bathurst 6 Hour as one of the three driver's apart of Anthony Soole's team.
The Shell V-Power Racing Supercars driver will join both Soole and Adam Burgees for the event behind the wheel of a BMW M4 in the Class X category.
Soole explained that having de Pasquale as part of the team this year gave them confidence heading into the endurance race after his performance in the last event.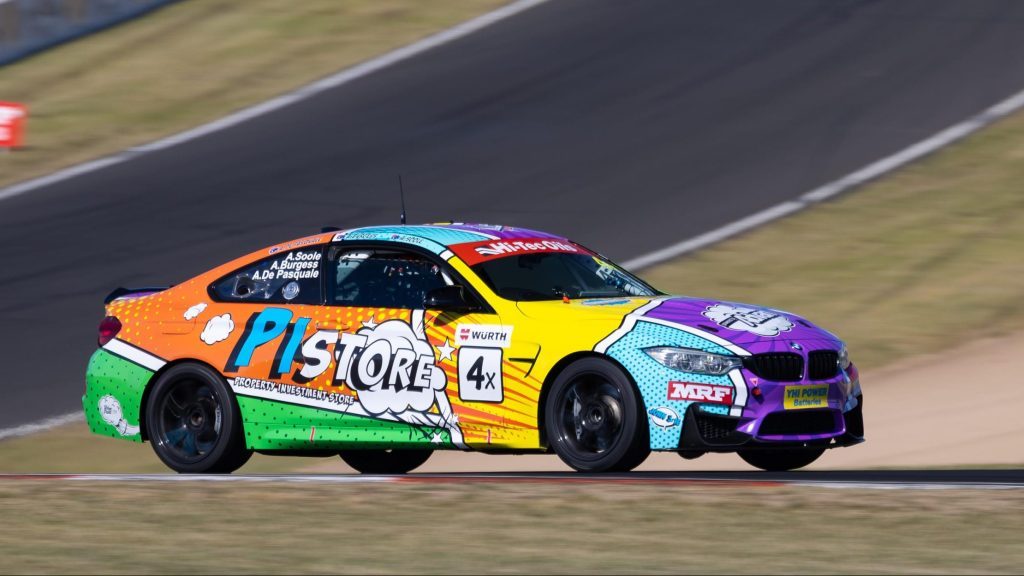 "Anton is first-class, he's a superstar and one of the best young drivers in the country so it was a no-brainer to ask him back," said Soole.
"He did a great job to qualify third last year and though the race didn't go to plan he was still really impressive. It showed that if things go our way, we have the speed to be a contender.
"It's always great to get back to Bathurst and compete in this race and I'm really looking forward to teaming up with Anton and Adam again this year."
The trio will also have another mission in mind alongside chasing the win which will be getting the word out for Soole's main sponsor, Destiny Rescue, a charitable organisation working to help free children from sex trafficking and exploitation across the globe.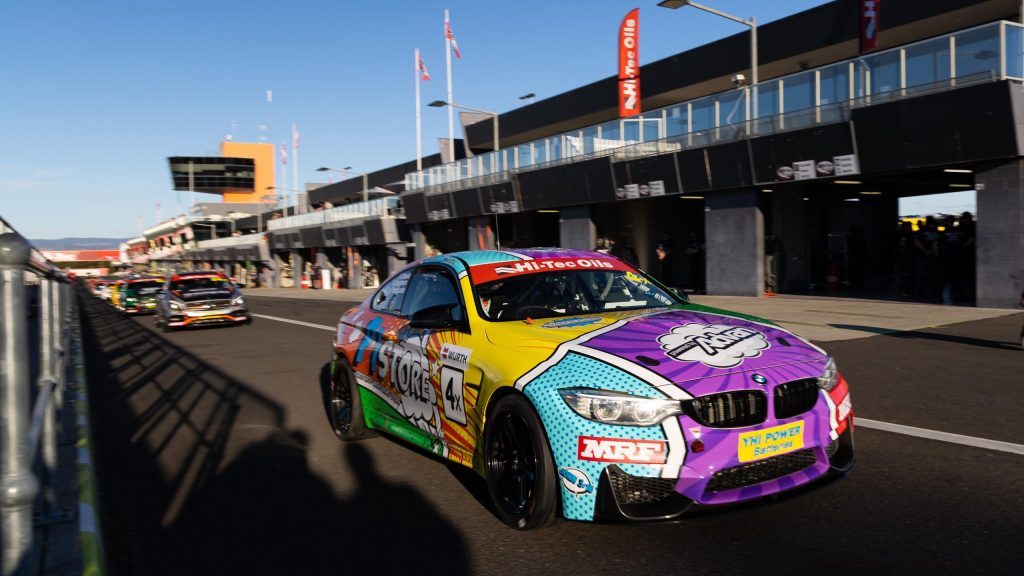 "Destiny Rescue is a charity that I am very passionate about and would love to use my platform in racing to get their story out," Soole explained.
"These guys are amazing. They are working to help free the over 1 million kids that are currently being sex trafficked around the world.
"It sounds unbelievable and it is – it's awful. I really want to help get their story out and if I can use my racing to raise awareness for this important cause then that can only be a good thing."
The charity has more than 250 volunteers, operates in 12 countries and has set more than 11,000 children free to date.
Also joining the Bathurst 6 Hour roster is the all-Kiwi team of Ash McConchie, Kristopher Mackie and Jarrod Parmenter who will be piloting a Mazda RX8 in the Class D field.
De Pasquale will take to the Hi-Tec Oils Bathurst 6 Hour when the event gets underway on the weekend of 7 to 9 April 2023.