Don't fret too much if you haven't heard of Toyota 86 freshman Dion Pitt before. But you might want to make a quick mental note of the name.
Or, you know, read his story.
This summer will be Pitt's first season out of clubman racing.
The 24-year-old Auckland racer graduates from three seasons racing in the BMW E30 series to the Toyota 86 championship.
To Pitt, knowing he is on the grid for the country's top one-make category gets him feeling giddy.
"It's the direction I have always wanted to go in," he said.
Pitt's passion for the sport goes back to when he was just three years old.
To him, racing has always been a way of life.
He took up karting in 2009 and spent five years competing in the category, eventually racing at a national level.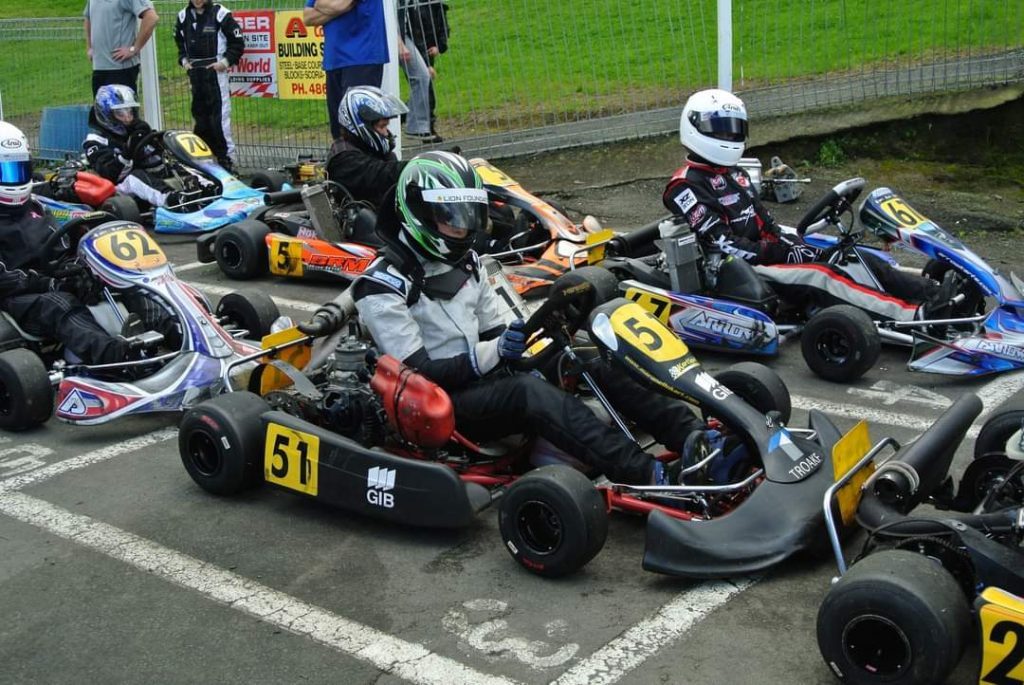 But at the end of 2013, Pitt would stop doing what he loved.
Karting was becoming too expensive for him and his family to continue, much to his disappointment.
"I missed it a lot," he said.
"But it was just too expensive and I didn't know how to go about it."
Pitt says he owes everything to his parents for supporting his karting journey and still doesn't quite know how to appropriately repay them.
But for five years, Pitt stopped racing.
He grew older, got himself a job and saved enough cash to purchase an E30 to return to racing. This time on his own accord.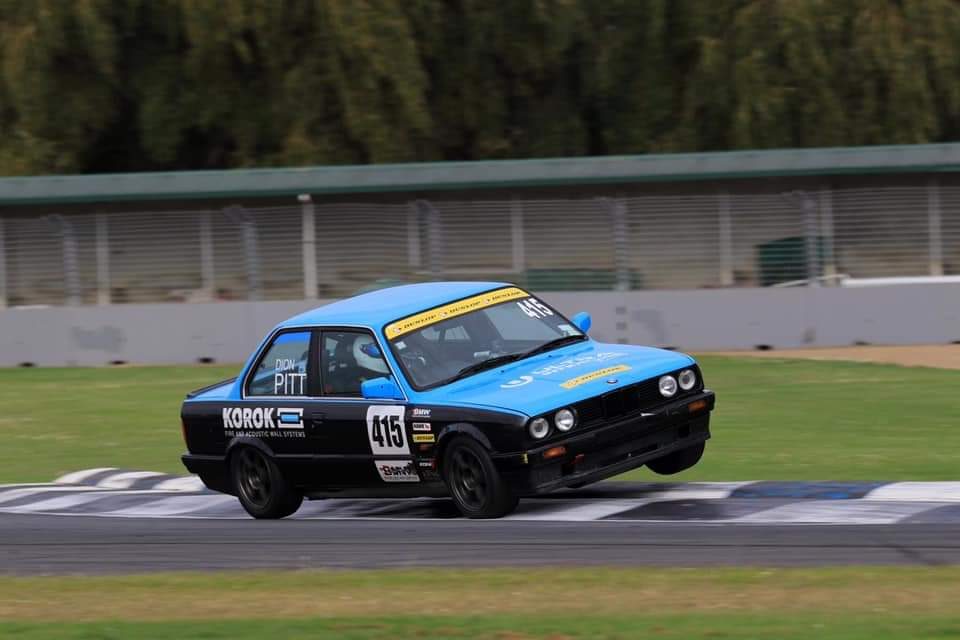 In 2018, Pitt's rookie year in the E30 series, he finished a commendable fifth overall.
A year later, and Pitt came home third.
The 2020/21 season had Pitt become a genuine championship contender, and he finished the season second overall.
Some memorable moments included charging from 18th to third in a reverse-grid race at Hampton Downs.
He's a bit of a sucker for those sorts of races.
"I just love battling other drivers and having hard door-to-door racing."
Well, it's a good thing the Toyota 86 championship offers a similar level of racing. In a series where all the cars are identical, it takes shrewd setup work, and top-notch driver talent to win races and be the best.
"I'm so excited for the [86] season.
"I really want the rookie championship and I am gunning for top-three in the championship."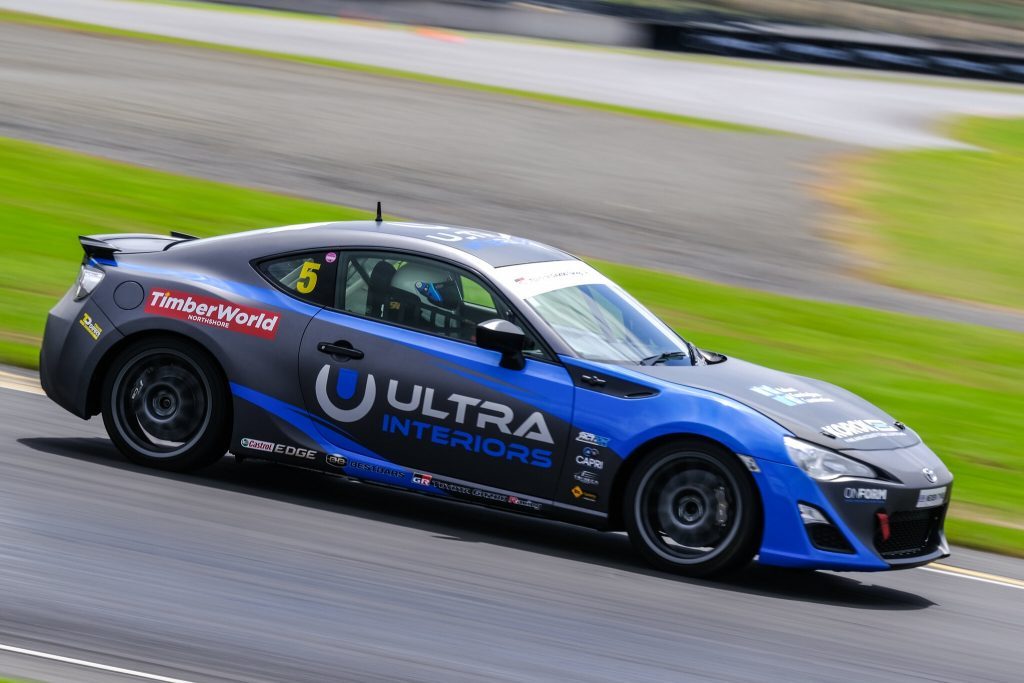 And don't be too fooled by Pitt's paltry experience in an 86.
He set the fourth-quickest lap in a preseason test at Hampton Downs, knocking on the door of times posted by Ronan Murphy and Brock Gilchrist.
There is still a bit to learn, such as data analysis. But Pitt expects to continue getting faster.
"]The 86] is a lot different to the E30. It's more of a race car, but it feels mostly the same, to be honest. It just has more grip.
"Data is new to me and probably the biggest thing I need to learn.
"But it is an easy car to drive once you wrap your head around it. Like, you need to apply a lot more brake than you would in the E30.
"I just need to be as consistent as possible. Knuckle down and work hard through the data to speed myself up as best I can."
Pitt flew to the South Island yesterday for this weekend's opening round at Highlands Motorsport Park.
It'll be his first-time racing in the South Island, and he anticipates learning two new circuits (Highlands and Ruapuna) to be testing.
But if we learnt anything in our quick chat to Pitt while on his way to the airport, it's he is always ready to tackle any challenge headfirst.