Making predictions is a lot of fun.
You really can't lose.
If your prediction turns out true, you parade around town feeling like an absolute god of a man.
Get 'em wrong? Meh. No one is perfect.
And besides, they were just wild guesses.
Either way, here are five bold predictions about what might go down in the motorsport world in 2022.
1. The 2022 Formula 1 world champion will not be Max Verstappen or Lewis Hamilton.
If you believe British tabloids or care about what Bernie Ecclestone still has to say, then Hamilton retires from F1 sometime before the start of next season.
So, that eliminates Sir Lewis from the equation.
But even if he chooses to stay, Hamilton's new Mercedes equal, George Russell, will be no pushover.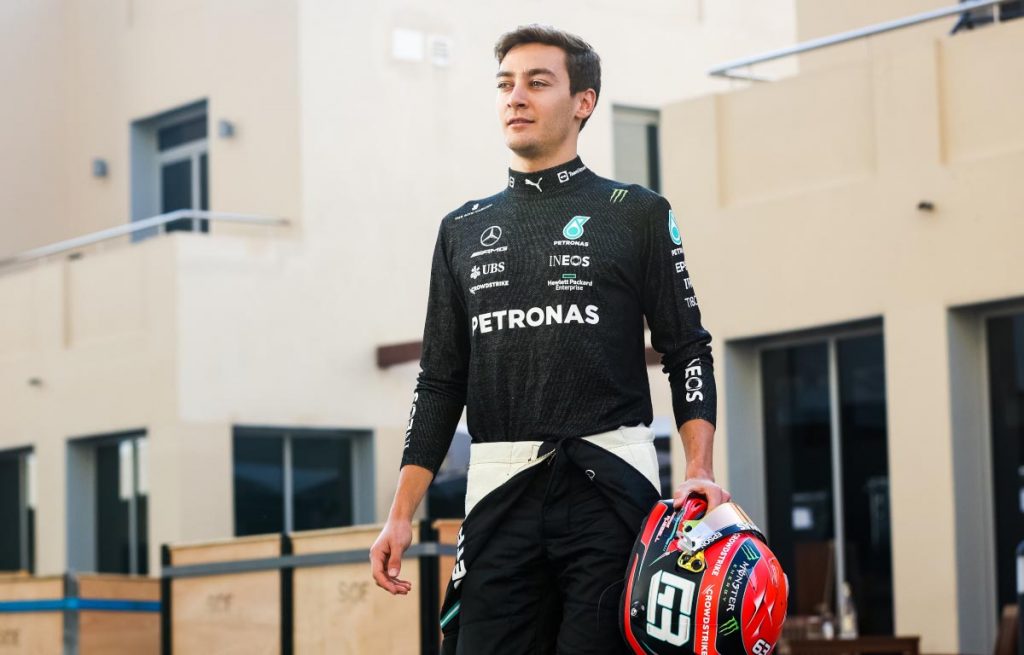 F1's new regulation changes will also affect the pecking order, even if it is subtly at best.
Still, it took Red Bull yonks to fully catch up to Mercedes last time the regs were tweaked.
Maybe the same will be true next year, and Super Max will have his work cut out for him to defend his crown.
2. Scott Dixon wins the Indy 500, and Scott McLaughlin gets an IndyCar race victory.
Dixon deserved to win at Indy this year.
Even if he didn't get caught out with an untimely yellow and have pit dramas, he might still not have won, given the arduous nature of the race. But he still deserved it just because of how fast he was all month in practice and qualifying.
The Iceman is always a favourite for an Indy win. But he has only picked up one triumph at the place.
He'll win the 2022 Indy 500 because:
He is one of the most consistent drivers on the grid.
Has a car that is easily capable of being the fastest in any condition.
Can conserve fuel and tyres like a beast.
He is frickin Scott Dixon.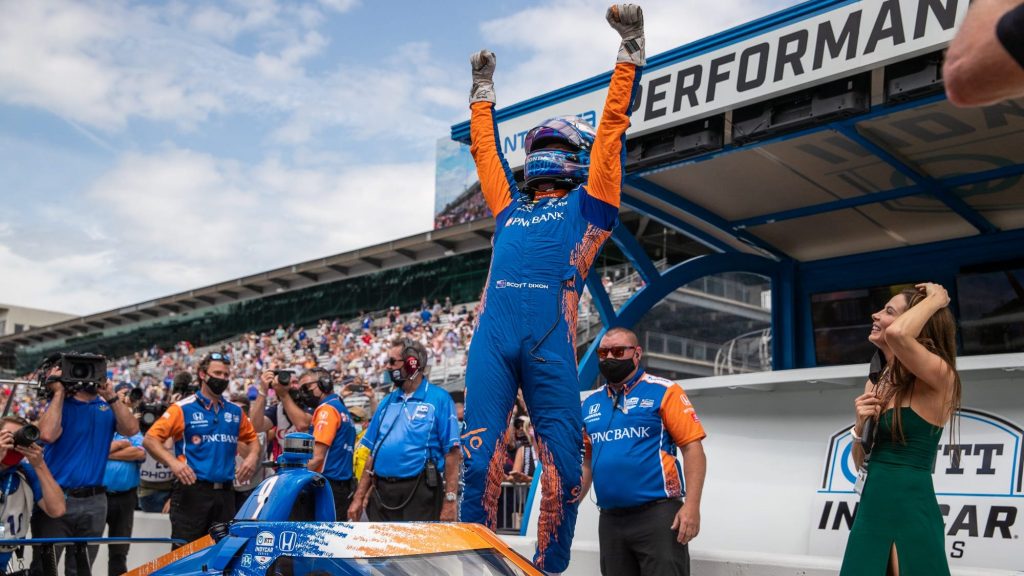 Scotty Mac will also win a race at some point next season. Not because of some fluke, but because he would have earned it on pure speed and an excellent strategy.
And heck, if his 2021 form is anything to go by, it's most likely to come at an oval.
3. Hayden Paddon will race a Rally1 car…and do bloody well.
New Zealand's fastest (male) rally ace has been absent from the premier rally championship since 2019 when he drove a WRC2 car in Britain.
Paddon recently said he is actively working on securing a Rally2 (basically WRC2) drive for next year.
But we all know a Rally1 gig is Paddon's ultimate ambition. Even if that is a one-off wildcard, preferably at Rally New Zealand in September.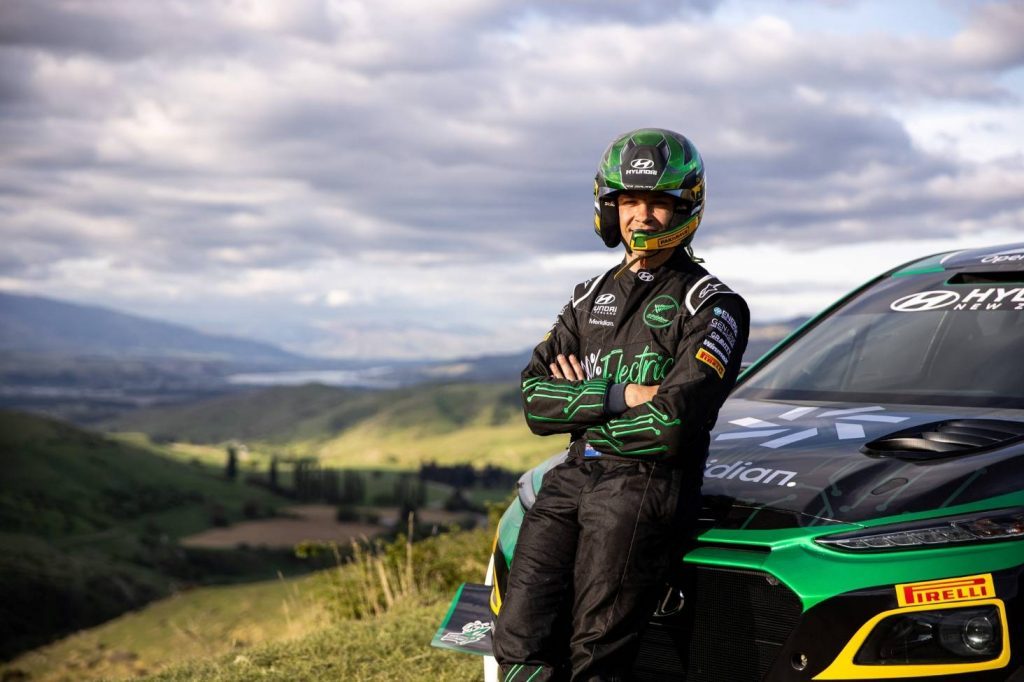 So how is this for a prediction? Paddon gets a full-time Rally2 drive for the 2022 WRC season but jumps into a Rally1 car for Rally New Zealand.
He then wins the event, the WRC has a massive popularity boost among New Zealand fans, and Paddon gets a Rally1 drive for the full 2023 campaign.
Everybody wins.
4. Courtney Duncan wins a fourth consecutive world title.
This one is not a bold prediction.
It is not even a prediction.
This is a certainty.
Duncan is an incredible athlete and probably the best motocross rider in the world at the moment.
Unfortunately, she doesn't get the attention she deserves unless it is about Managed Isolation and whatnot.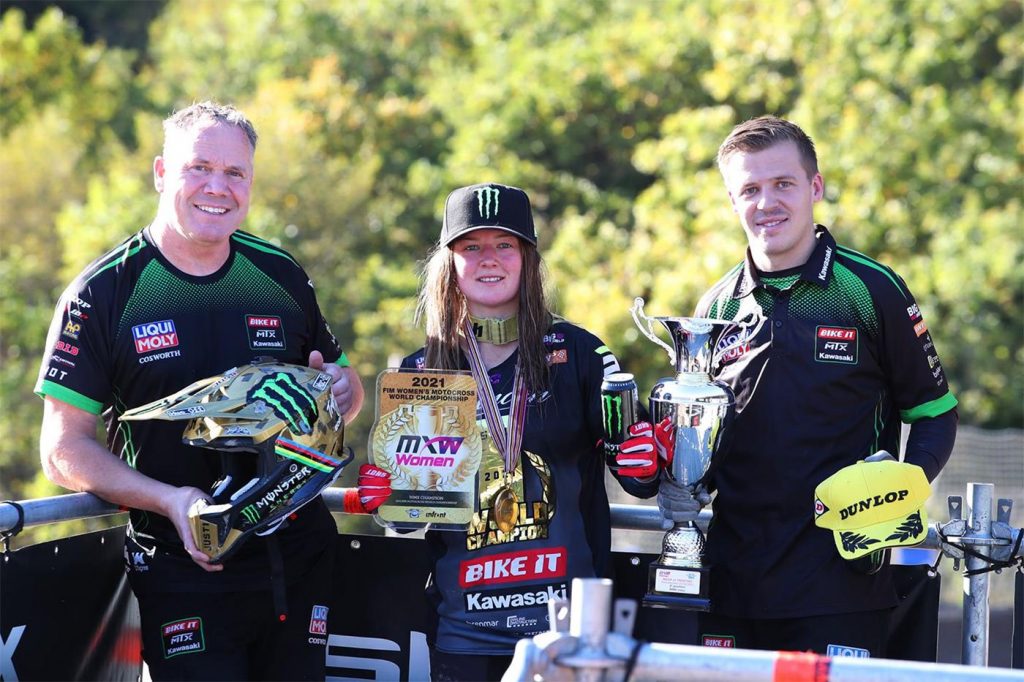 Still, Duncan won a third world crown this year, and she isn't concerned about slowing down.
"I want to be great," she told the Otago Daily Times on Tuesday. "As long as I'm racing, I want to be winning."
Then it is a darn good thing she wins just about everything she races.
5. Greg Murphy wins the Bathurst 1000 for a fifth time.
Because why not.
He just has to get there first.