Billy Frazer won't forget the magical sounding notes of race cars bouncing over the famed yard of bricks at Indianapolis Motor Speedway anytime soon.
The young Kiwi had an opportunity to test the waters of an Indy Pro 2000 car at the world's most hallowed oval late last month.
"It's always special to race at the speedway," Frazer said. "You can't describe it in words.
"It's like five or six times bigger than Eden Park. You hear the echo as you drive over the bricks, and it is always loud there. It's magical."
Indy Pro 2000 is the next step for Frazer's journey to IndyCar.
He wrapped up his debut season racing in the USF2000 series in early October with a pair of top-ten results at Mid-Ohio.
He finished 12th in the driver's standings.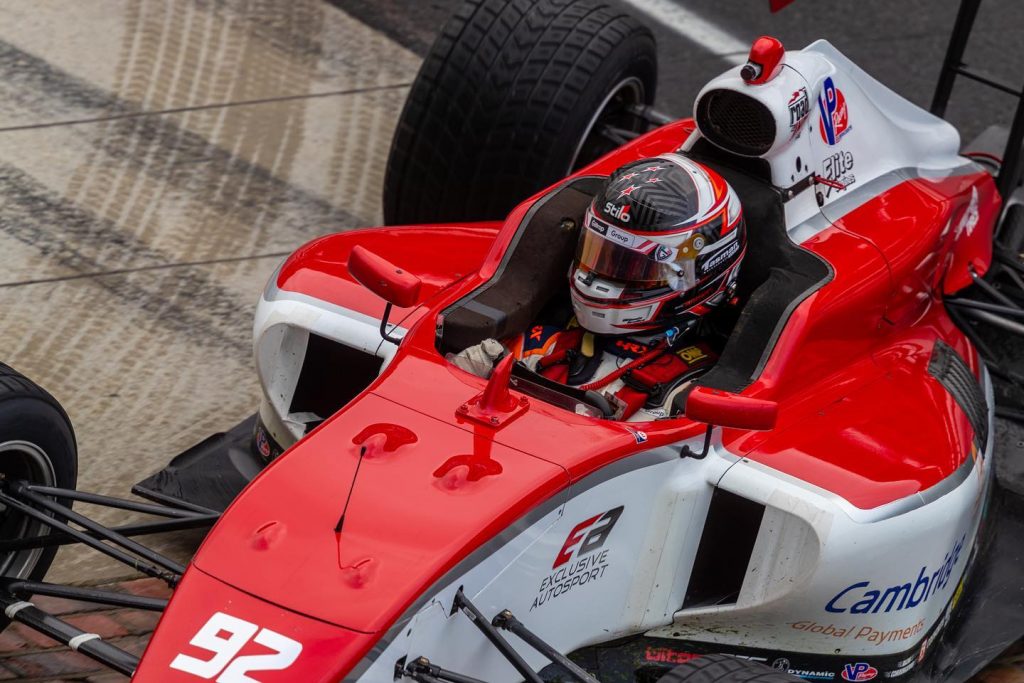 An Indy Pro 2000 car isn't overly different to a USF2000.
"The monocoque is the same, the floor is the same, the nose is the same," Frazer said.
"The only difference is the rear wing, the engine and the gearbox.
"The rear tyre on a USF car is also the front tyre on an Indy Pro."
Those subtle differences with the wing and engine give the Indy Pro machine profoundly more downforce and horsepower.
"It was enjoyable. I felt you could always push the car to the limit, and I never felt over the limit.
"It rewards commitment and bravery.
"The first session, I drove it a bit like a USF2000, but I soon got comfortable quickly."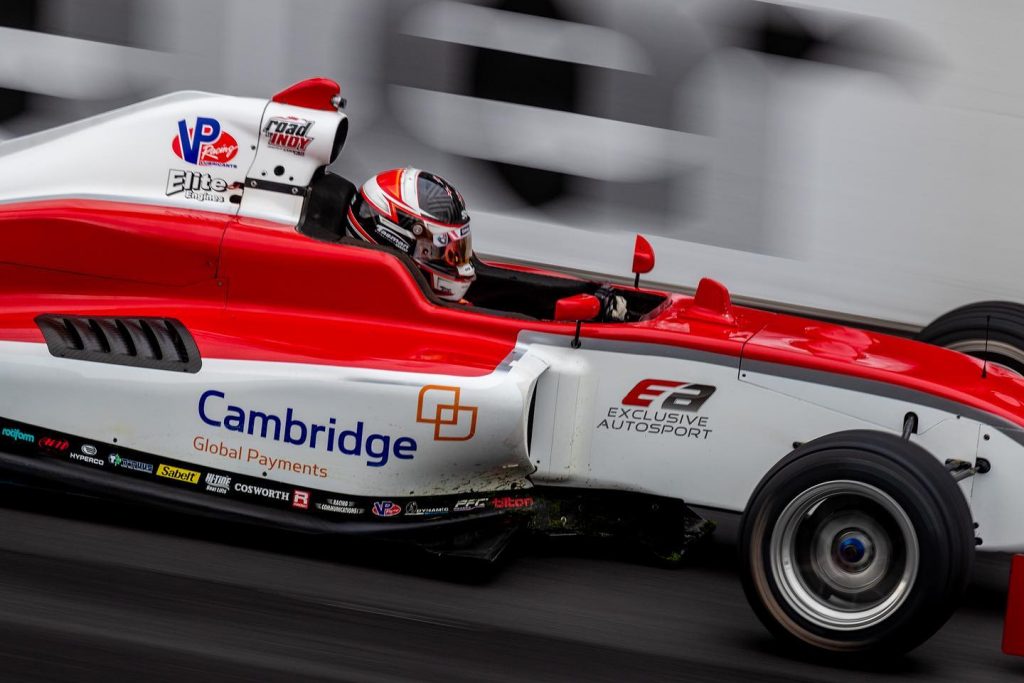 Results in testing are never indicative of pure speed. Still, Frazer finished the 17-car test with the tenth fastest lap.
His best lap was 0.8s slower than his Exclusive Autosport teammate Louis Foster, who topped the timesheets.
"I think I stepped up well," he said.
Frazer will announce his plans for next season sometime soon.