Andre Simon claimed victory at Highlands Motorsport Park on Saturday in the New Zealand Endurance Championship Class 4 & 5 1-Hour. Driving a Toyota 86 Turbo, Simon was never far from the front to take victory by just over 11 seconds.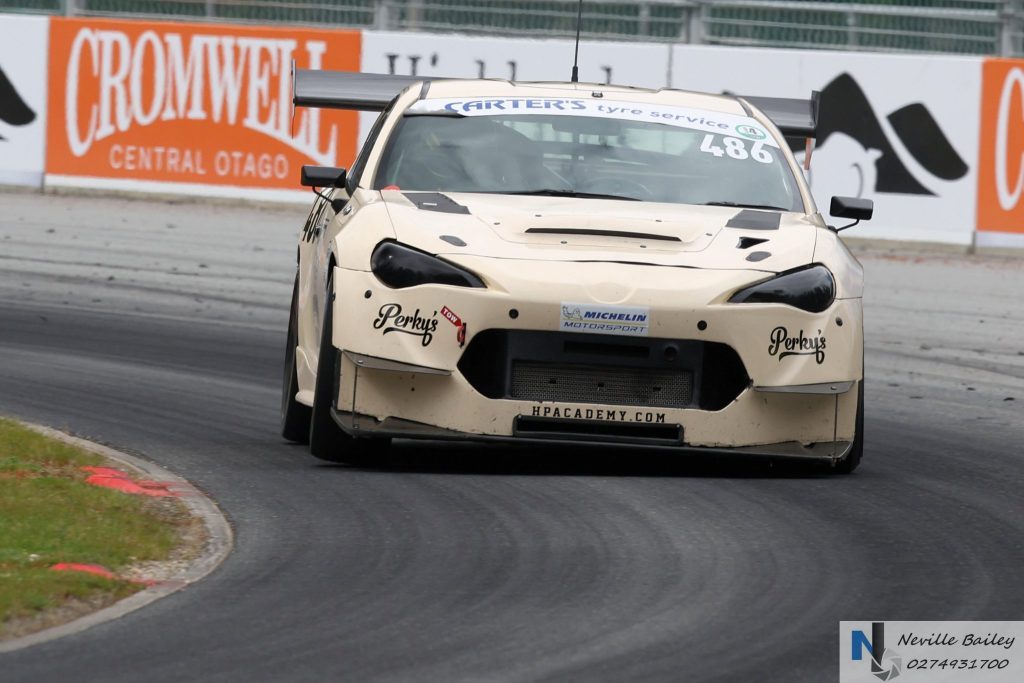 Finishing in second place, behind Simon, was the VW Golf driven by Tim Mackersy. It was a solid result for Mackersy, who had been running in third with just 10 minutes remaining, behind Marco Shlep.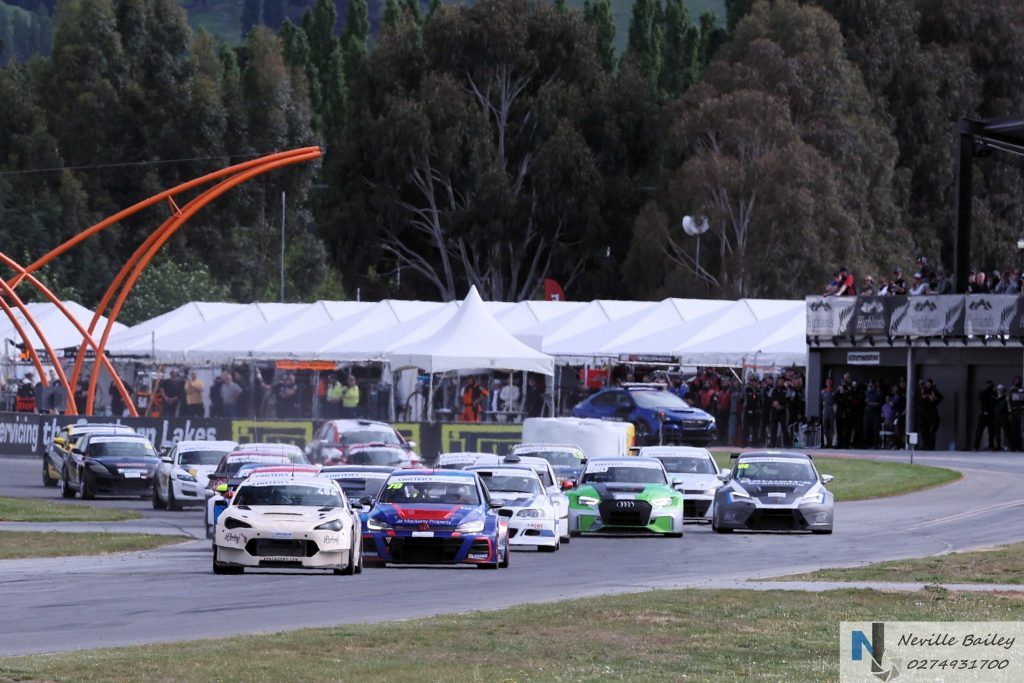 Unfortunately for Shelp, mechanical difficulties saw his BMW E46 WTC GTR slow before eventually having to retire, missing out on a podium that looked so sure.
Mackersy, however, benefitted from this and move up into second, whilst the Audi RS3 TCR of Warren Black was elevated into a podium position.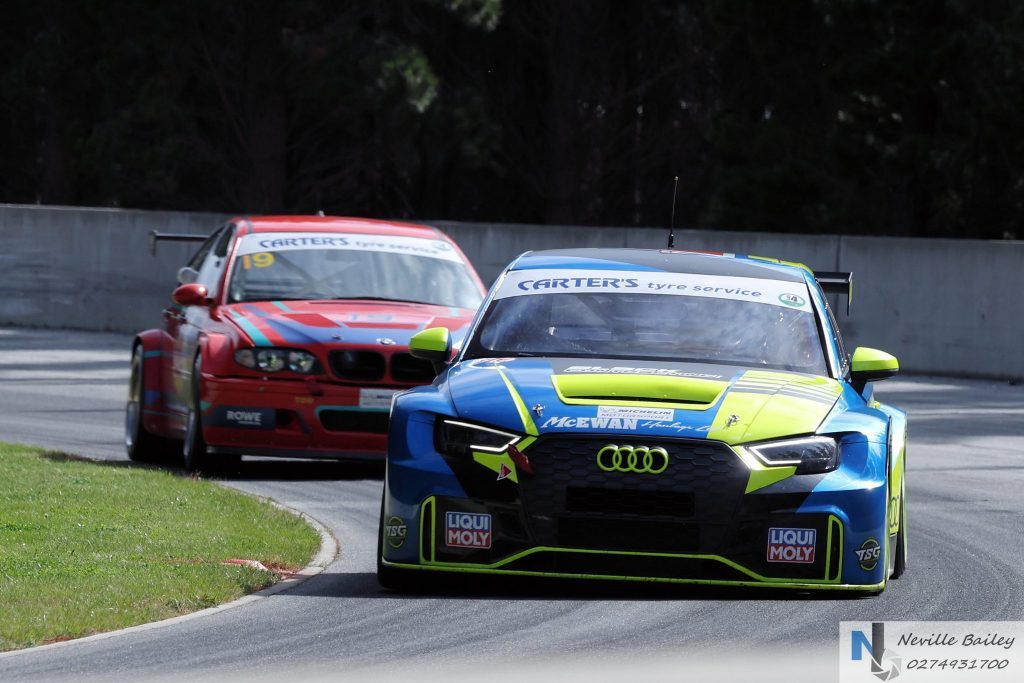 In a race that was the battle of the home-builds and TCRs in the race, which ultimately turned into a battle of reliability early on.
The first casualty came not long after the start, an engine failure in the Lotus Exige of Mark Meadows bringing the field back together.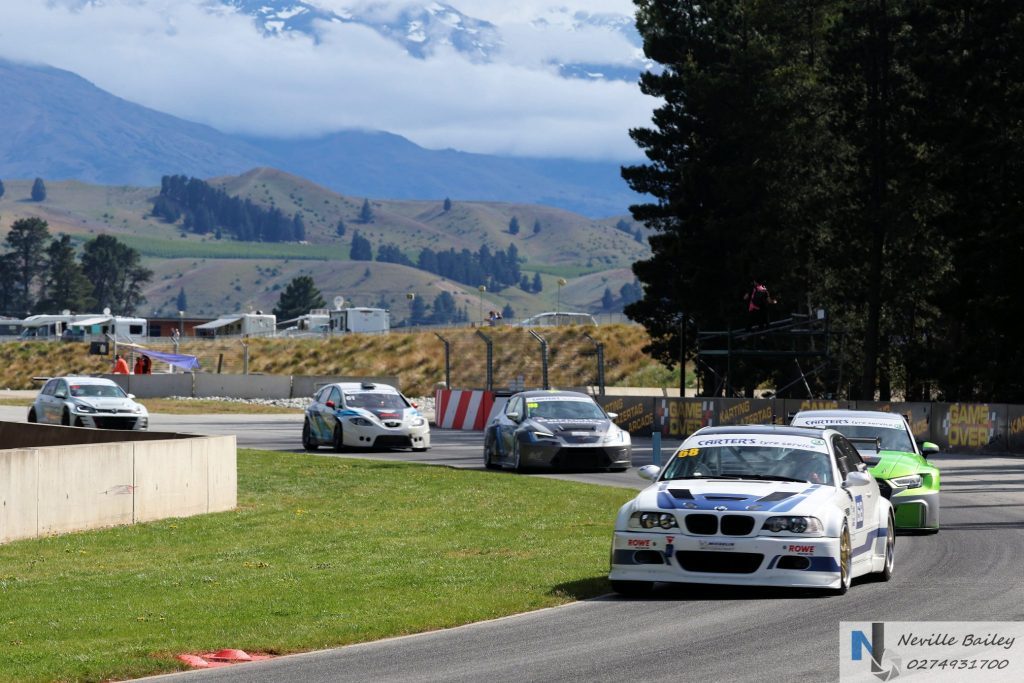 Following this, the VW Golf GTI TCR of Grant and Cole Askew began misfiring, the team forced to withdraw the car to focus on the later 3-Hour race. They did return to the pack later in the race, albeit in a testing capacity.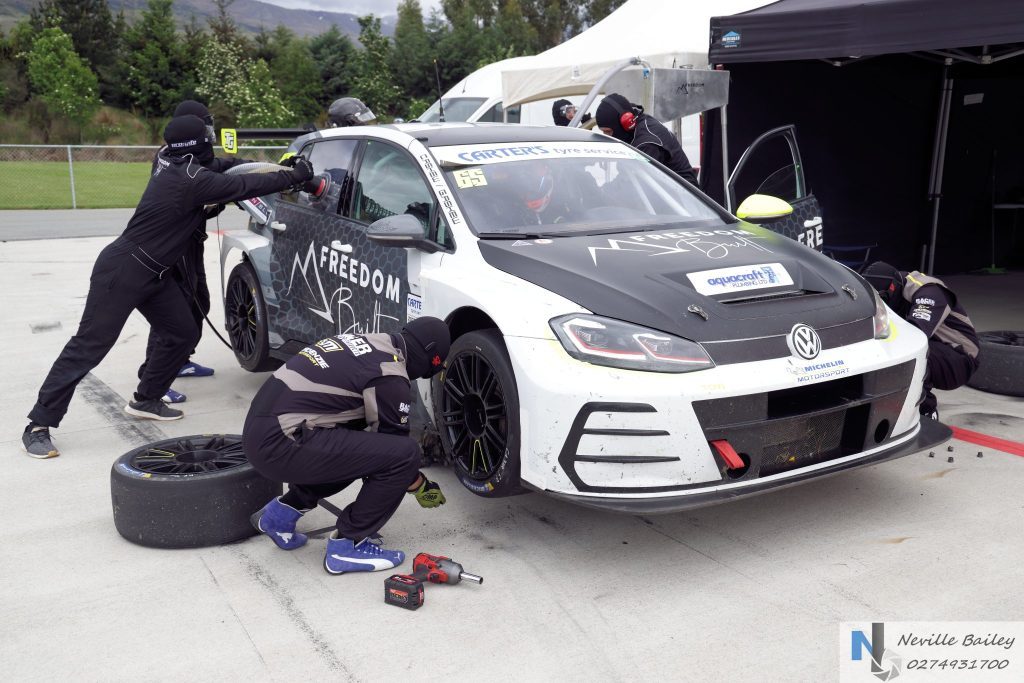 Another Safety Car was then required when Marcus Barnett stopped on track in a Seat Supercopa. That incident came about through contact with the Audi TCR of Denzil Travers, the latter awarded a drive-through penalty as a result.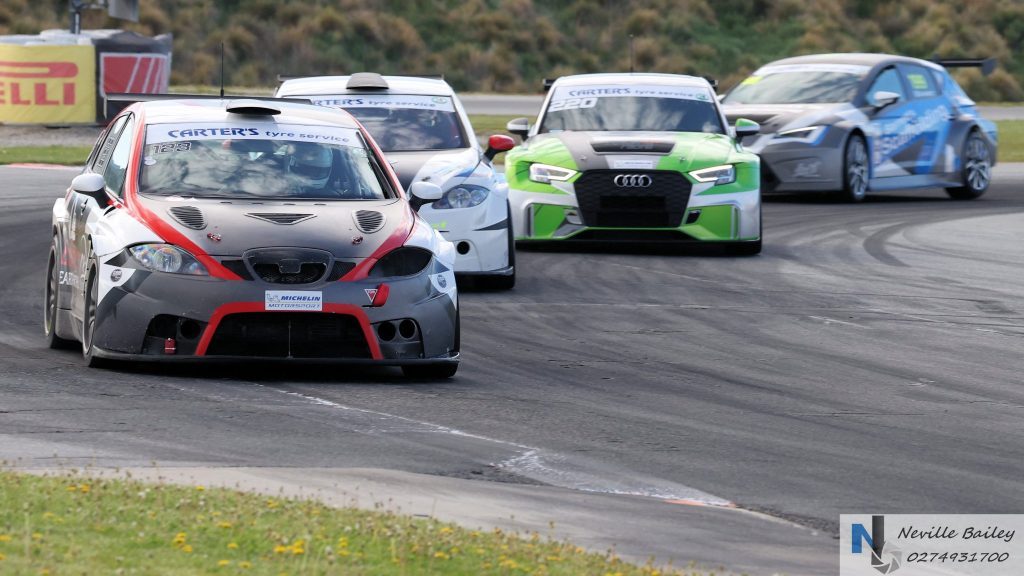 Once the rhythm returned, it was Simon who was leading the way again, which he held on to claim victory over Mackersy and Black.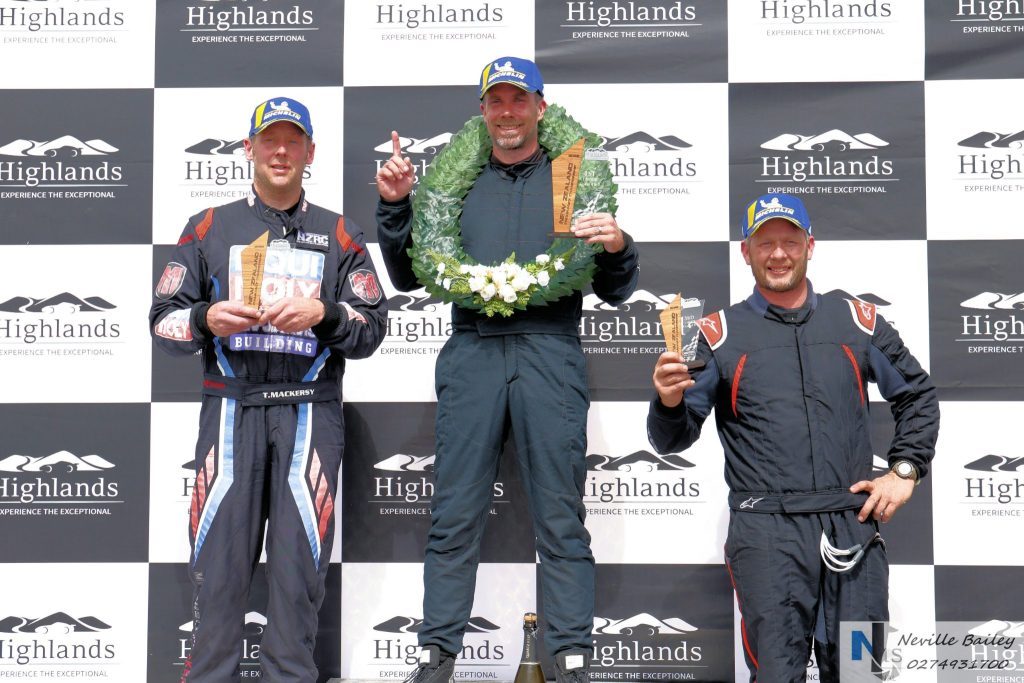 Brad Rule, in a Honda Civic, was crowned Class 5 champion after finishing seventh overall.