NEOM McLaren Extreme E driver Emma Gilmour has come home with the second place trophy at the Energy X Prix in Uruguay over the weekend.
The Dunedin local and teammate Tanner Foust got off to a rough start during the final event of the season after rolling their car in Free Practice 1.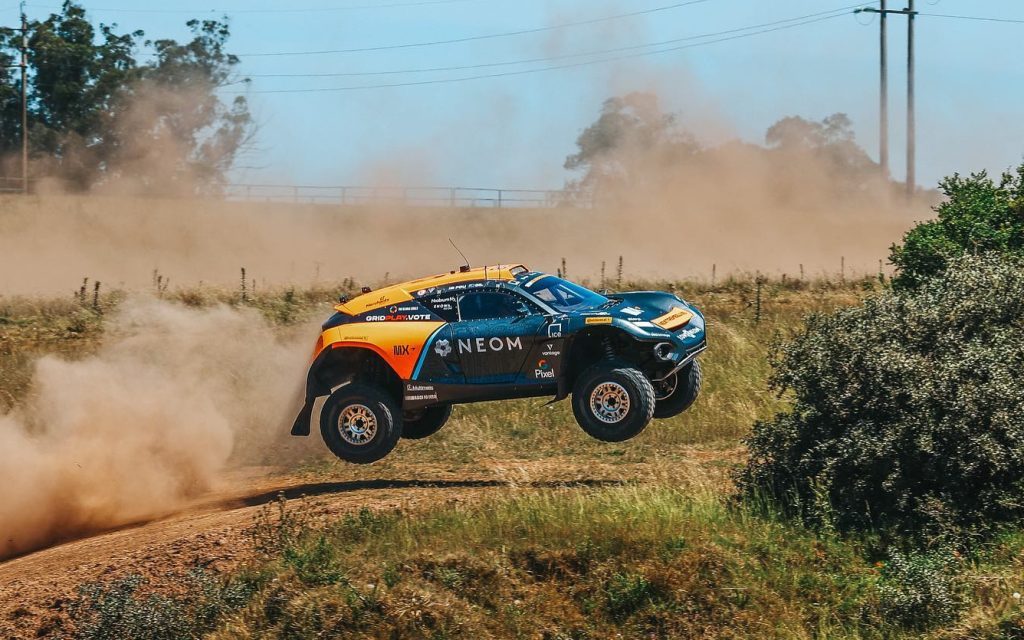 That didn't stop the pair though who made a quick recovery to qualify third, make it into the semi-finals, and ultimately the final race where they placed second. The McLaren team rounded out the weekend-long event in third.
Overall, Gilmour and Foust finished fifth in the championship with 52 points, seven more than rivals Catie Munnings and Timmy Hansen in sixth.
Taking out the 2022 Extreme E title was Cristina Gutierrez and Sebastian Loeb of X44 Vida Carbon Racing with 86 points.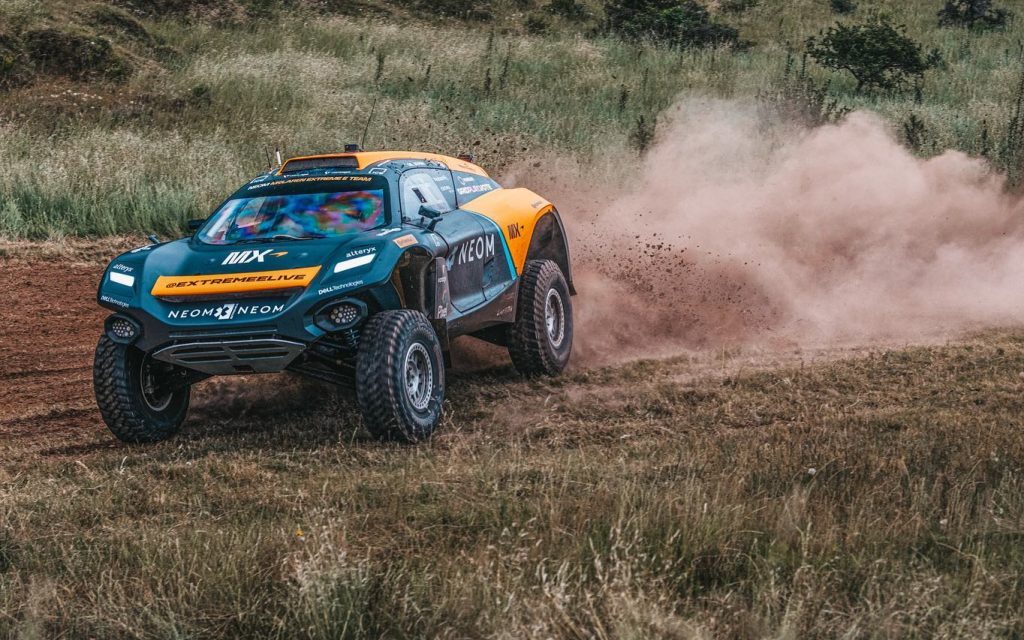 For the Kiwi however, the last event was a fantastic way to round out a year of hard work from everyone at McLaren.
"Ending on the podium today was amazing," said Gilmour.
"It wasn't the easiest weekend for us, but from a roll in Free Practice 1 to being on the podium, it's an amazing way to finish our first season.
"It's been a huge team effort. This team is simply amazing. It was a lot of fun out there this weekend even though it was really challenging!"