New Zealand rally icon Hayden Paddon will head to the Caribbean for the first time this June to compete in Rally Barbados.
Paddon will be joined by co-driver John Kennard in the tarmac rally which the Rally Barbados Club says covers "around 20 special stages run on the island's intricate network of public roads."
The Kiwi will commandeer an Albatec Racing Hyundai R5, the same car he and Jared Hudson won Rali Ceredigion in last year.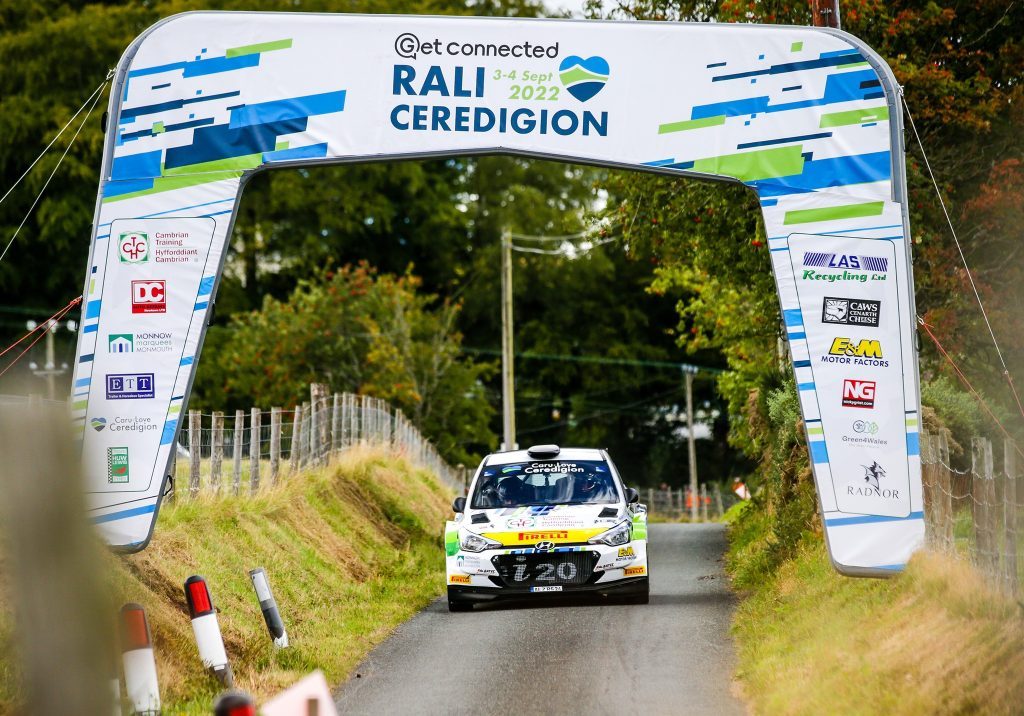 "Like any event we do, we will be there to be competitive," said Paddon in a release shared by Rally Barbados.
"Andy and his Albatec team have a track record with us and the Hyundai R5, having won our first tarmac rally together last year in Wales. A big thank you to everyone that has helped to make this opportunity possible."
Having a competitor with such credentials is not lost on Event Director Neil Barnard who says he is excited to see the Kiwi in action.
"We're absolutely thrilled to announce Hayden's entry for RB23 which is thanks in large part to Andy Scott and Albatec Racing, but also due to the support of the TDC (Tourism Development Corporation), BTMI (Barbados Tourism Marketing Inc), Automotive Art and Valvoline here in Barbados.
"A high-profile entry like Hayden's shines more light on the event and our island, and we're really looking forward to welcoming him and John in June!"
That same car will also be in action a week earlier in the King of the Hill event on the same island, although it will instead by Scottish driver Scott in control.
Rally Barbados is a three day event and gets underway on June 9.
Header Image: Rally Barbados (Supplied)