Priding itself as New Zealand's largest single marque motor racing series, the BMW Race Driver Series continues to boast large grids across its multiple classes.
Since launching in September 2006 with a handful of enthusiastic BMW Car Club members, the series has continued to expand and has quickly become the go-to series for some of the country's most aspiring young talent.
But despite a curtailed 2019/20 summer season, the BMW Race Series has enjoyed one of its more successful campaigns.
Not only has competitor interest and entries continued to increase, but the series has showcased plenty of brilliant NZ engineering in its 'open' and '2-litre' classes with its myriad of GT Le Mans style cars and even a wild diesel-powered E87 150D.
Meanwhile, the E30 championship has proved to be a respected springboard for kiwi drivers to launch their motorsport careers. Names such as Toyota 86 racer Jordan Baldwin and SsangYong champion Peter Bennett have all experienced a taste in the popular one-make class.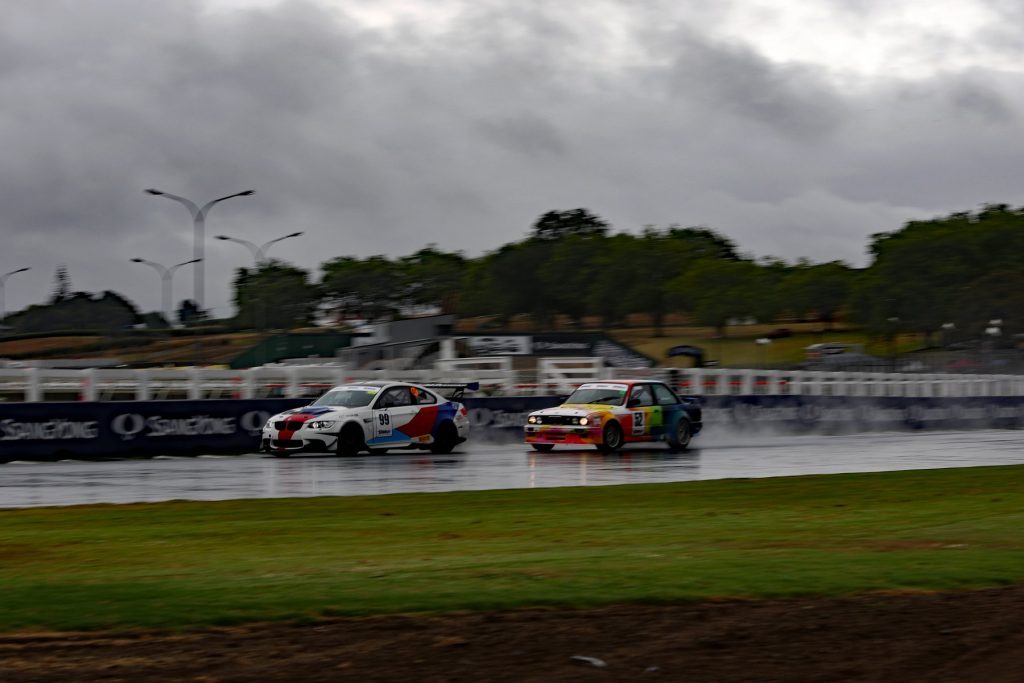 "The E30 class itself took off quickly, and we got up to two grids of at least 35 or so on each for a few years," BMW Race Driver Series committee member Raewyn Anderson told Velocity News.

"The biggest reason for its success in my point of view is that a lot of our competitors are very like-minded, the comradeship, friendly banter, competitors getting stuck in and helping other competitors fix their cars when needed, even if it is the competition.

"This season unfortunately was cut very short. What usually is a six-round season was reduced to four, in part because of the Taupo Car Club vs BMMP debacle, but also because of the current Covid-19 issue, we were meant to be at Legends of Speed in March.

"On top of this, the fourth round at Pukekohe got called on the Saturday because of the weather so we only got 11 races in instead of the normal 18 races."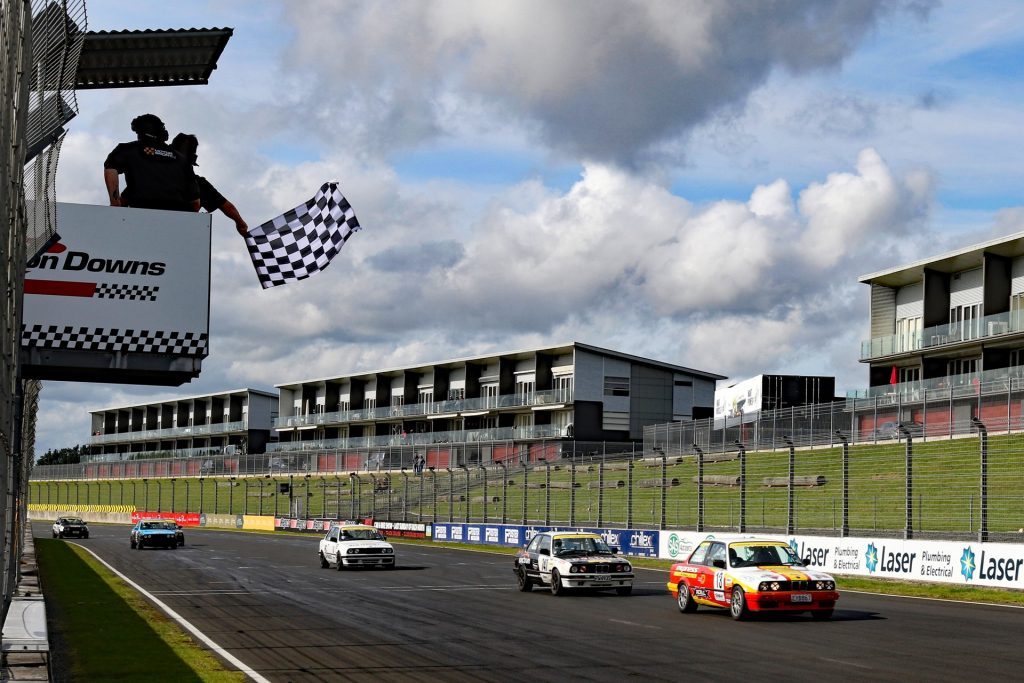 But despite a more condensed season, one factor that did not change over the course of the season was competitor interest. Sizable entry numbers in all classes were common, with many having grids upwards of 20 cars.
"The series itself is quite cheap to get into – of course you do need to spend some money if you want to be at the pointy end of the field in the 2 Litre class and Open classes," explained Anderson.

"However, the E30 class is an easy cheap form of motorsport to get into, as it's also a control class with control tyres and suspension, limited modifications.


"We [also] have an annual Scholarship day where we have 24 or so drivers compete in various tasks to win an E30 class car to use for the year – almost entirely funded by the race series.

"We've had some great talent come through over the years, most recently, Jordan Baldwin and Peter Bennett, with Peter actually winning the class in the 2018-2019 season."
But Anderson emphasised that the series is very 'driver-centred', thus decisions concerning the future direction of series will be made if its drivers in mind.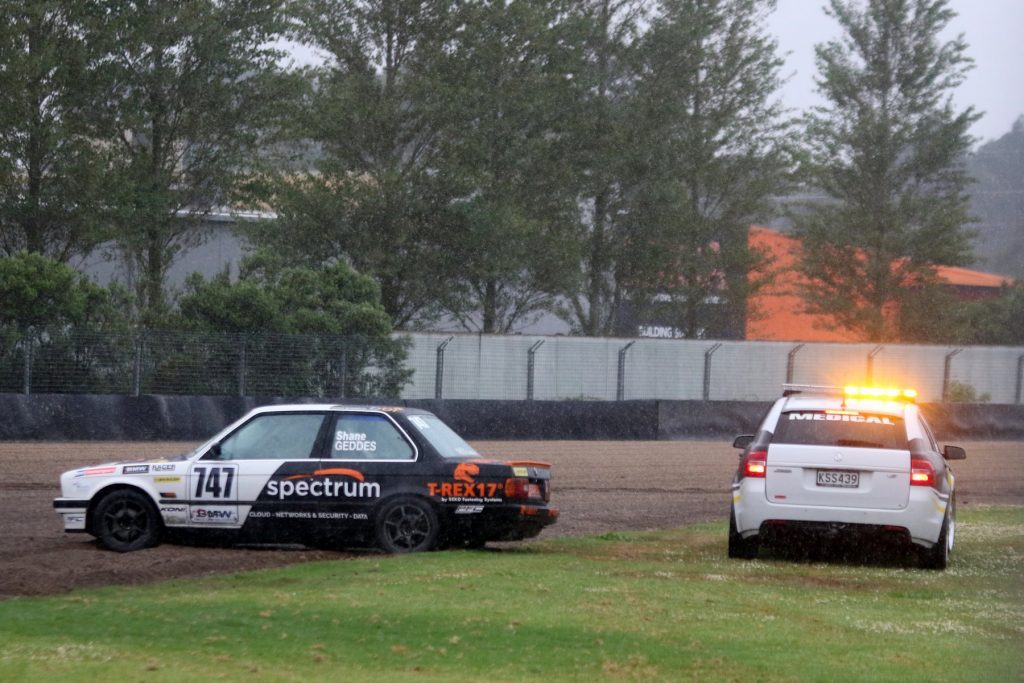 Though interestingly it was mentioned that a control E46 class is currently in the stage of development. Another concept the series aims will provide upcoming kiwi drivers with a steppingstone into the realm of motor racing.
"We are trying to constantly improve going forward, but this is really a "Driver" series with our community of drivers in mind. Each decision made is for them.

"[But] moving forward, we are developing 'control' E46 cars that we hope [will] expand the ease to get into motorsport."
The next event on the BMW Race Driver Series calendar is the 2020 E30 series Scholarship Day which is currently slated to go ahead on August 15 from Hampton Downs Motorsport Park.
Images: Matt Smith